So much has happened so far in everyone's favorite Ramadan show, Al Harsha Al Sabaa, a show all about the trials and tribulations of married life. Throughout Ramadan we got to take a raw and intimate look into the life of high school sweethearts Nadine & Adam. We went through everything with these characters starting from their first day as a married couple back in April 2016, all the way to the shattering moment when Nadine and Adam got divorced after 7 years of marriage, hence the title of the show "The Seven Year Itch".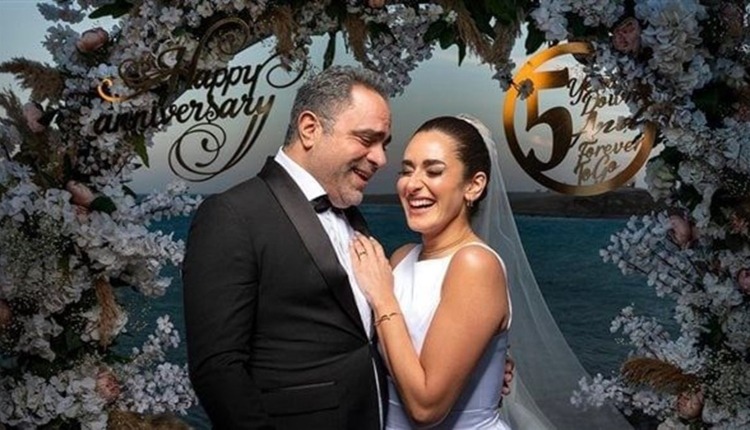 With the final episode coming out tonight, we thought to share some predictions of how we believe the finale will pan out. Based on what we saw in episode 14, things are finally shaping up for the couple making us think that the show will end on Adam and Nadine getting back together. Based on what we saw from episode 14, it was the first time ever that we witnessed the two sharing a heart warming moment.
The reason behind this is that ever since their divorce, the couple made an arrangement that Nadine would live in their house with the kids during the week while Adam will stay with them on weekends. Having Adam spend time with the kids, something he rarely ever did during his marriage and a big cause of many of their fights, made him grow and learn to appreciate their company.
Then came episode 14, were the two shared a beautiful moment on the screen where Nadine came back home to find Adam and the kids, dancing around in tribal head gear among makeshift tents in their living room. She was in shock as she never seen him bonding with the kids like this before. In that moment, the two shared a look that made us all have a feeling that their divorce may in fact have an expiry date. Let's just say we'll only know once the episode is out.