Singing sensation Dua Lipa, known for empowering break-up hits like "Don't Start Now" made her way to Morocco for an exciting project. While spending a couple of days in Morocco, she filmed a campaign for Yves Saint Laurent's new fragrance, Libre. YSL beauty's new fragrance is bold and feminine made from France's lavender essence and combined with the citrus notes of Moroccan orange blossom. The brand boasts the fragrance is made for those who live by their own rules, a persona epitomized by the legendary Lipa.
Knowing that Libre's official promotional video was shot in a desert where Lipa was seen in a black blazer walking away from a fire glowing in the background, it makes sense how its campaign continued in Morocco's charming desert oasis. Just now, the star shared behind the scenes snippets from her trip giving us all a glimpse into some of the locations where the shoot took place. When the campaign is out, we should be expecting a backdrop of endless sandy dessert and lush greenery populated by cacti.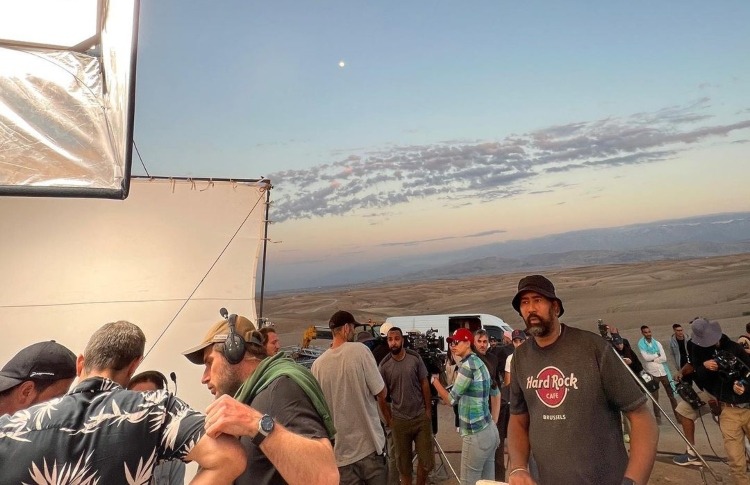 Along with the shoot, the star also shared snippets of some cool spots she hit up during her trip including an exquisite riad as well as the interiors of what looks to be a luxurious palace. With the campaign shot and ready, we cannot wait to see the combination of Morocco and Dua Lipa.