The UAE's commitment to providing world-class education has been recognized, with two of its universities securing spots among the top 300 in the world in the 2024 University Rankings by Quacquarelli Symonds. Khalifa University in Abu Dhabi and United Arab Emirates University in Al Ain were listed in the top 300, with Khalifa University ranking 230th and UAEU securing the 290th spot.
This achievement reflects the universities' ongoing efforts to deliver high-quality education in line with international standards and best practices. Both universities were also recognized in last year's rankings, demonstrating their consistency and dedication to excellence. The league table was based on a range of criteria, including academic and employer reputations, sustainability, and employment outcomes. Oxford University, Cambridge University, Harvard University, and Stanford University occupied the top 4 spots.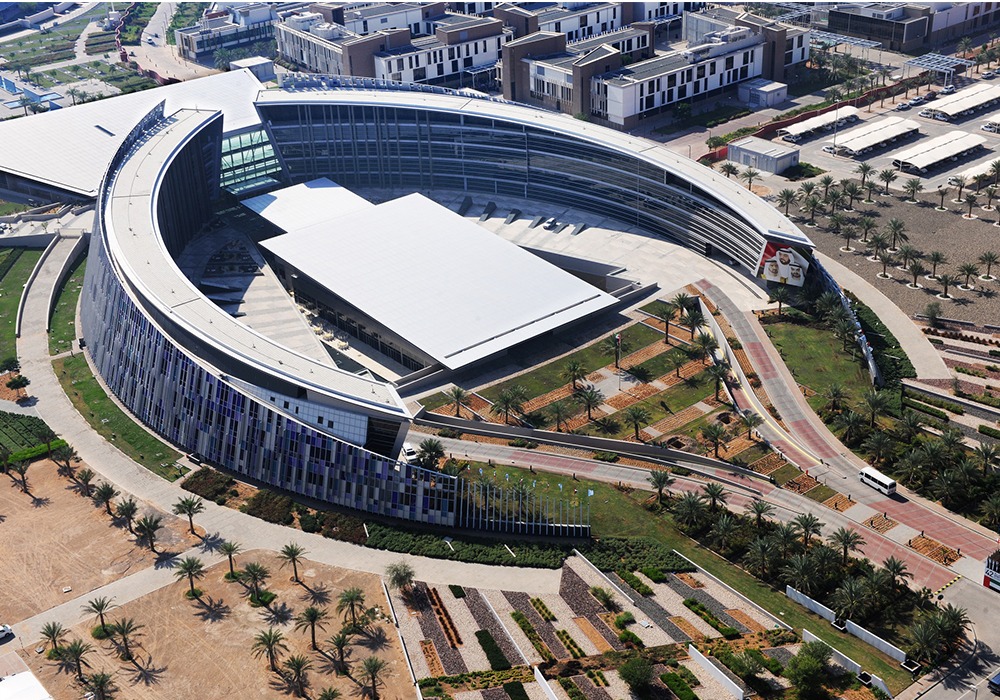 Four other UAE-based universities were listed among the top 600, highlighting the country's ongoing efforts to enhance its education sector. American University Sharjah was ranked 364th. The University of Sharjah secured the 465th spot, while Ajman University and Canadian University Dubai tied for 551st place. These rankings reflect the UAE's continued investment in education and innovation, and its commitment to meeting international standards.
Abu Dhabi University secured 580th place, an achievement that reflects the university's ongoing efforts to enhance its offerings for students, researchers, and faculty members. The chancellor of ADU, Professor Ghassan Aouad, expressed pride in the recognition, noting that "it is a testament to the university's consistent commitment to delivering world-class education in line with international standards and best practices." At ADU, the focus is on providing cutting-edge and internationally accredited academic programs to students, while also equipping them with the skills and resources necessary to excel in their future careers.
As the UAE continues to invest in education and innovation, it is clear that Abu Dhabi University will continue to play a key role in driving progress and development in the region.
WE SAID THIS: Don't Miss…Ain Shams University: The First Robotic Cholecystectomy Surgery