Saudi ARAMCO, the third biggest company on the planet acquired a 100% stake in Chilean fuel vendor, ESMAX earlier this month for an undisclosed amount from Southern Cross Group.
This move comes as Aramco consolidates different global channels of distribution to sell high-end petroleum products and plane fuel with ESMAX also operating airports across Chile.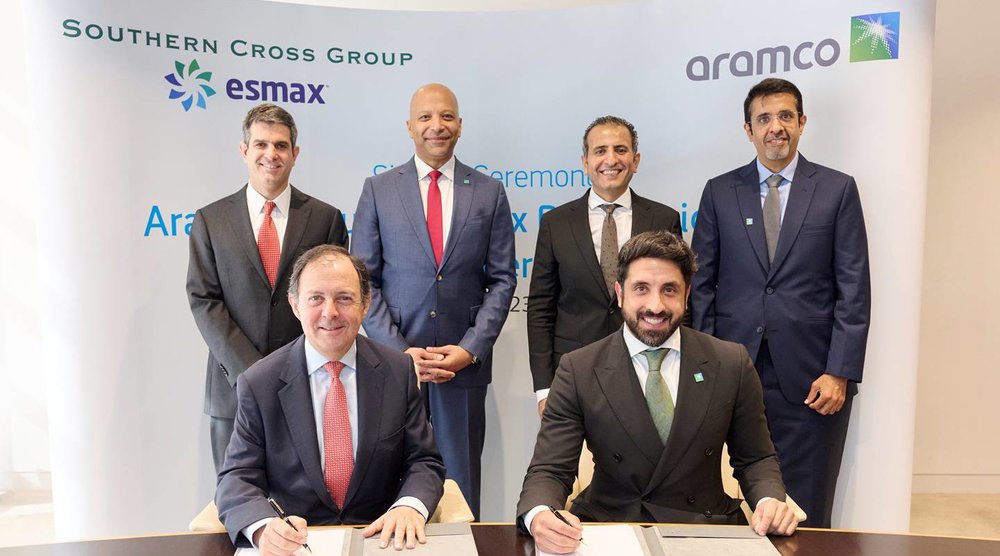 This comes as a number of sovereign funds from Gulf Cooperation Council (GCC) countries have focused on investing in energy projects (both fossil fuels and renewables) with countries in Central and South America.
KSA and UAE take the lead in Arab investment with an excess of $4 billion mainly in Argentina, Brazil, and Mexico.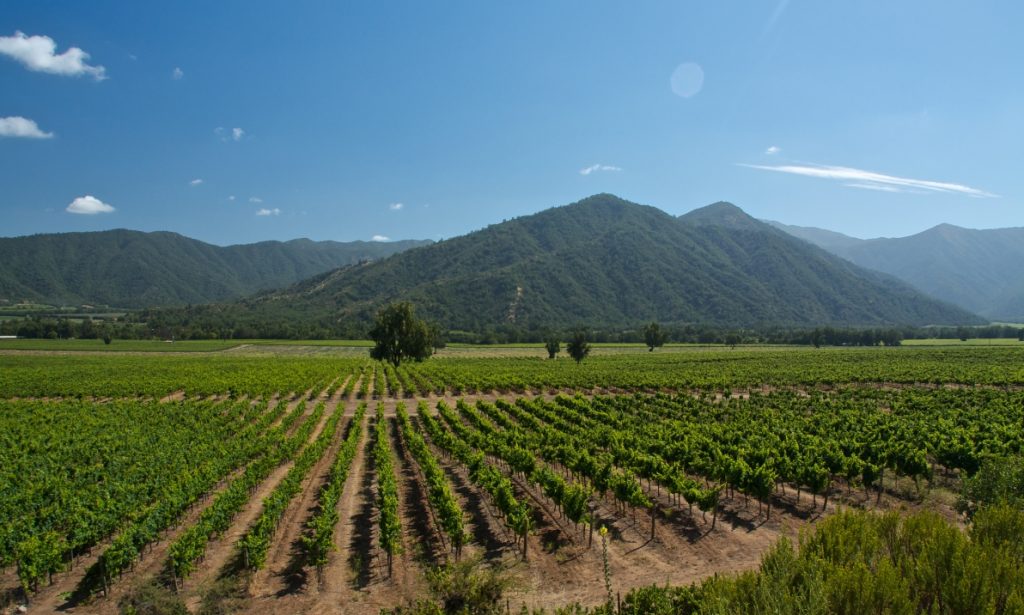 Other projects include the purchase of thousands of hectares of arable land to produce crops and cattle for GCC consumption and ensure food security.
WE SAID THIS: Don't Miss…. Saudi & South Korea Join Forces With $160M Fund For Future Investments