Under the auspices of the government's Main Development Company, Rolling Plus Chemical Industries (RPCI) is set to open a new tire factory in the Suez Canal Economic Zone (SCZONE) to produce a variety of tire types.
Prime Minister Mostafa Madbouly was present in the landmark signing with Walid Gamal El-Din, Chairperson of the SCZONE and CEO of RPCI John Barakat.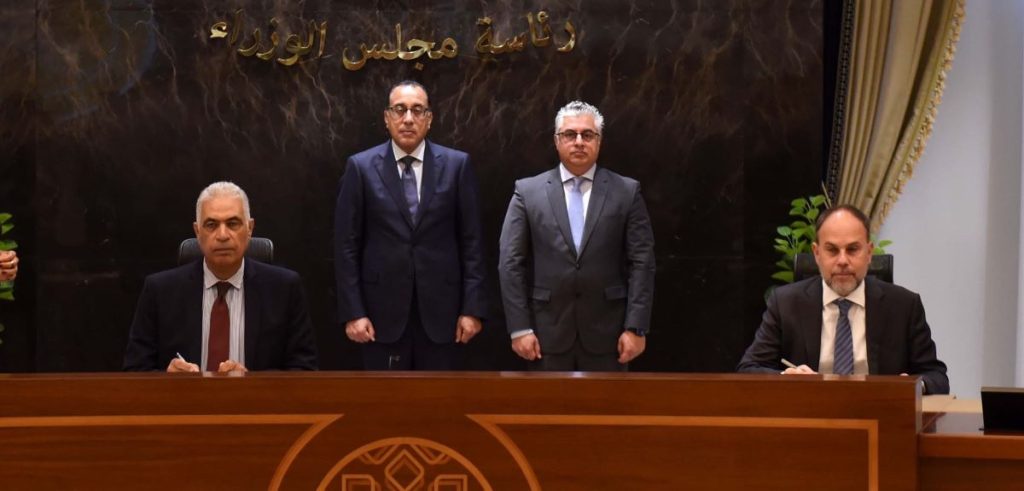 Establishing the new factory is part of the ongoing government efforts to localize vital industries to reduce dependency on imports and create new jobs.
The factory will produce tires for passenger cars, as well as light and industrial vehicles covering an area of 400,000 sqm.
The first production line is expected to cost around $450 million to initially produce 2.5 million tires to cover half of Egypt's passenger car market needs.
The second phase will cover 40% of commercial vehicle tire needs to the tune of 3.5 million tires produced annually to culminate in a total of 7 million tires with the completion of the third phase.
Moreover, Finish Black Donuts Engineering INC. is set to offer technical aid with an impressive track record of designing over a thousand tire types and helping establish 42 plants and factories with leading brands across the world.
WE SAID THIS: Don't Miss…UAE And Netherlands Partner Up To Develop The World's First Solar-Powered Car