South Korea and Saudi Arabia have joined forces to set up a $160-million joint fund to support startups and foster investment cooperation between the two countries. The agreement was formalized with a memorandum of understanding (MOU) signed by Korean President Yoon Suk-yeol and Saudi Crown Prince Mohammed bin Salman Al Saud during the prince's visit to South Korea in November 2022, and includes a mandatory investment of at least $10 million in Korean companies by the joint fund.
The signing ceremony for the joint fund took place on June 11 at the Crown Plaza Hotel in Riyadh, Saudi Arabia, with the presence of Lee from Korea Venture Investment and Yousef bin Abdullah Al-Benyan, chairman of the board of directors of Saudi SME Bank. Korea Venture Investment will invest $10 million in Bedaya Fund II, a $150 million fund that will be managed by Shorooq Partners, a venture capital (VC) firm specializing in the Middle East. The Kingdom is the main investor in the fund, with Saudi Venture Capital and the Saudi Arabian sovereign wealth fund PIF Jada investing $30 million each.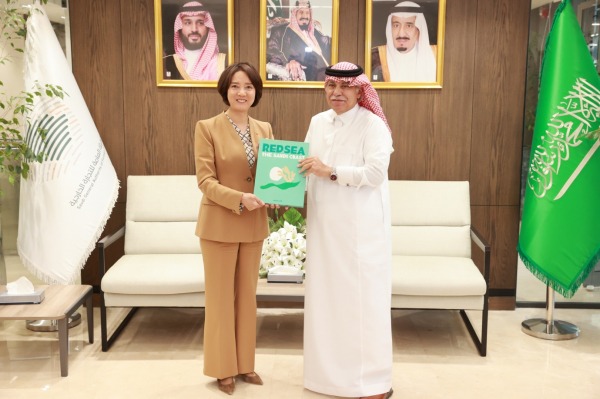 Shorooq Partners, founded in 2016 by Shin Yu-keun, a Korean businessman, and Mahmoud Adi, a Saudi Arabian businessman, has a strong network in the Middle East and is actively seeking Korean startups looking to expand into the region. The establishment of the joint fund is expected to foster greater investment cooperation between South Korea and Saudi Arabia, providing Korean startups with valuable access to Middle Eastern markets.
WE SAID THIS: Don't Miss….Macron & Saudi Crown Prince Unite To Break Lebanon's Political Deadlock