Here's What We Think After we Tried Out Primo's American Pizza!
Via Facebook
As a cheese and ranch addict *I consume at least two chicken ranch pizza's from Papa John's weekly* I receive a lot of recommendations to try out Primo's American Pizza! The restaurant currently has three branches in Nasr City, Heliopolis, and New Cairo; so I was hoping it will be worth the ride when I get to try it. I heard that they have an amazing "Sea-ranch" pizza and I was super excited to try my favorite sauce with some seafood!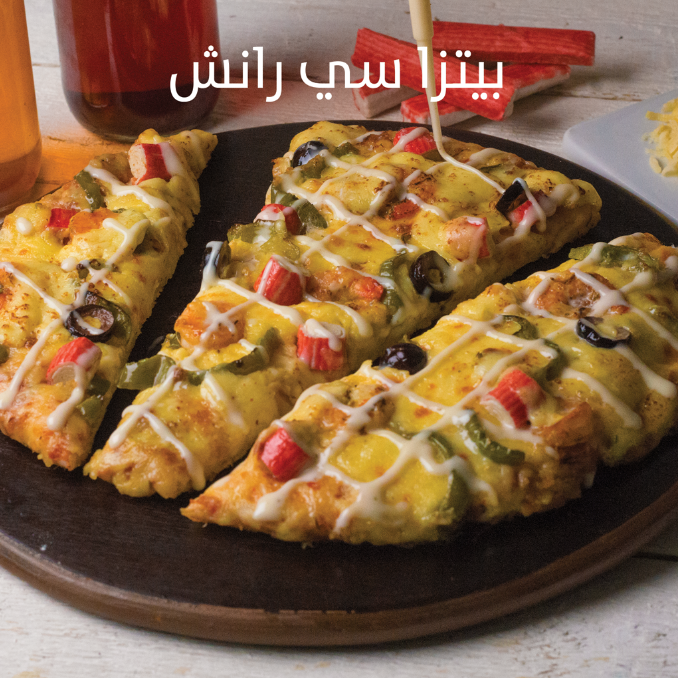 The first thing I noticed when I entered the New Cairo branch is that it is quite busy on a midweek night for a big restaurant, and this was indeed very promising. The menu could use a little revamp, it has very limited options for some basic pizzas; straight to the point, and no exciting fusions.
I chose the obvious pick, of course, the Sea-ranch pizza! Although the place was crowded, it didn't take much time to come; fresh, hot, and looking extremely beautiful! It was drowned with ranch -just how I asked- and it was immensely cheesy!
From the first bite, I literally fell in love! I'm all for the chicken ranch, but the seafood ranch tastes even better! The pizza could have used a stuffed crust option with some ranch sauce, but unfortunately, the American Pizza restaurant doesn't support stuffed crusts yet.
Would love to try out their chicken bbq one day, though I doubt I'll ever try anything other than the taste heaven that is the sea-ranch!
WE SAID THIS: Where do you think should be our next food destination?