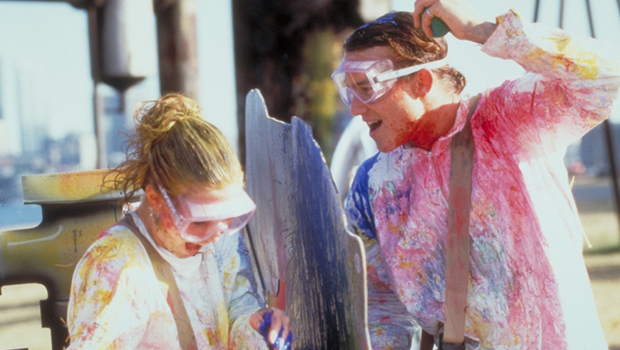 Skip the dinner-and-a-movie routine add a creative twist to your Valentine's Day. Here are a few V-Day date ideas that are fun and definitely outside the box. Romantic doesn't have to mean dim lights and candles, it can also be adventurous.
1. Ditch the cinema and have your own private viewing at home. Make some snacks, caramelized popcorn, chocolates and smoothies, black out the windows and create the perfect movie mood.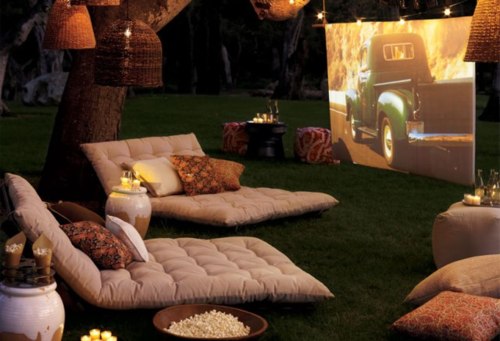 2. Go watch a live music performance. Sure a dinner is romantic and all, but why not go somewhere where you can enjoy some live music as well as good food.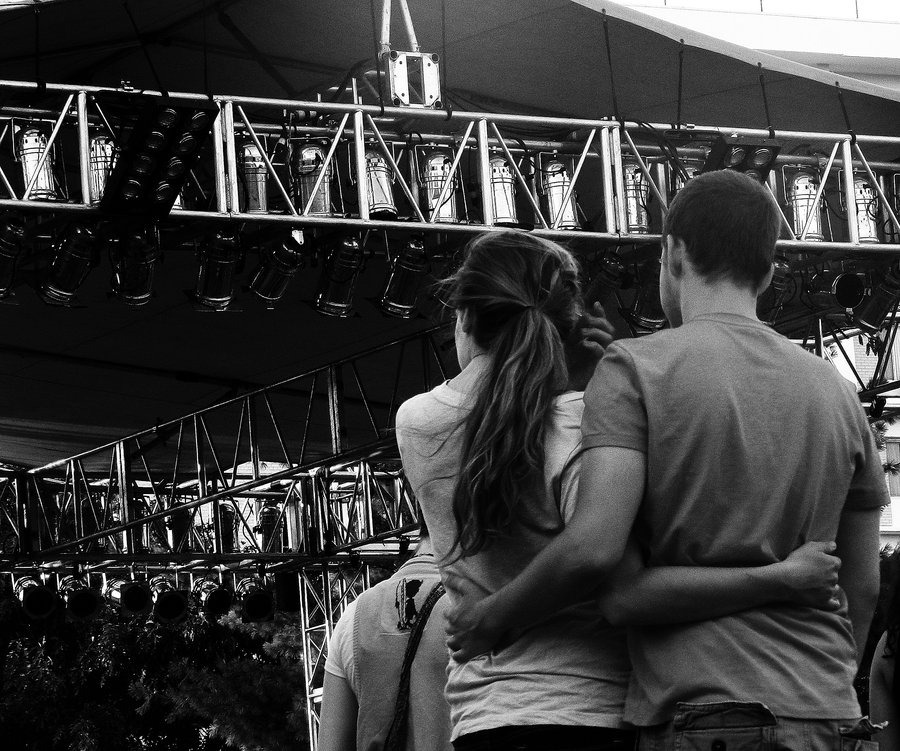 3. Do something wild – Valentine's Day this year is on a weekend, so why not go for something like sand boarding or camping? There is nothing more romantic than the desert at night under the stars.
4. Go dancing – NOT partying! Find a cozy place that plays good music, like salsa, and dance the night away. Have fun with your dance moves, don't just slow dance and stare into each other's eyes.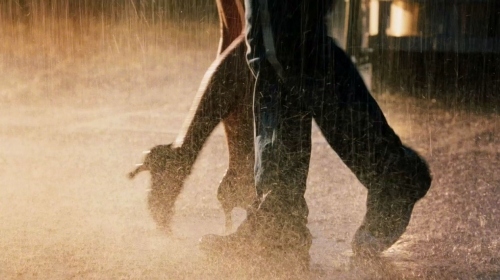 5. Play games – Go for something like paintball or go karts. Make sure you are on competing teams and enjoy the chase.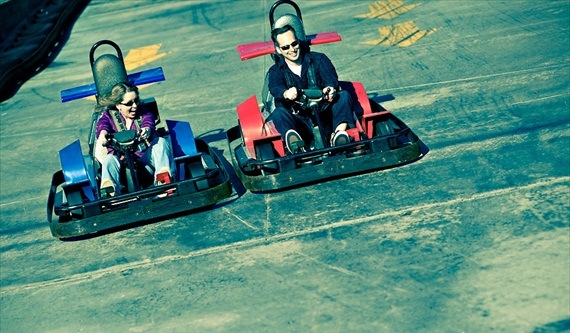 6. Maybe you can't travel to your favorite country, but why not cook yourselves a Parisian dinner or even Italian? Try making fondue for two or chocolate fondant together, it will be a super fun experience.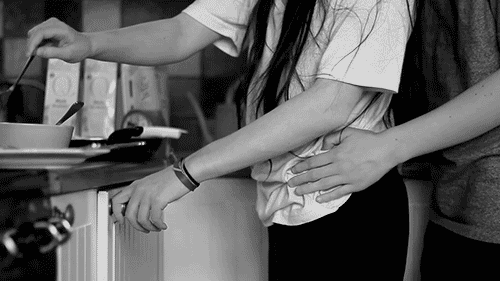 7. Take a "daycation" – Whether it's driving an hour to spend the day by the beach or taking a day use in a hotel, it's always nice to feel like you are somewhere different just for a day.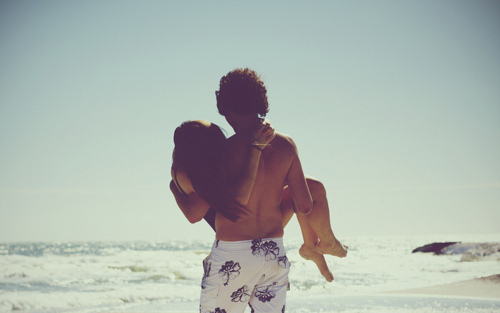 WE SAID THIS: Don't miss this creative DIY Valentine's Day gift idea for the Instagram addict in your life.