In an open Q&A on Reddit, the Middle East's very own John Stewart answered some of his mega fans' questions about his private life, his future career plans, his view on the situation in the GCC, and so much more! His recent move "Tickling Giants," which documents the political timeline of Egypt between the period of 2012-2014, is now ranked second on the list top ten list of documentaries on iTunes.
Fans from all around the world reacted (and ABSOLUTELY LOST IT) to his Q&A announcement on his Instagram account.
Fans asked him if he would consider hosting his own late-night show in the US, and he answered by saying that he was "open to do it, if he were given an opportunity."
They also asked him about his plans, if politics ever grind him down. He simply answered, "kitesurfing like my boy Obama. Been doing it since 2013."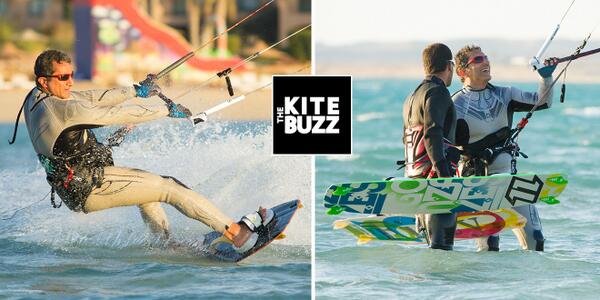 He also addressed  Egyptian youths who, living and working abroad, and want to make a difference in their home country, "work on yourselves to become better at what you do. One day you'll go back and serve the country when it's ready for you."
His fans didn't miss the chance to ask him about his favorite "Game of Thrones" character and Bassem Youssef surprised us! Or did he?
"Tyrion Lannister. How could you go wrong with that guy!"
When asked about whether he faced a culture shock upon moving to the US, Youssef explained, "after living all of my life in the Middle East, nothing can ever shock me."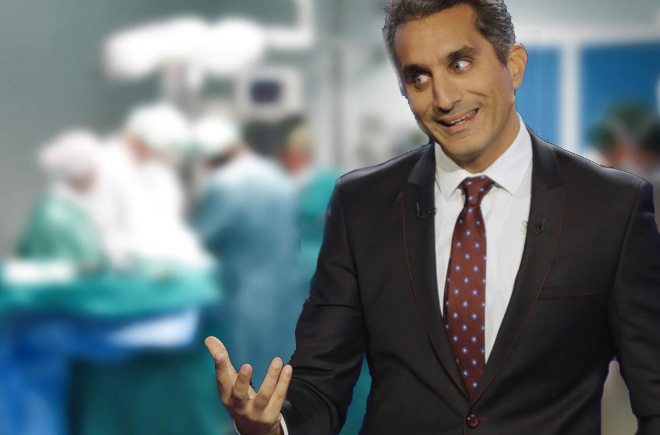 Those concerned with the situation in the GCC asked him about what he has to say about it, and he elaborated, "I think it's going to be over before we know it. Compromises will be made, and things will go back to normal very soon."
WE SAID THIS: We can't wait to see his new documentary Tickling Giants, and we wish him all the luck in the world.