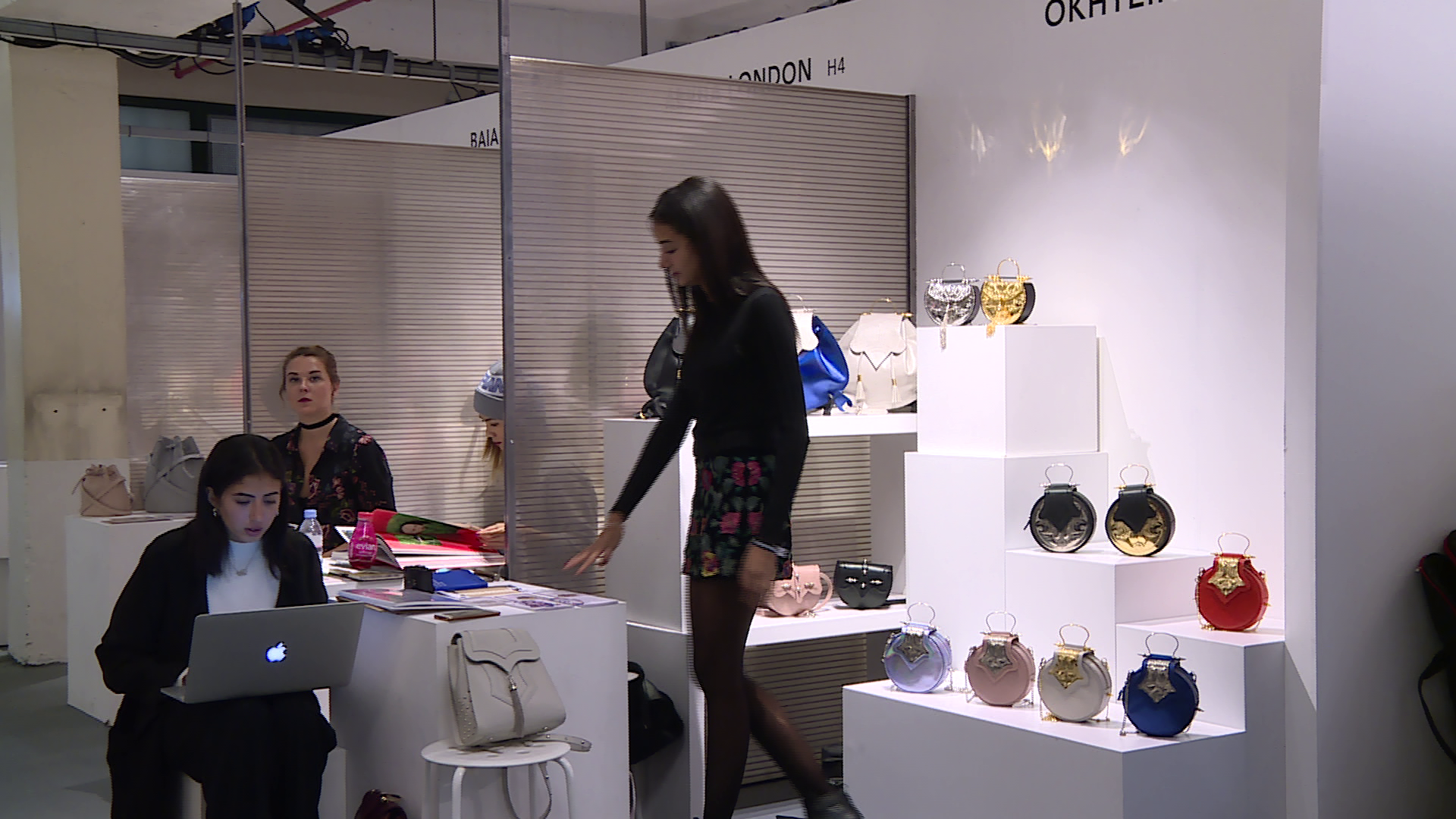 Everyone knows 'Okhtein,' the Egyptian high-end handbag and accessory brand that made it big. Okhtein's handbags are worn in South Korea, Spain, Lebanon and basically all over the world through stores abroad and through their wonderful online store. The signature Palmette Flower leather backpack has become a bestseller ever since Emma Watson was spotted wearing it in New York.
The two sisters behind it all, Aya and Mounaz Abdelraouf, along with their talented artisans are without a doubt the dream showcase of Egyptian genius, but their 100% Egyptian production has gone through 100% Egyptian challenges. At this fall's London Fashion Week, they open up about some of those peculiar challenges…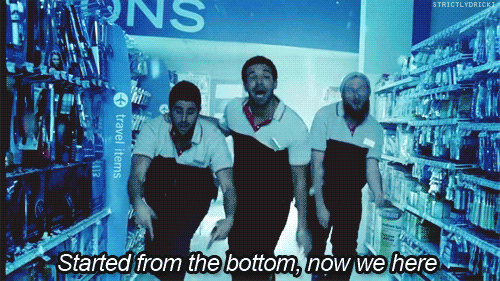 "Factories in Egypt only recognise big brands" Monaz and Aya tell us. At the start, they couldn't find a single factory willing to do tests with them. They therefore had to start their own workshop in a room they luckily had access to in Maadi that they transformed into a workshop. Only recently since they got bigger and more acknowledged in Egypt, big factories (that produce and export bags to Italy) became interested in producing for Okhtein. #startedfromthebottomnowwehere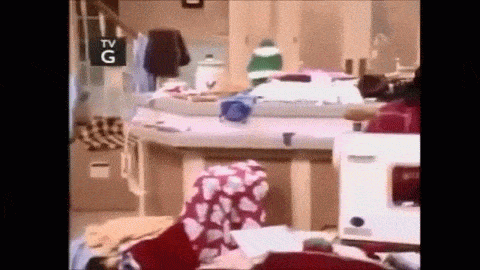 So the girls basically had to turn into manufacturers on top of being designers by having to understand not only the techniques, but also the machines and tools and where to get them from. They also had to become leather experts going to the tanneries themselves.
Like-minded artisans, hello!?
One of the first challenges the girls had to go through was simply finding an artisan to come on board that was open to their different vision and ways of thinking. For example, they tell us all the workshops they went to had a certain technique to keep the bags structured using cardboard. Determined to learn on the job, the girls did their research and found out that this was a very old school technique that they stopped using abroad for decades, replacing it with plastic or more resistant materials. The sisters tell us the workshop staffs were "arrogant" and introducing the plastic idea was a challenge in its own and took some time because of their reticence in learning different techniques.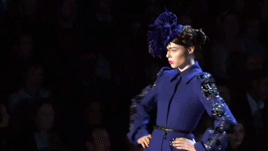 Starting this whole thing was tough and telling artisans how to modernize their technique or directing them made even tougher – the Abdelraouf sisters add – "coming from a girl, specifically much younger and inexperienced" [and looking fresh], we'd like to add.
Leather tanneries instability
The sisters tell us the government's relocation plan from Old Cairo to Rubeik in Badr City won't affect the bigger manufacturers they started working with. However, some workers are worried that the relocation along with the hold on exports might affect the industry as a whole. Egypt Today reported last June that since 2011, 90% of workshop owners had to shut down their shops and are worried about the future of the historic success of the Egyptian industry of leather tanneries.
Hardware taxes' nightmare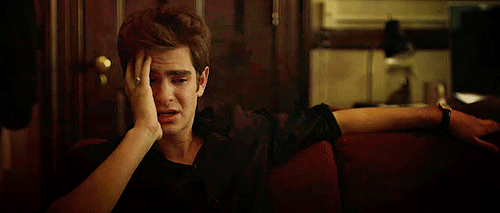 The 'Okhtein' sisters tell us that all their hardware is still made in workshops because it is custom made, especially brass workshops. Yet half of these workshops are not registered, so it makes it hard to declare everything they spend there when nothing is documented. How do you prove that you're spending money on something that doesn't legally exist in the country? We don't wanna know…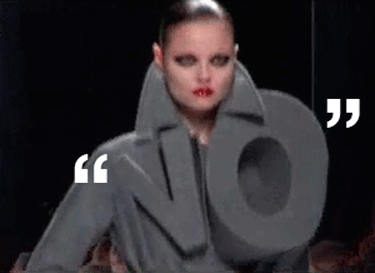 Making sure they wouldn't imitate the designs in other workshops in Egypt is another big challenge. "At the beginning I used to give them fake designs just to check on quality as a test to see if they would reproduce and copy the same designs," Aya tells us.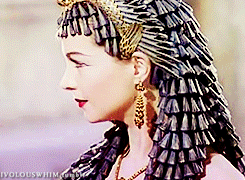 The sisters explain discipline and attention to detail was something they didn't really know how to approach or deal with. The workers would be satisfied with final products that Mounaz and Aya would see as dramatically lacking finishing, and when they'd return to them with it saying "sorry but the finishing here is just botched or non-existent',' the artisans wouldn't hesitate to tell them they were overreacting and that they could totally get away with this without any client noticing.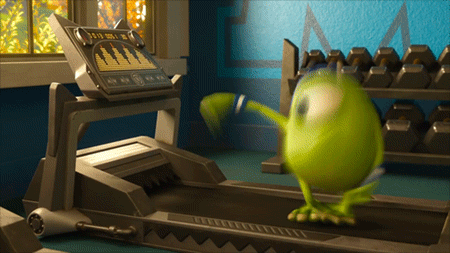 "It took two years for them [the workers] to get used to it," the girls tell us. They had to throw away entire bags because there would be sewing mistakes or slips the artisans didn't care about. They ended up learning that these cases were a loss for everybody and they just started to become more alert, but maintaining quality is a constant struggle.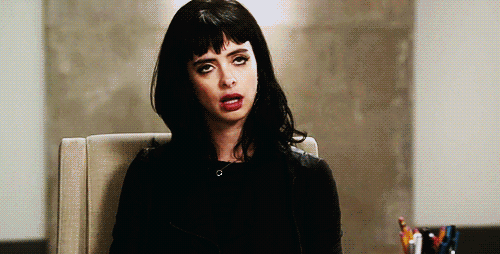 Recent restrictions on money flow have also been a struggle. The first things the girls considered bringing from abroad were chains for the bags from Italy. However, this has been made difficult because they are unable to transfer money to pay them but also because the goods wouldn't enter the country easily.
Even for PR agencies or content writing agencies or anything to promote the locally made products abroad and expand the business globally costs money, which is hard to get out of the country at the moment. "They expect us to pay them money monthly when I have restrictions on the amount of foreign money that I'm allowed to transfer to them per month," the girls explain.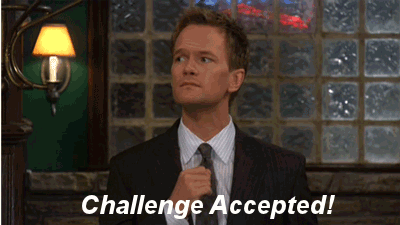 Anyone ordering from Egypt on the website pays in Egyptian pounds, but anyone ordering from abroad would have to pay in US dollars. "So since the new rules of the Central Bank, I'm not allowed to get those dollars myself. The bank keeps the dollars from all international orders and gives me EGP," which as the sisters explain, makes it difficult for them to manage their income.
In the land of un-punctuality, deadlines are slaves

Even now that they're working with bigger factories, professionalism isn't on point, especially when dealing with punctuality. They describe how they must work in extremely early hours with the staff, because they will receive everything last minute. "Before coming here to London for fashion week, we literally received our SS17 the day we were travelling," Aya and Mounaz say.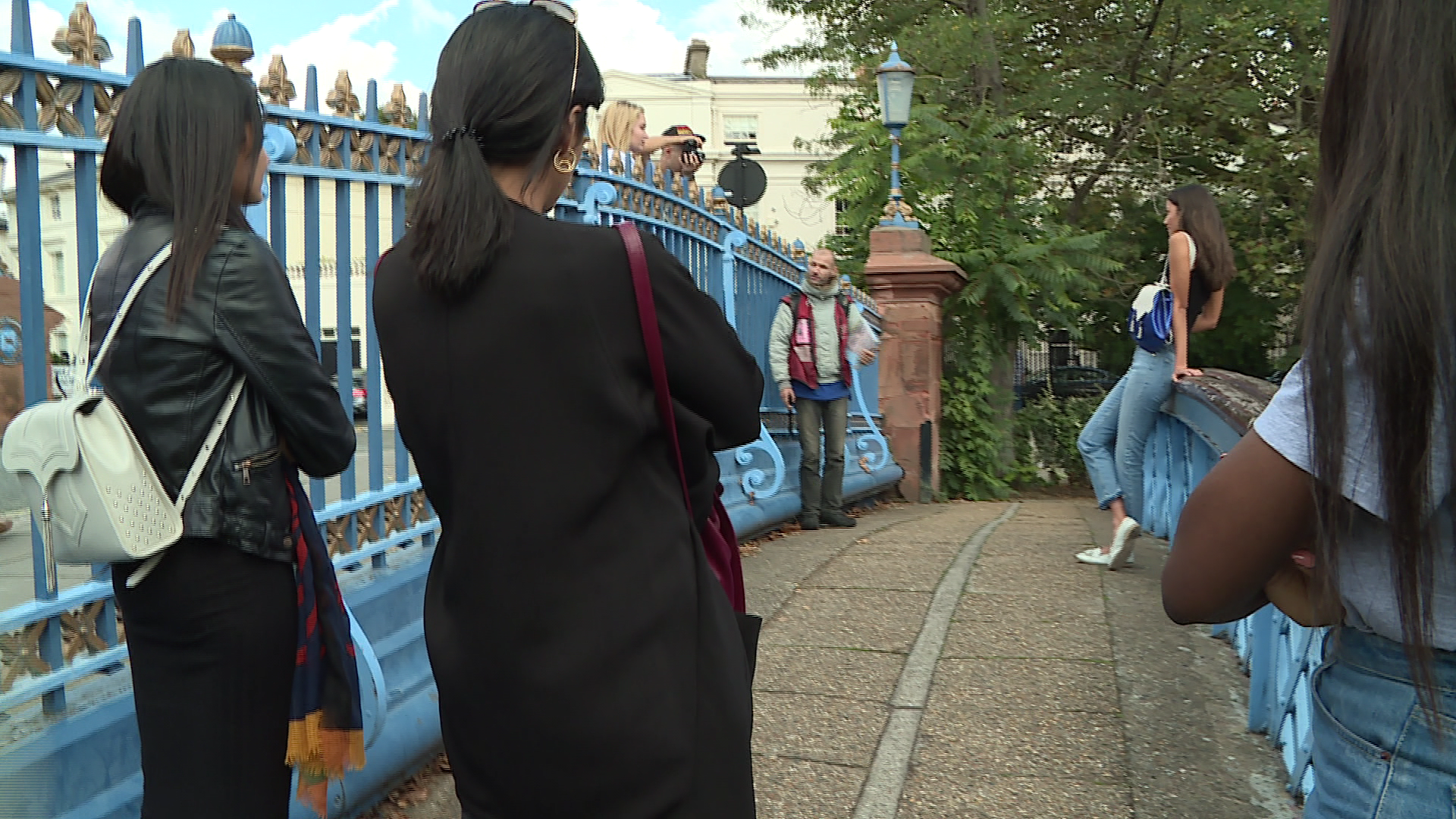 It must be said that all these challenges are also what gave Okhtein an edge abroad where their 'all locally and in-house' way of working was what got the attention of Emma Watson's stylist in the first place. On their latest photoshoot, the London-based art director Aisha Nova told us it was the first time she worked with any designer from the MENA region and that she was so impressed by the quality of the handbags, the ethic of its production and the professionalism of our two sisters designers. Aya and Mounaz Abdelraouf say producing locally is good for the country at this state, it is when you're trying to make it internationally that the main obstacles are met. Especially when you compare to international designers: they mainly just create their designs, pick a factory in Italy or in their own country, they have deadlines before which they would receive their final products just like or at least very close to their original design and…well that's about it!
WE SAID THIS: But hey, us Egyptians love some challenges!