Here's How PepsiCo is Making the Sophomore Edition of El Gouna Film Festival as Memorable as Ever
Probably one of the happiest things that happened in 2017 throughout the whole region was the launch of the first edition of El Gouna Film Festival (GFF). The movies, art, music, fashion, colors, festive vibes, people, and the magic of El Gouna; all made sure that the GFF was solidified as the hottest event of the year, every year. And here we are, halfway through the second edition of GFF; with literally everyone talking and obsessing over the glamorous event.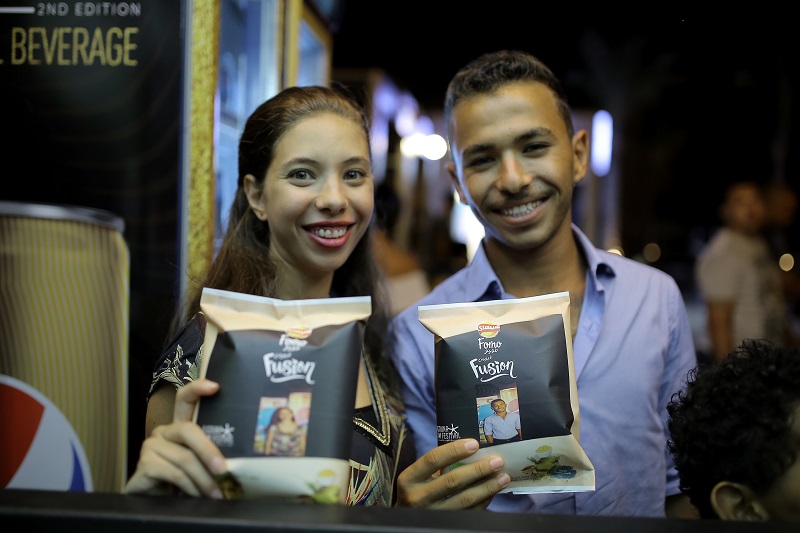 With everyone trying to make the second edition of the festival as memorable as ever, PepsiCo, took a leading role in making this happen. To begin with, PepsiCo was announced as the official beverage of the iconic Gouna Film Festival, and apparently, they had much more in mind than what one could expect!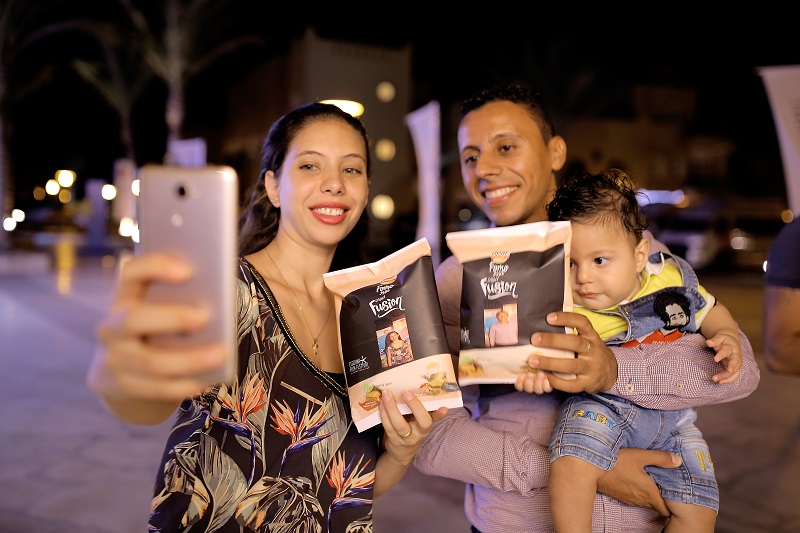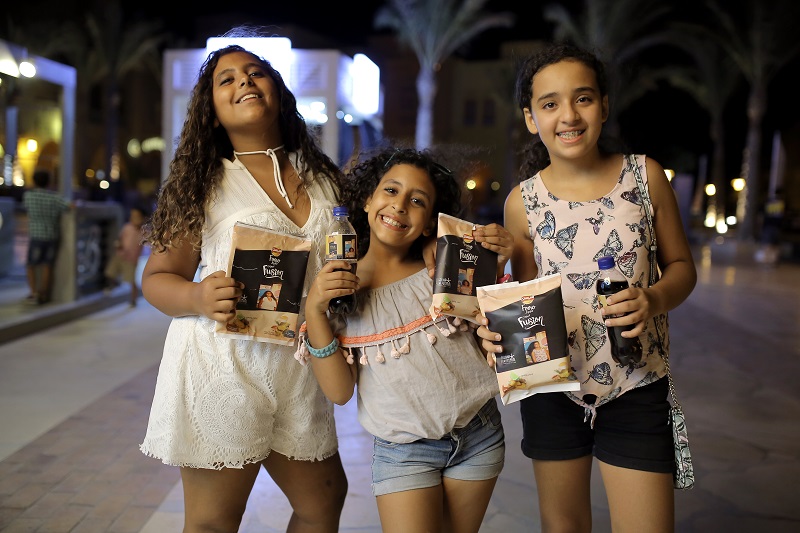 The company decided to launch a special limited edition of Pepsi cans at El Gouna throughout the time of the festival. Guess how cool they are? Well, we personally can't think of a better souvenir to remember the amazing 10-day festival with than a vintage can with a customized special design for the GFF. In a similar, yet more special manner, one can even visit the PepsiCo booth to ask for customized Pepsi bottles with their own picture on it that you can take on the spot. In addition to personalized packs of Forno Fusion; the number one best friend for healthy eaters will accompany you all through the movies instead of popcorn!
Moreover, there's a vending machine in the Marina where you can get old-school granita made of Pepsi or Miranda. Seems like you're going to overwhelm your taste buds with some nostalgic feels. Last but not least, what we were most excited for is Pepsi's Dehk w Lee'b w Ping w Pong ضحك ولعب وبينج بونج. Yes, you read that one right, GFF has exclusive Ping Pong brought to you by Pepsi that is basically a digital program that focuses on interactive interviews with celebrities, organized by Tayarah!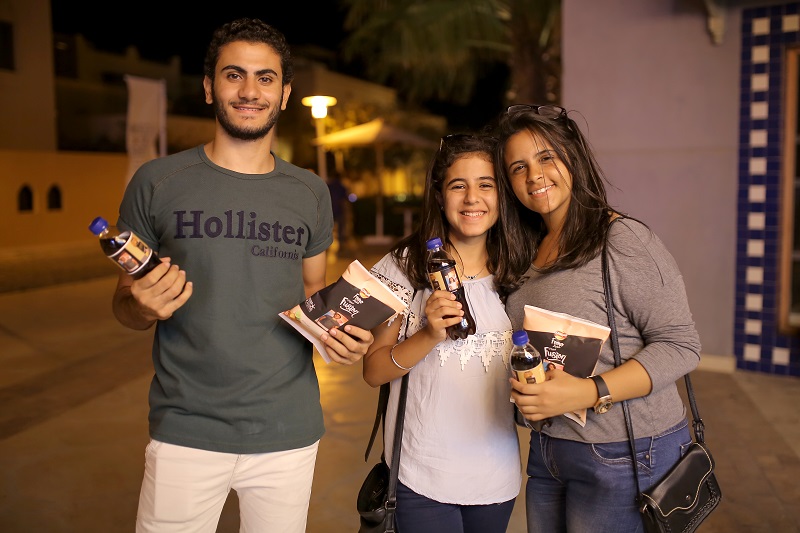 We're sure that PepsiCo will have even more surprises up their sleeves for the most exciting event of the year, and we're even more sure that no one will ever forget the sophomore edition of the festival.
WE SAID THIS: We can't wait to have our Stallone interview while playing Pepsi's special ping pong.