World's First Travel Photo Collection Is of Egypt, and It Just Sold for $12k
Photo by Maxime du Camp, courtesy Antiquarian Auctions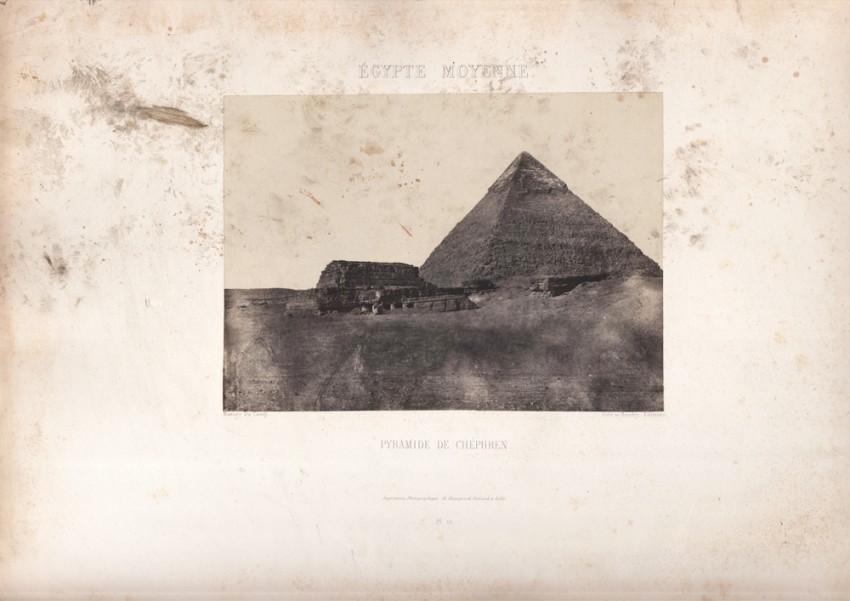 A partial collection of photographs of Egypt taken in 1849-1851 by renowned French photographer Maxime du Camp brought $12,390 at auction Thursday.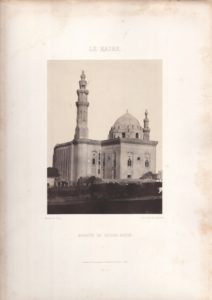 The auction lot featured 59 salt prints from du Camp's collection 'Egypt, Nubia, Palestine and Syria.' Published in 1952, there were 125 original photographs in the collection.
Most interesting about the collection is the fact that it is one of the world's first travel photography collections, captured at a time when travel, as we know it now, did not exist: it may have been only for the wealthy, but it wasn't exactly what we know as luxury.
Du Camp actually carried developing chemicals with him so he could develop his prints on the road (er, in the desert). His friend Gustave Flaubert, who had yet to write Madame Bovary, accompanied him, and the two of them had quite an adventure, if excerpts from their diaries, printed in "Flaubert in Egypt," are to be believed.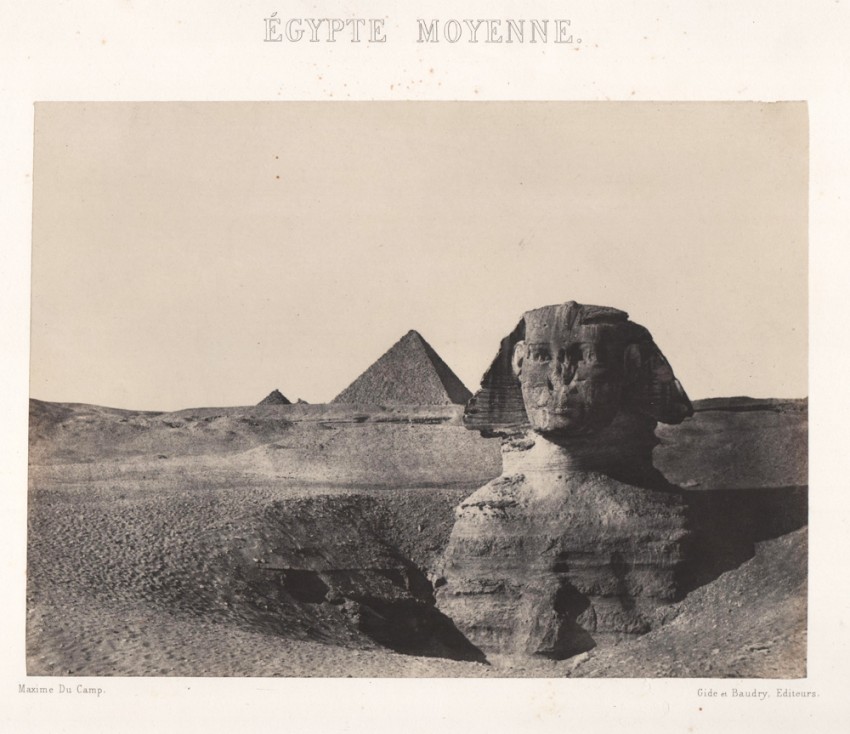 "I am pale, my legs trembling. I cannot remember ever being moved so deeply," du Camp wrote after viewing the Sphinx for the first time. According to Gernsheim's 'The History of Photography' (1955), quoted by the auctioneers, the collection is "the earliest and one of the most famous French publications illustrated with original photographs."
"The author made an archaeological expedition to the Middle East under the auspices of the Ministry of Public Instruction, leaving France at the beginning of November 1849 accompanied by Gustave Flaubert. Throughout the tour Du Camp used the calotype process as modified by Blanquart-Evrard, an after his return in 1851 published a selection of 125 photographs, with short descriptions. A narrative of the tour was published separately but without the illustrations in 1853," Gernsheim continues.
"The prints, which were made in Lille, bear out Blanquart-Evrard's claim for permanence. They have preserved their cold dark grey colour to this day but most of the prints are too dark and lacking in contrast. This is due to the sel'dor toning which weakened the strength of the prints, necessitating a considerable over-exposure which was difficult to judge," the quote concludes.
The collection, passed down through generations in a South African family, was sold in an online auction by Antiquarian Auctions and was expected to bring $15,000-20,000. The sixth and final bid won the auction for $12,390; the winner's name has not been released.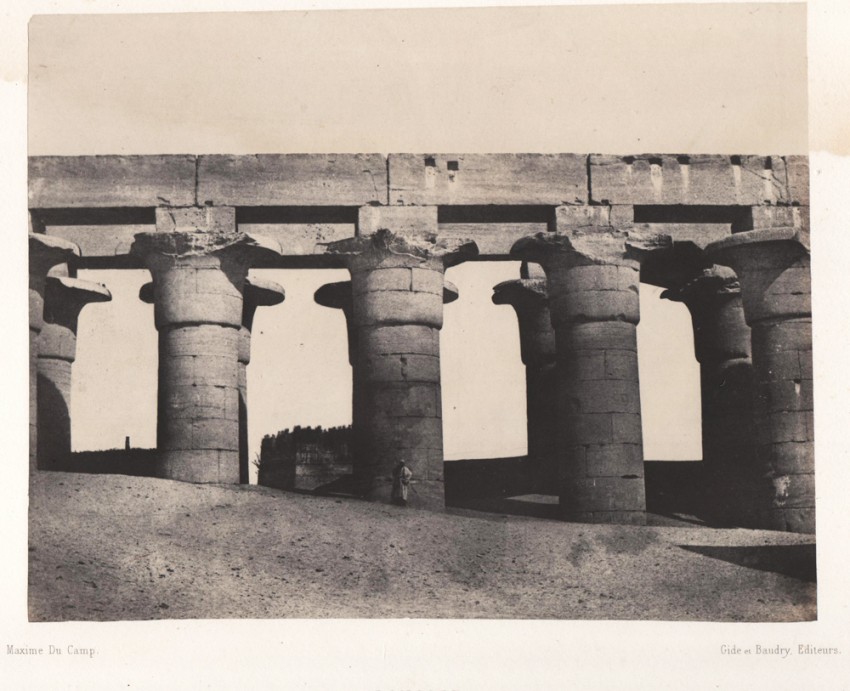 WE SAID THIS: If you're curious about how du Camp took his photos in the desert 150 years ago, Steve Meltzer of Imaging Resource gives a quick but thorough description of the process (and more about the photographer himself) here.