I wish I didn't end up flying to and from Gouna in Sham El Neseem. I missed out on Coca-Cola Egypt's extreme generosity!
This Sham El Neseem, the soft drink company took over the Sokhna toll gates and spread their version of happiness on unexpected drivers.
They gave away cold soft drinks, scooters and even free trips to Brazil.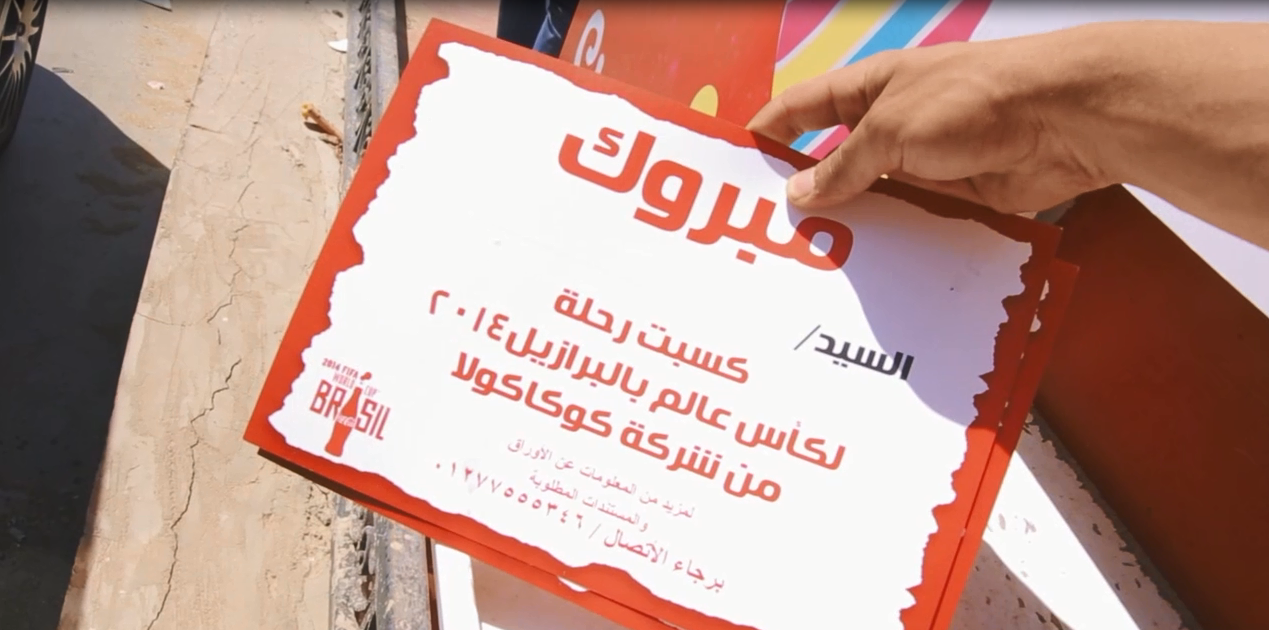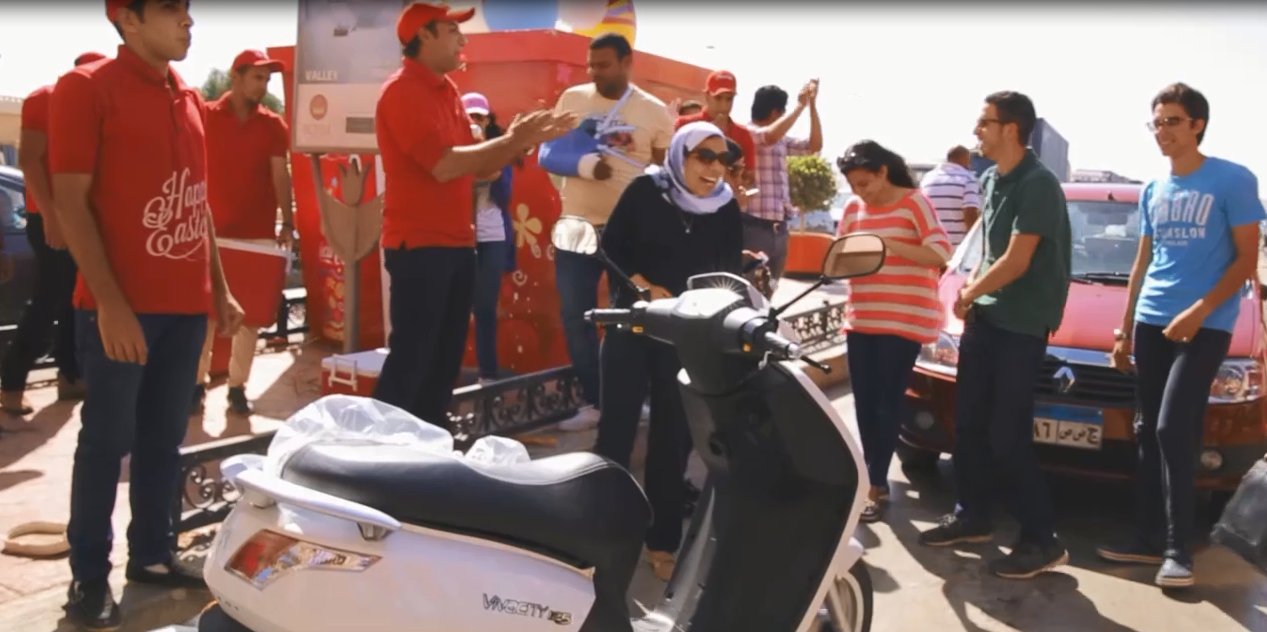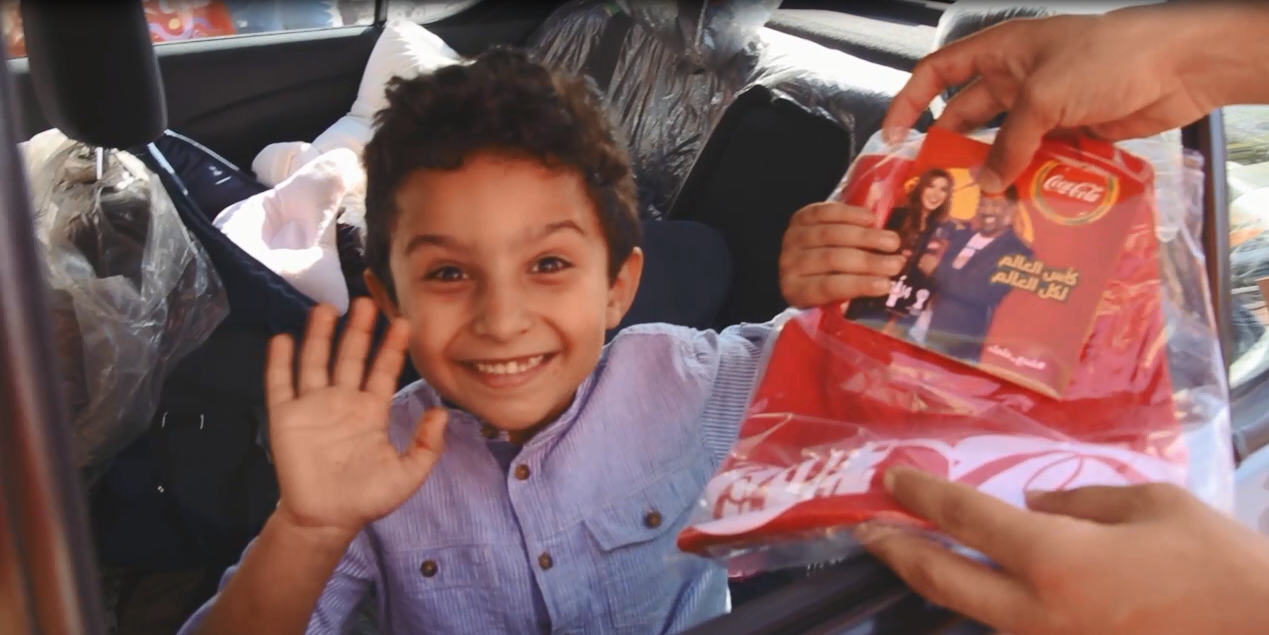 See why I wish I didn't miss out on this opportunity? I could have won that trip to Brazil!
WE SAID THIS: We wonder where else they are going to pop up and what else they have up their sleeves!