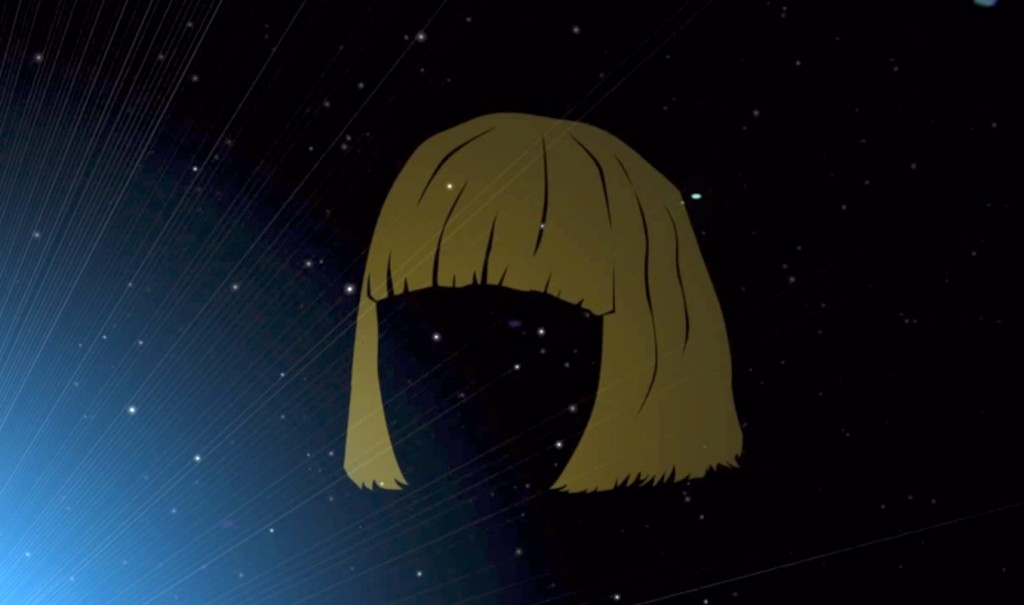 Australian songwriter and vocalist Sia Furler shot to super-stardom guesting on hit tracks such as David Guetta's "Titanium" and Flo Rida's "Wild Ones", but her discography extends way beyond that. Ahead of the release of her new album 1000 Forms of Fear next month, we've taken a look back at some our favorite Sia songs.
In the early 2000s, Sia started out with a local Australian band, provided backing vocals for Jamiroquai, and contributing vocals for English trip-hop duo Zero 7 on singles from their first three albums, including hits such as "Distractions", "Somersault", "You're My Flame" and "Destiny":
But perhaps her biggest hit of the past decade was a track titled "Breathe Me", which made an impact after appearing on the series finale of Six Feet Under, as well as a Victoria's Secret show and an episode of the BBC show Luther:
Her 2007 EP Day Too Soon included fan favorite "Buttons" and this one titled "The Girl You Lost to Cocaine", which has since been remixed in countless EDM tracks:
In 2010, Sia released her fifth studio album We Are Born, including singles "You've Changed" and "I'm in Here". Tracks from the album were featured on popular television shows including Gossip Girl, Nikita and The Vampire Diaries. Here's "Clap Your Hands", off the same album:
She has written music for almost all of the greatest female pop stars of our time, including Beyoncé, Jessie J, Christina Aguilera, Celine Dion, Kylie Minogue, Britney Spears, Shakira and Rita Ora. She also famously wrote David Guetta's "Titanium" in 40 minutes and this Rihanna chart-topper in just 14:
Ironically, Sia has been making headlines with her famous struggle with pop star status. Last year, she appeared on the cover of Billboard with a bag on her head and penned an article for the magazine titled "My Anti-Fame Manifesto", which started out with: "If anyone besides famous people knew what it was like to be a famous person, they would never want to be famous."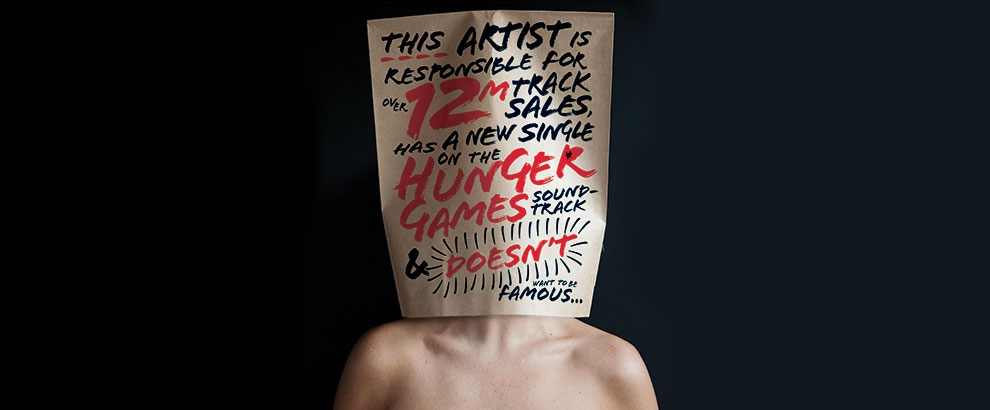 She has also opened up about her problems with alcohol and substance abuse, including a suicide attempt. Her latest radio hit "Chandelier", which was originally written to be sung by Rihanna, talks about her struggles with addiction. Check out the viral video, featuring amazing choreography performed by 11-year-old Dance Moms star Maddie Ziegler:
"Chandelier" is the lead single off Sia's new album 1000 Forms of Fear, out July 8th. The album also includes Hunger Games track "Elastic Heart" and new single "Eye of the Needle":
WE SAID THIS: Check out our interview with Sharam Jey, King of G-House and Nu Disco, who gives us the scoop on fame, parenthood and more.