If you're a Lebanese foodie, then you'd better get your taste buds ready for this. Lebanon's biggest annual food event and the first of its kind in the region, the Beirut Cooking Festival, is back with its 7th edition and we're super excited! The festival, that's bringing together trade professionals and consumers with passion for culinary arts, is taking place this weekend at BIEL, from Thursday 16th till Saturday 18th of November.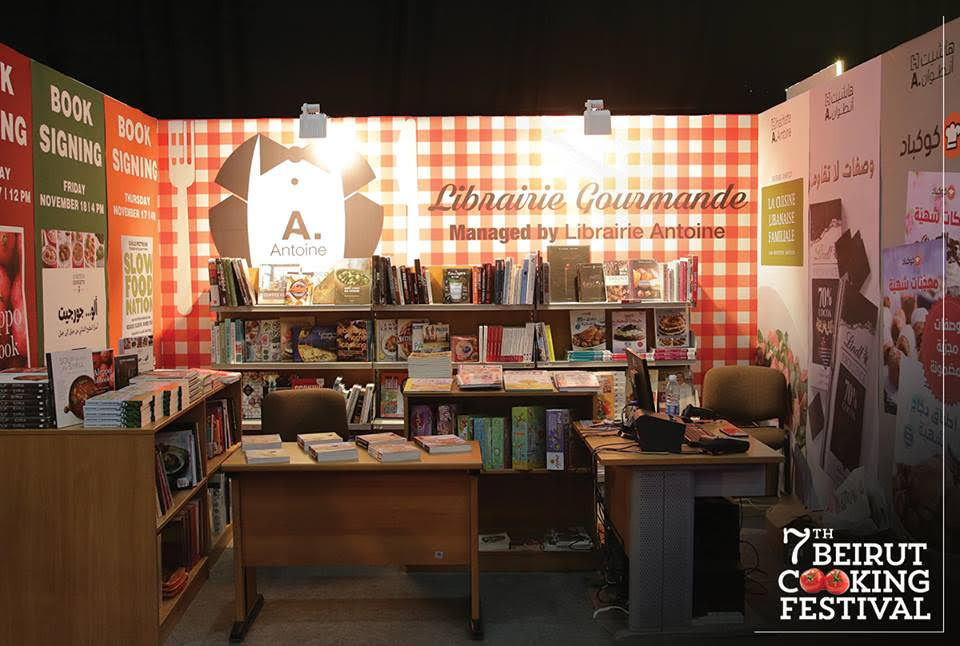 More than 100 exhibitors are expected to participate in the event, whether leading restaurants, small producers or kitchen utensils' retailers. In addition to a line up of interactive shows and sessions. Chefs from Theatre Celebrity Chefs will be there to offer their secret tips and best recipes while dazzling us with a mouthwatering live show. There will also be a session with Beverage Theatre on the world's greatest drinks, and this involves a tasting stands. Not to mention that there will be a variety of cookbooks and book signings by famous master chefs. Lastly, since this is an festival for everyone, there will be the Kids' Village, which is a kids' area where the little munchkins could enjoy cooking sessions tailored to suit their age.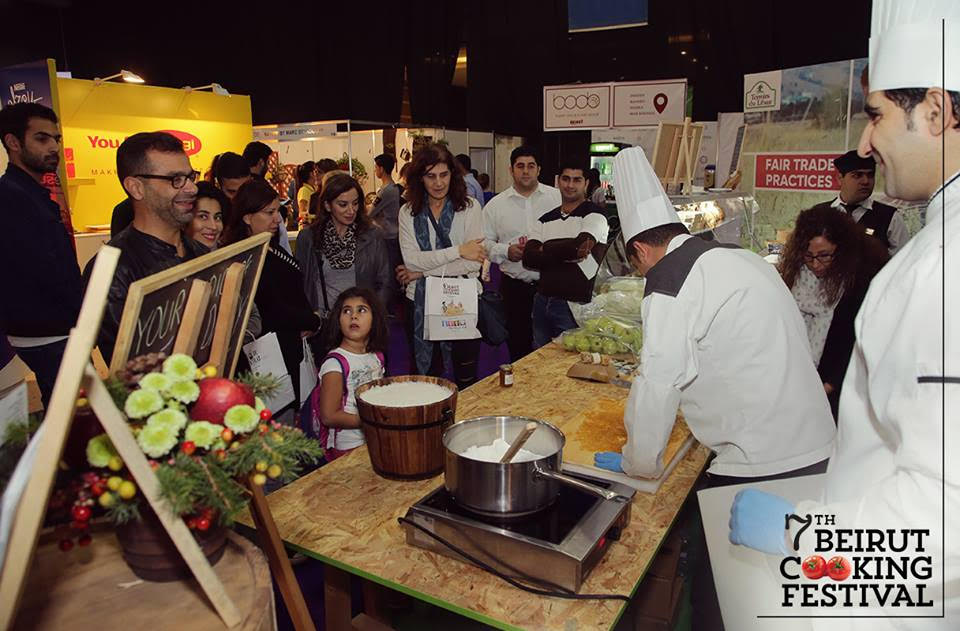 The festival is organized by HORECA which was founded in 1993 by the well established Hospitality Services. The Lebanese event planning company that serves the hospitality and food service sector, now operates on a much wider scale expanding its network in Kuwait, Saudi Arabia and Jordan.
WE SAID THIS: Get ready to indulge in a very delicious celebration by booking your tickets now. Tickets are available online via www.antoineticketing.com or you could get them from Librairie Antoine. Are you ready to dig in?