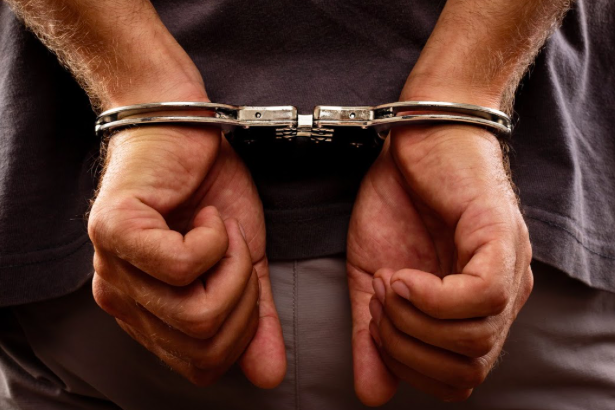 May God have mercy on us all! Because nothing makes sense in Egypt and we should never ever be happy, someone just had to make us more unhappy by robbing us another simple joy of life. Parliament member and representative of the governorate of Kafr El Sheikh, Bedir Abdul Aziz, is currently working on presenting a law that forbids Egyptian parents from choosing foreign names for their newborns.
According to Youm7, Abdul Aziz stated that fathers who refuse to follow the law will pay a fine that ranges between EGP 1,000 to 5,000, in addition to serving a 24 hours to six months jail time. Sounds ridiculous, we know!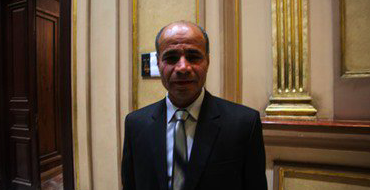 Apparently, the parliament member "felt for the children that suffer as adults due to the embarrassing names their parents chose for them that don't match our culture." He added that "names like Safinaz, Mark and Sam will distort our heritage and culture."
Does he even know that parents now name kids Cynthia, Valentina and Delilah?
Abdul Aziz added that he recently visited newborn twins where their grandparents were absolutely fuming because they couldn't pronounce the names of their stepchildren. So obviously, the next logical move that Abdul Aziz had to take is give every parents some jail time for calling their kids Lana and Ryan! But honestly, is this the biggest problem Kafr El Sheikh has?
The MP stressed that in preparing the law, he will comply with the principles of freedom in the constitution. How about preparing something else all together? Will I actually be taken away from my baby for choosing a name for her?
WE SAID THIS: May God have mercy on us all.