This Egyptian Designer Is Creating Futuristic Heels That Will Blow Your Mind
Via Forbes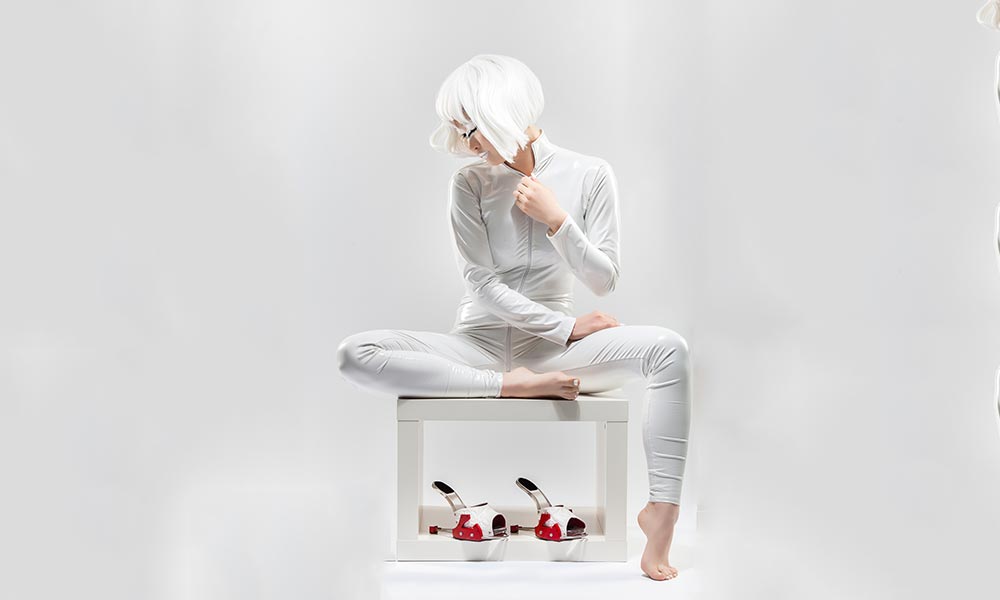 After studying architecture at the American University in Cairo (AUC) in 2012, Jayda Hany decided to take things to the next level, and pursue her original passion for fashion and footwear designing by moving to London.
Five years on, and the Egyptian engineer and shoe designer was invited to events such as New York Fashion Tech Week where big brands like BMW took an interest in her. The automotive giants were inspired by Hany's work and customized one of their M4 vehicles to match her shoe designs — the result is simply beautiful.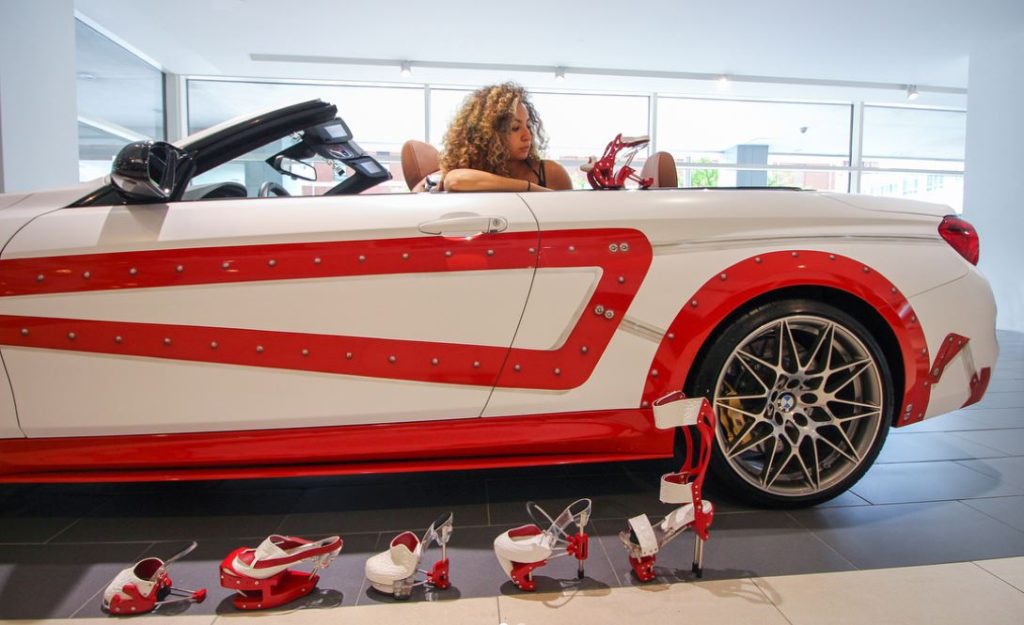 "My architectural engineering background influenced my fashion-related designs including footwear. I subconsciously developed an eye for structural details and I made a design element out of these details over the years which is quite evident in my footwear designs," Hany told Forbes. "I have always viewed a shoe as a mobile structure that is carrying the human body. I noticed the strong relationship between my past profession as an architect, footwear and fashion as a whole.
Due to how technological her designs are, Hany's shoes are made-to-order rather than ready-to-wear — which explains why most of her consumers are artists and musicians. However, she is currently working on ready-to-wear designs that should be ready in the near future.
WE SAID THIS: We're proud of you, Hany.