People get so caught up trying to leave their own country, hoping to find beauty in other places, when they needn't go anywhere.
We tend to forget how beautiful our country is, and I find that quite sad. With the help of my photography skills, I've decided to take you all on a journey to see the stunning Om El Donya through my lens. In my debut feature, you'll catch me at Saint Catherine's Monastery, situated at the foot of Mount Sinai.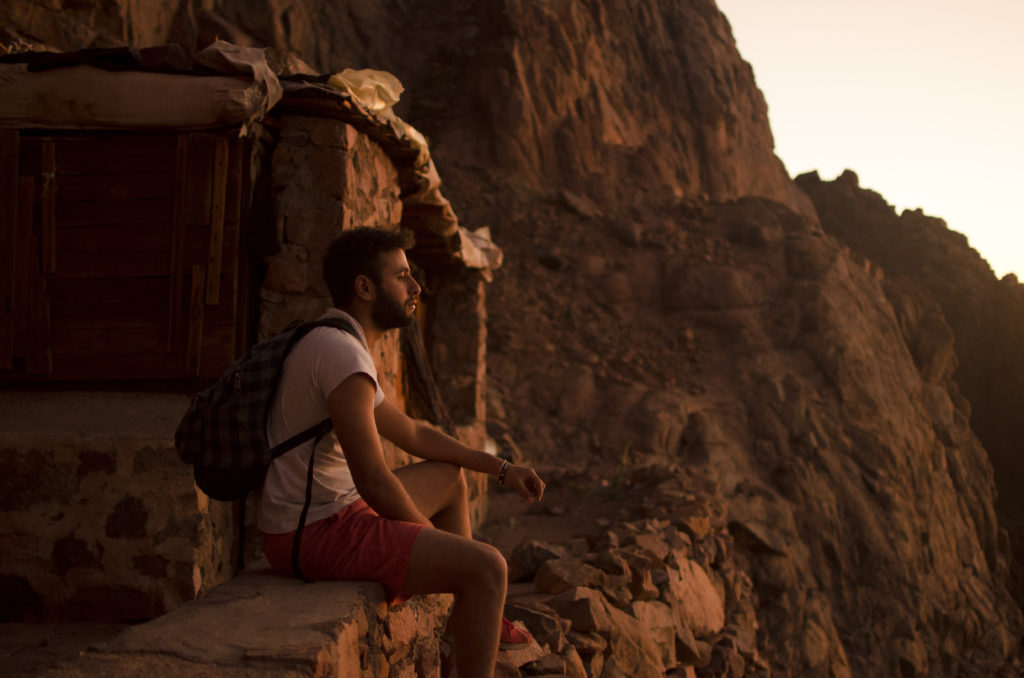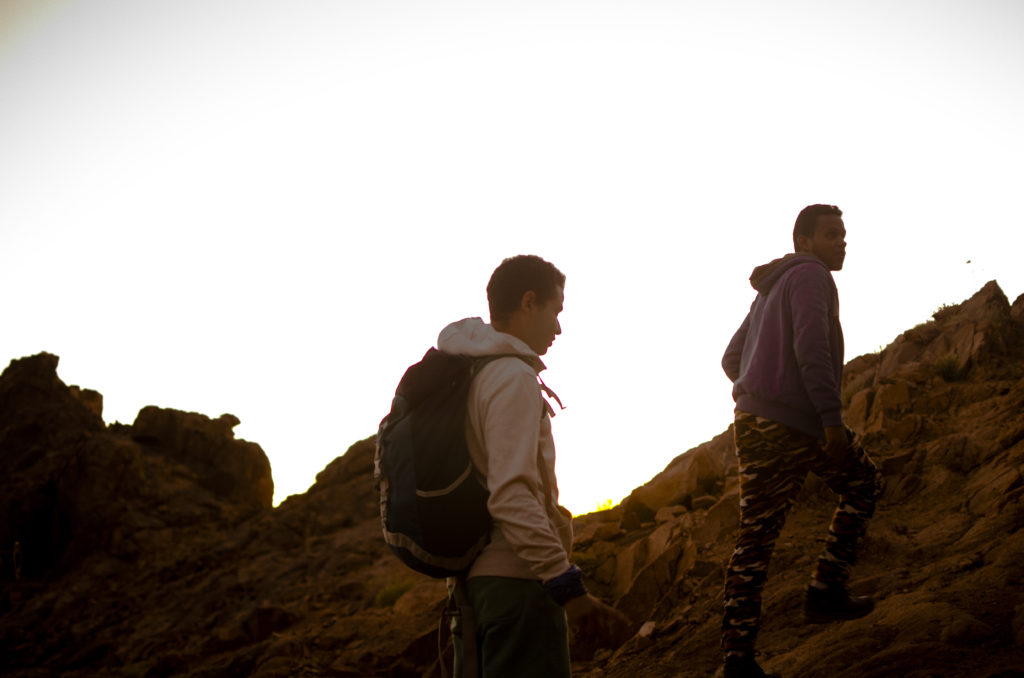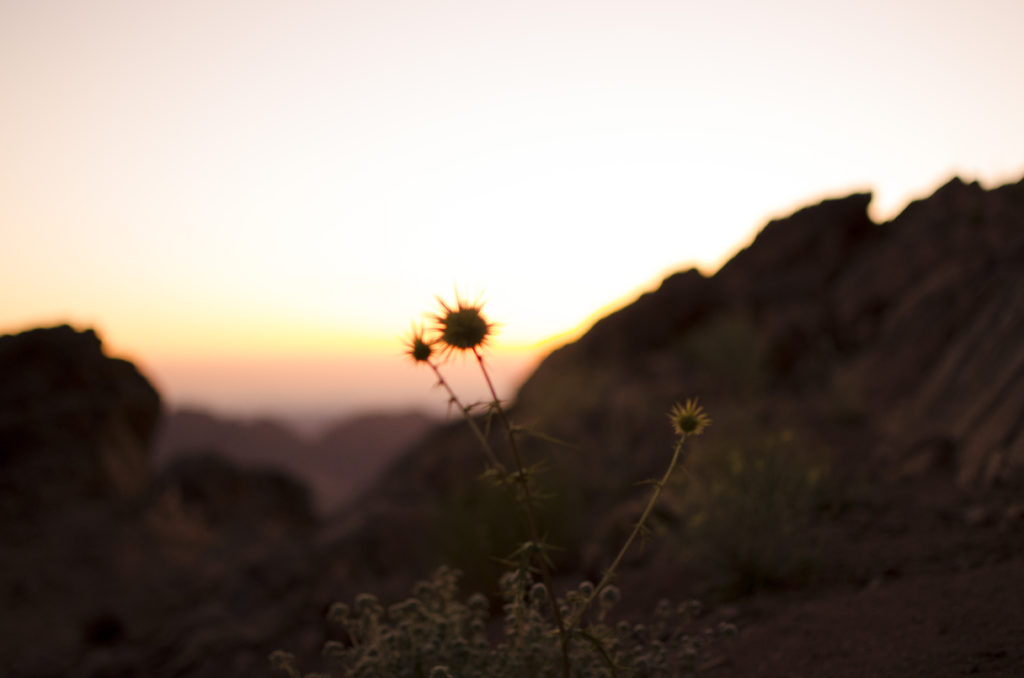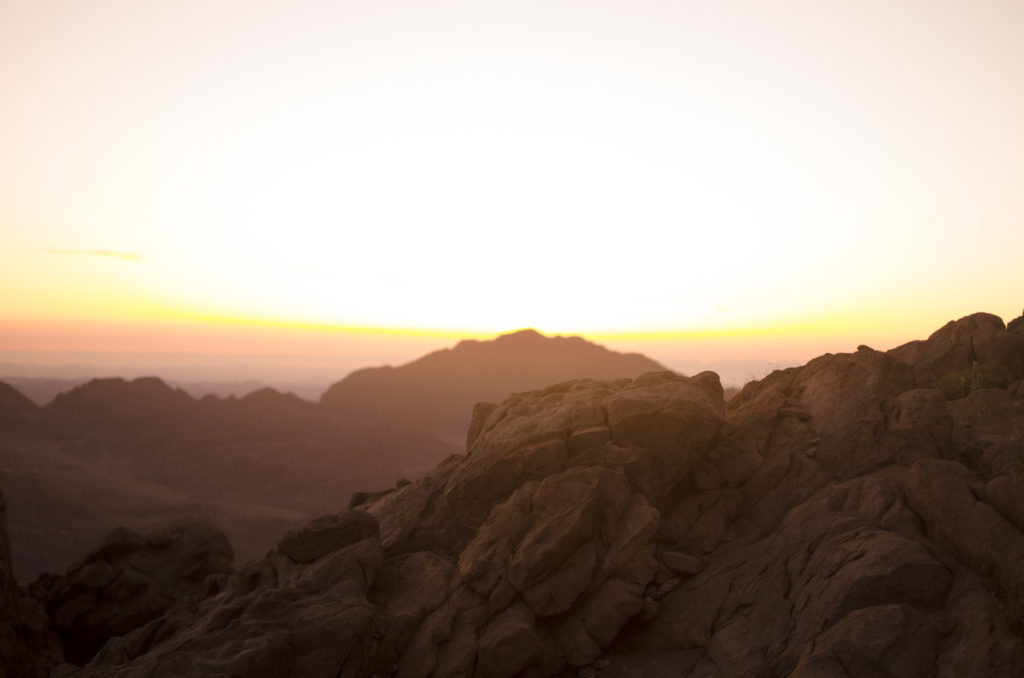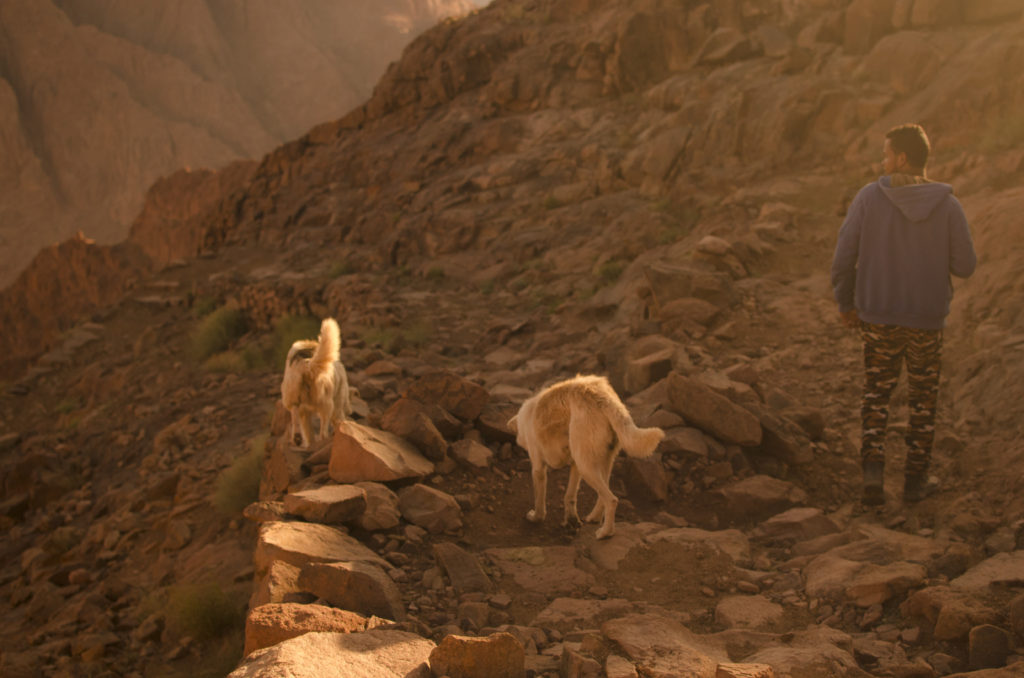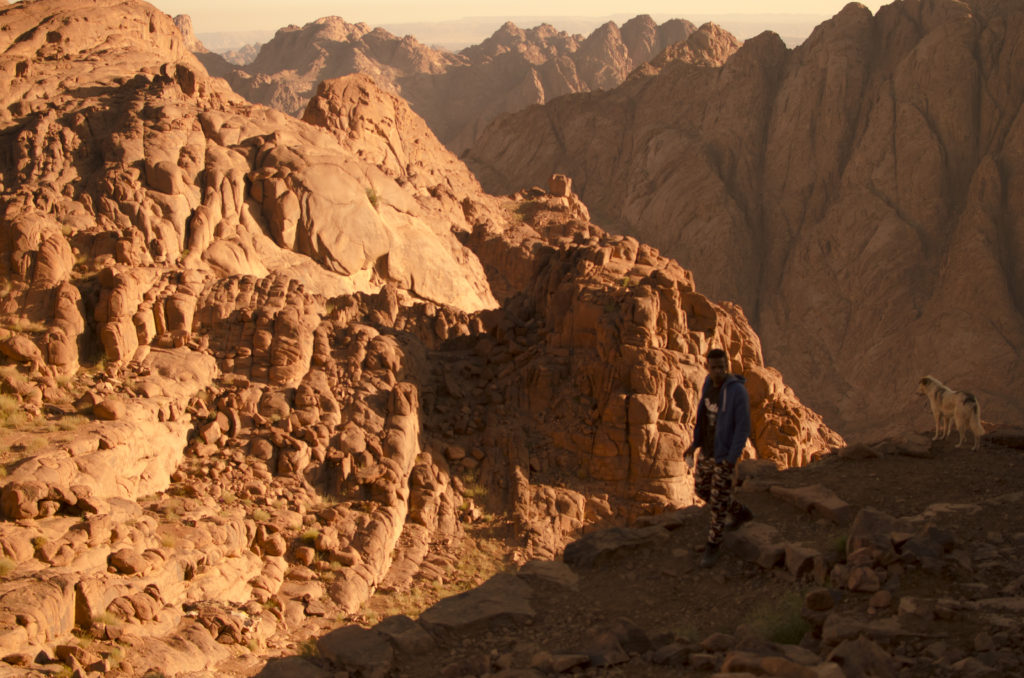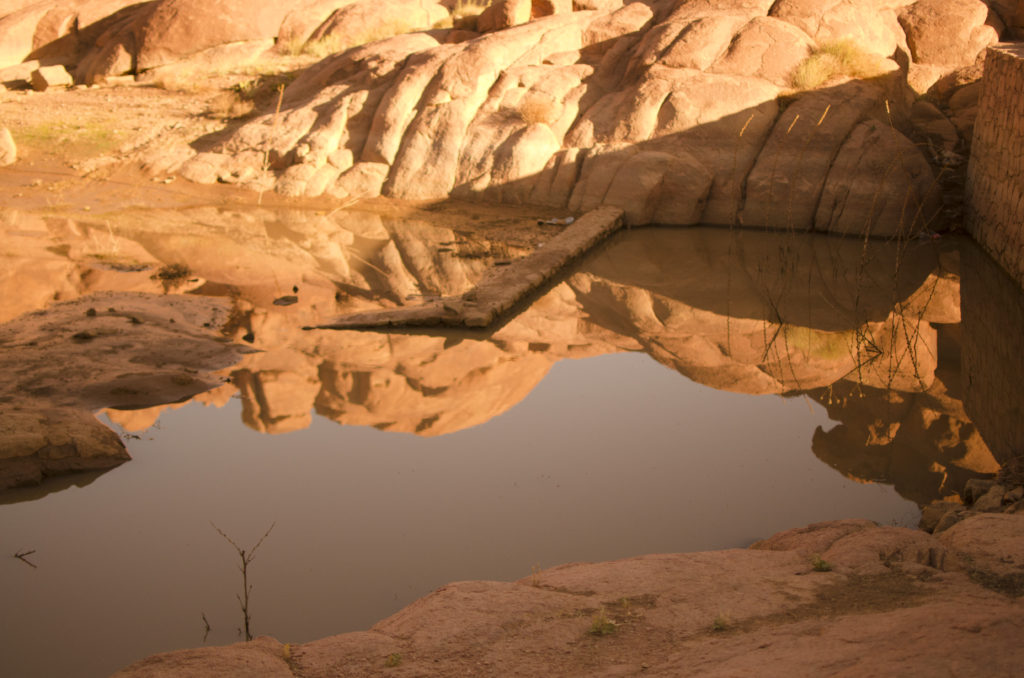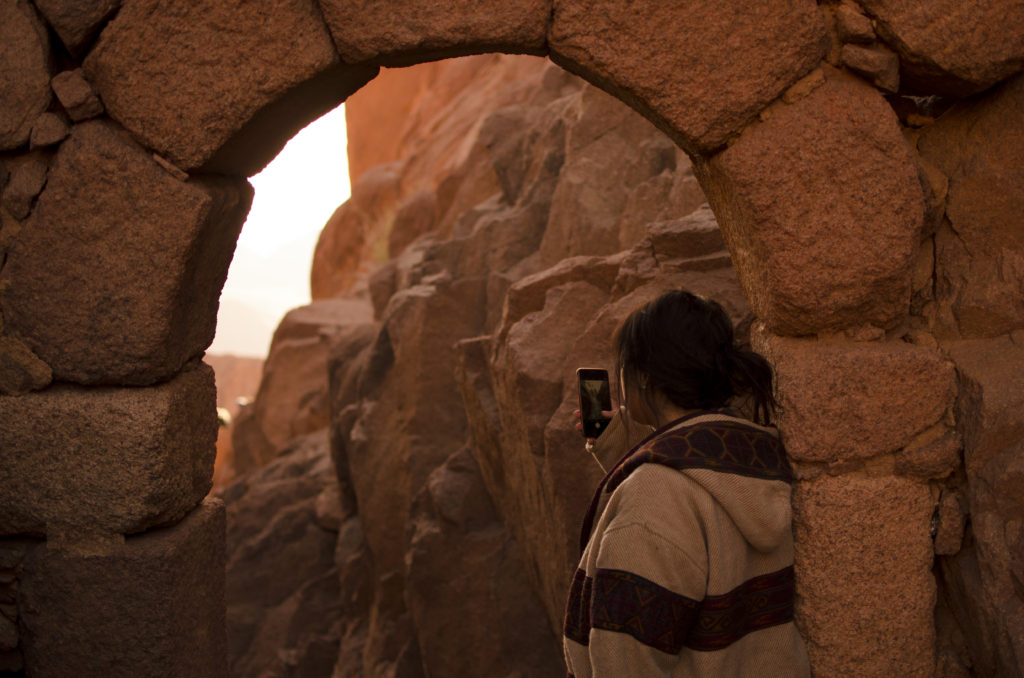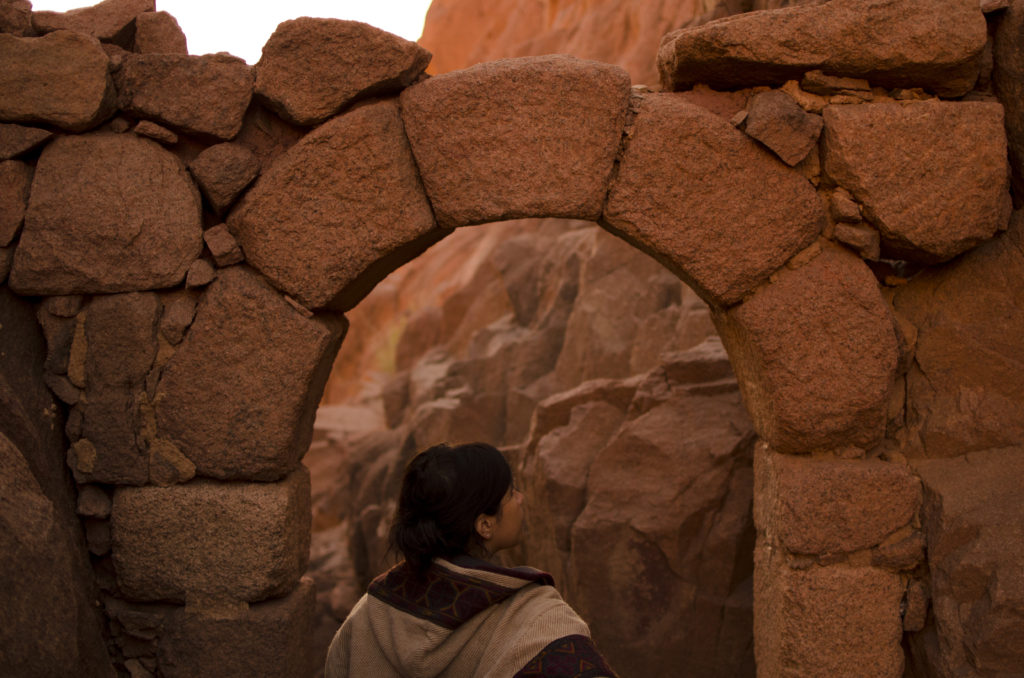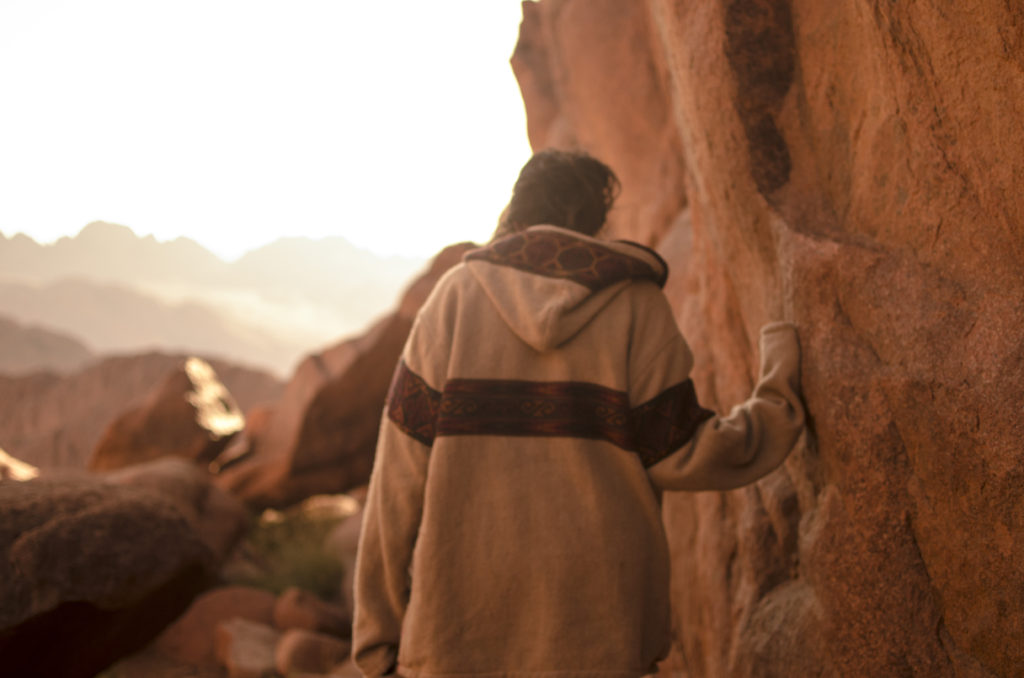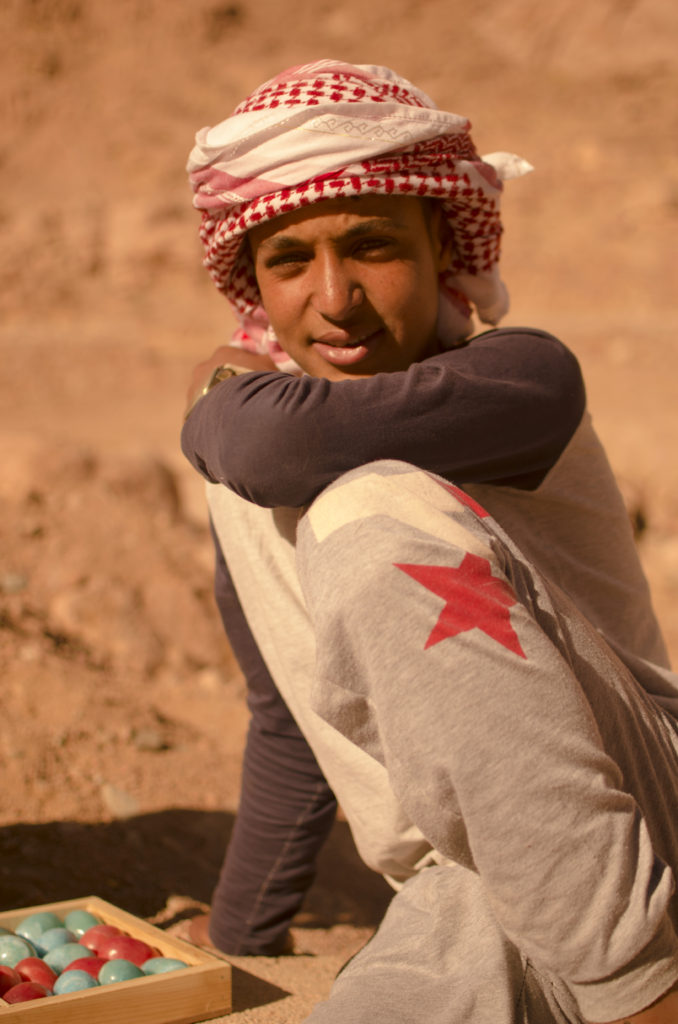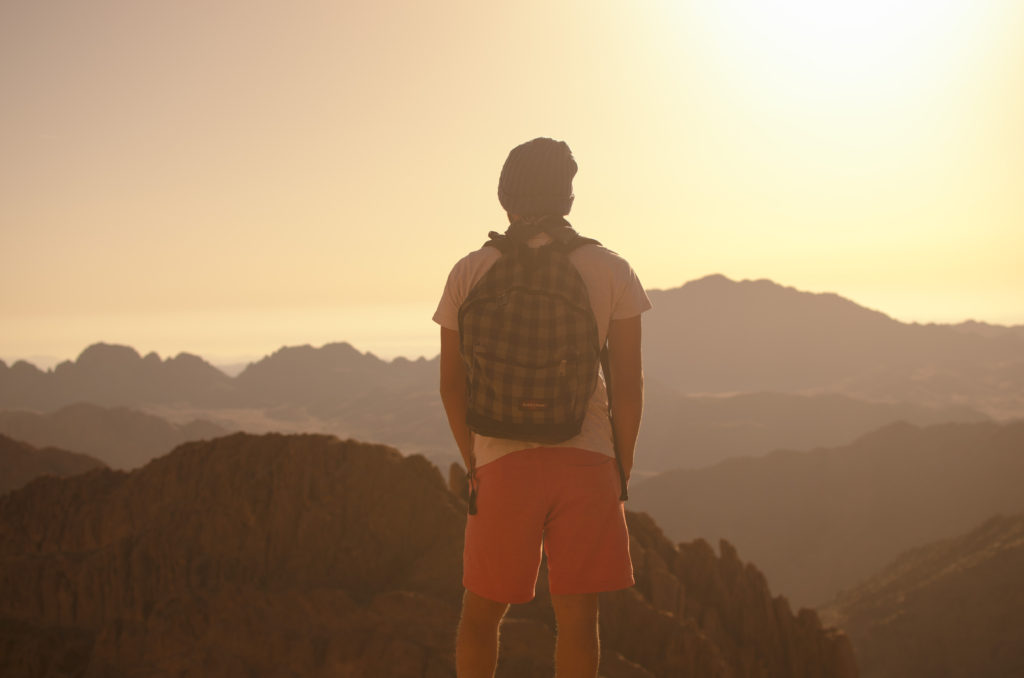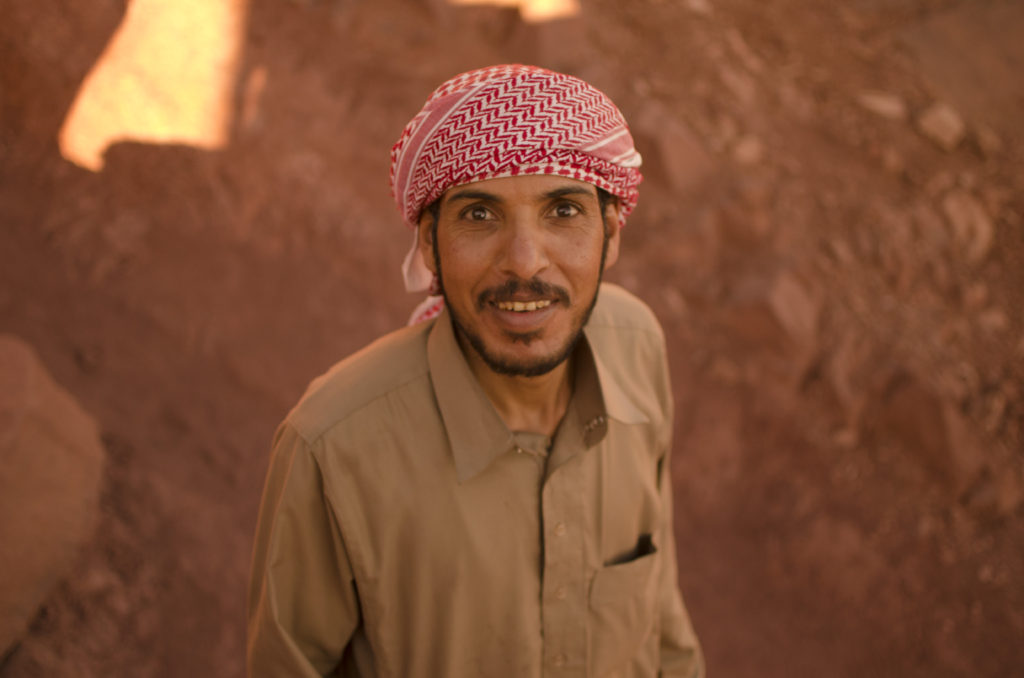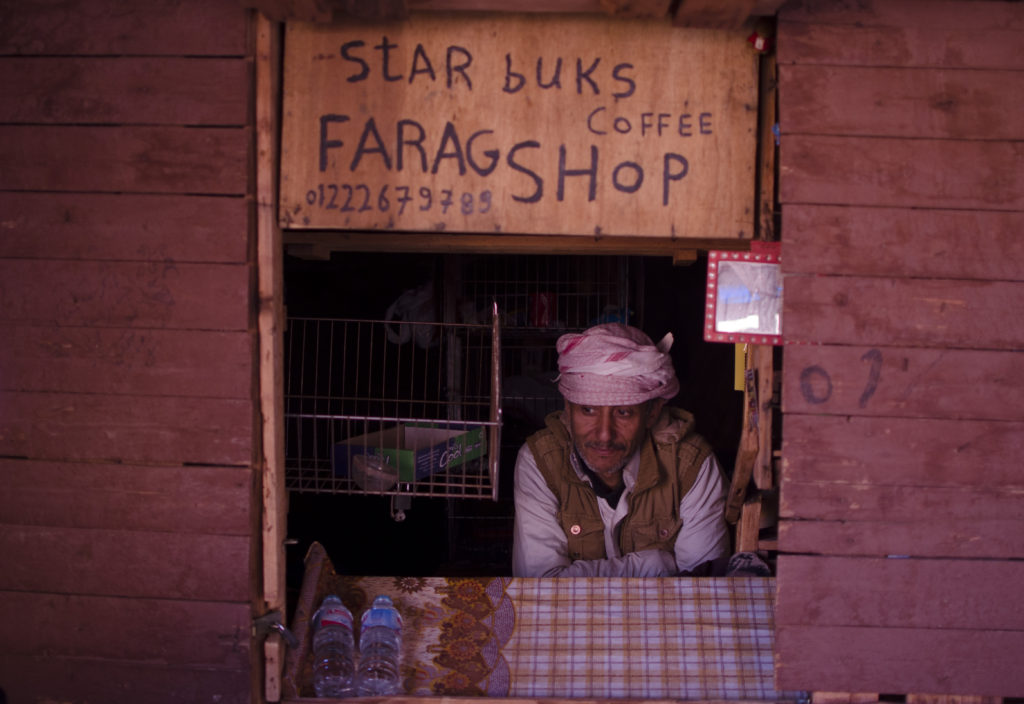 WE SAID THIS: Stay tuned for my next adventure.