With the summer finally here means the surfacing of the Ibiza 2012 mixes and compilations. As I track all releases ritually here is what I have discovered and decided to share.
Mainstream Ibiza:
Toolroom records have the reputation of dominating charts especially in the summer (due to their big roster of artists, DJs and producers) and with this compilation out I'm expecting chart smack down. Dubbed the "ultimate start to your summer "Toolroom Records released Ibiza 2012 Vol. 1 featuring exclusive tracks and remixes form big name producers and DJ's alike. In Three CD's you have what you need for a summer party
Bringing on the sun-soaked vibes the Poolside Mix boasts Nu-Disco tunes alongside Deep House grooves, with producers like Lovebirds, Maya Jane Coles, Maceo Plex & Mark Fanciulli.
For those big-room moments when the party is at its peak the Club Mix steps things up a level with of new exclusives from Hardwell, Funkagenda, Federico Scavo, alongside current from Mark Knight, Afrojack, Robbie Rivera and Manuel De La Mare.
Finally for those post-party moments everyone is familiar with during the summer season, the Afterclub Mix takes things tougher with a rolling Tech-House onslaught brought home by Kaiserdisco, Jay Lumen, Ramon Tapia, Luigi Rocca, Rene Amesz and many more great artists.
Pre-Order the CD here: http://www.toolroomrecords.com/shop/toolroom-records-ibiza-2012
The other side of Ibiza:
All Gone Ibiza 2012: Pete tong and Booka shade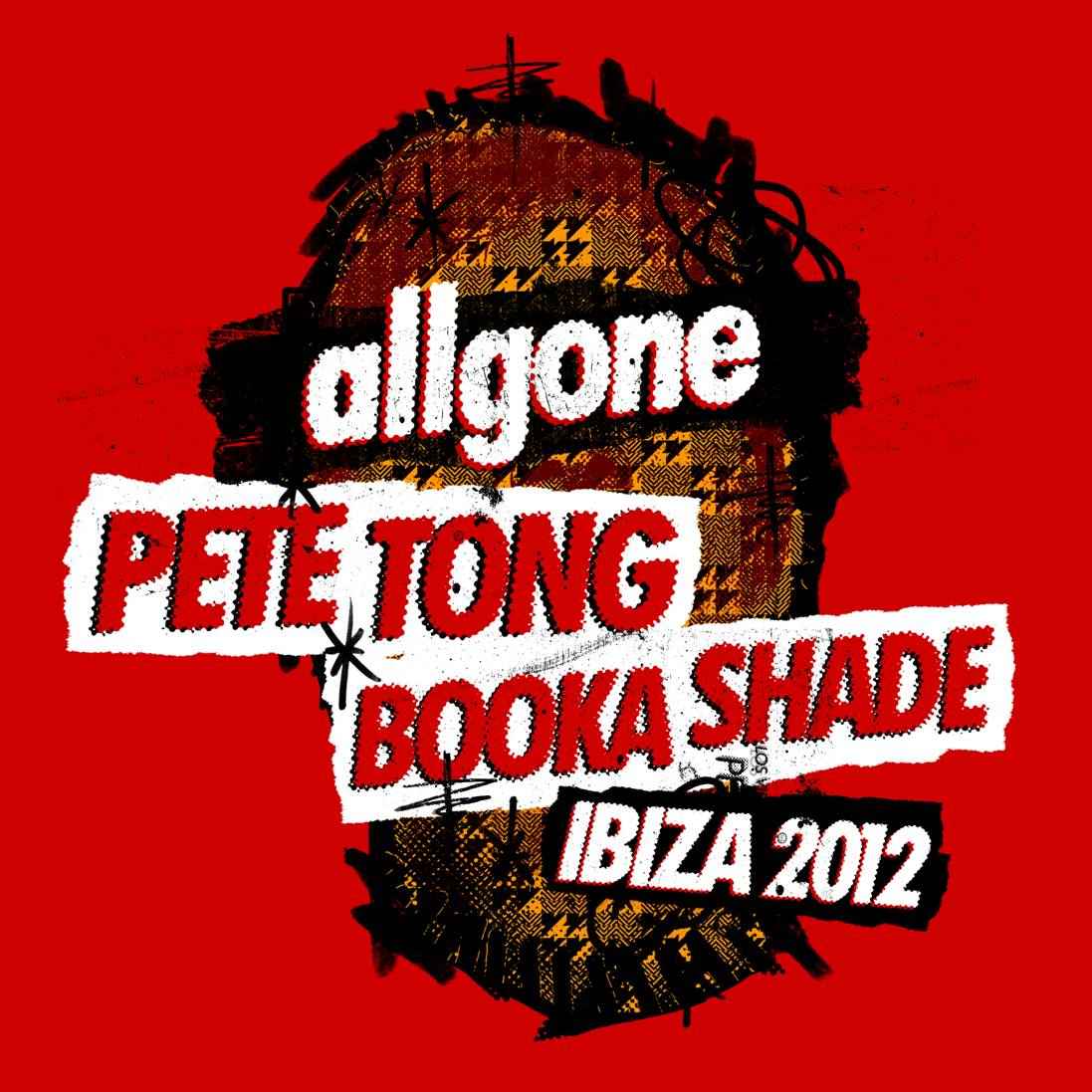 It is no secret that I am probably the number one Booka shade fan, so when I heard about this compilation I ordered it without thinking, only to find out the German Dj Duo have a compilation exclusive. "Tomorrow belongs to us" is only available on this CD. Listening to it and as Pete Tong describes it as the "other side of Ibiza" it is a very different and unique compilation
Released on 11th June on CD & digital this album is fresh and features exclusive productions from Booka Shade, plus astounding tracks and mixes from Hot Chip, Scuba, Little Dragon (one of my favorite bands), Nina Kraviz, Tensnake, Matador, Eats Everything, Joe Goddard, Blondish and many more.
Check out sampler here to pre order: http://www.youtube.com/watch?v=ujEwTSI2uNc