Today, Google announced its 15th annual "Year in Search", offering a unique perspective on the year's major moments and top trends based on the top searches made in Egypt.
The 2015 results reveal that entertainment celebrities are a major point of interest for Egyptians, with recently departed celebrities topping the list of Egypt's most searched celebrities. Meanwhile, the most searched football player was Mohamed Salah, the Egyptian footballer playing for the Italian club Roma.
Here are the top 10 most Googled public figures in Egypt in 2015: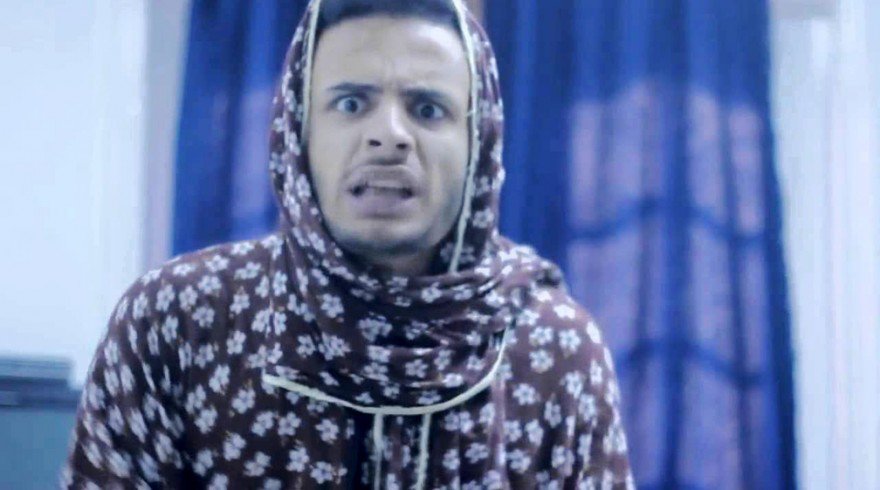 20-year-old Egyptian actor Shady Srour is one of the country's most popular Viners and YouTubers, with his videos garnering millions of views.
9. Saeed Tarabeek
Egyptian actor Saeed Tarabeek passed away in November at the age of 74 years old. He married actress Sarah Tarek in August; she was two months pregnant at the time of his death.
8. Bardees
Egyptian bellydancer Bardees was arrested in July, along with fellow bellydancer Shakira, by the vice police for wearing "illicit" costumes. They were both arrested again in October for singing the sexually suggestive song, "El Kamoun".
32-year-old activist, poet and mother, Shaimaa Al Sabagh was killed by police during peaceful protests in January of 2015.
6. Paris Hilton
Paris Hilton was a victim of Ramez Galal's annual prank TV show during Ramadan this year. The episode was later revealed to be staged.
5. Yasmin Al Narsh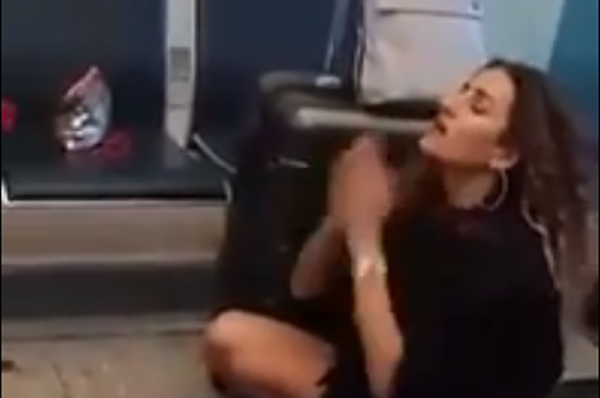 A video of 40-year-old heiress and mother Yasmin Al-Narsh having an altercation with a police officer at the Cairo International Airport went viral in April. In October, she was sentenced to four years in prison for drug possession and assaulting an officer. She claims that she was beaten by four female police officers in the airport bathroom and that the 200 grams of hashish found on her was planted.
4. Mirna El Mohandess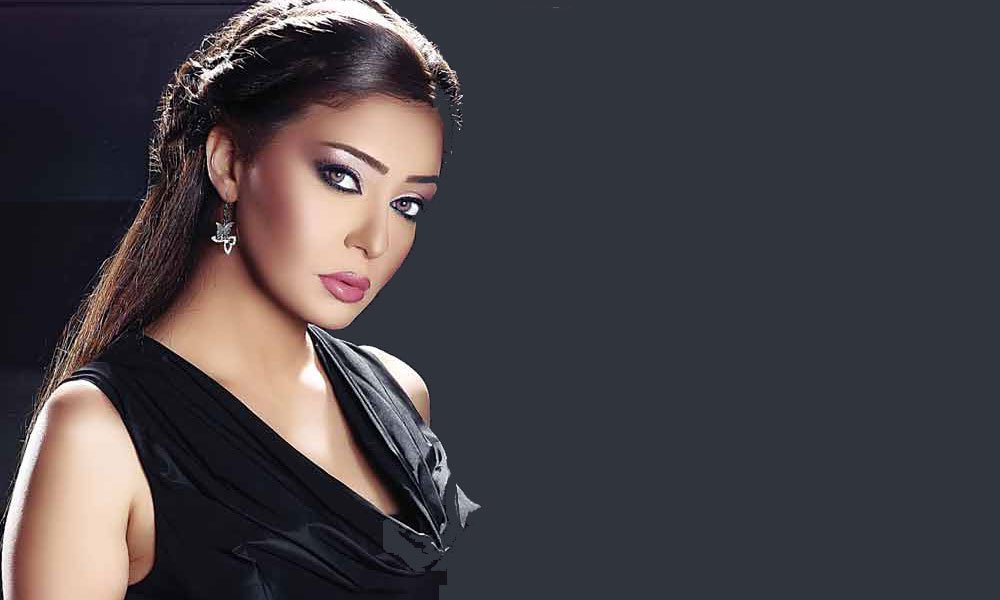 Egyptian actress Mirna El Mohandes passed away in August at the age of 36 years old after a long battle with blood cancer.
3. Nour El Sherif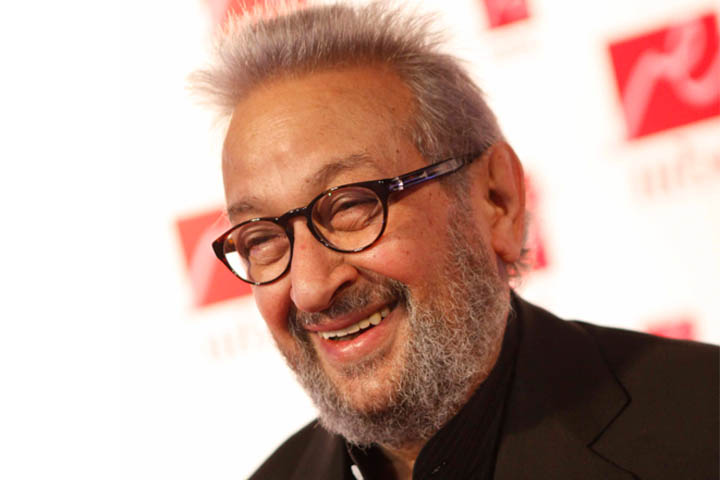 Acclaimed Egyptian actor Nour El Sherif died in August at the age of 69 years old after a long health struggle.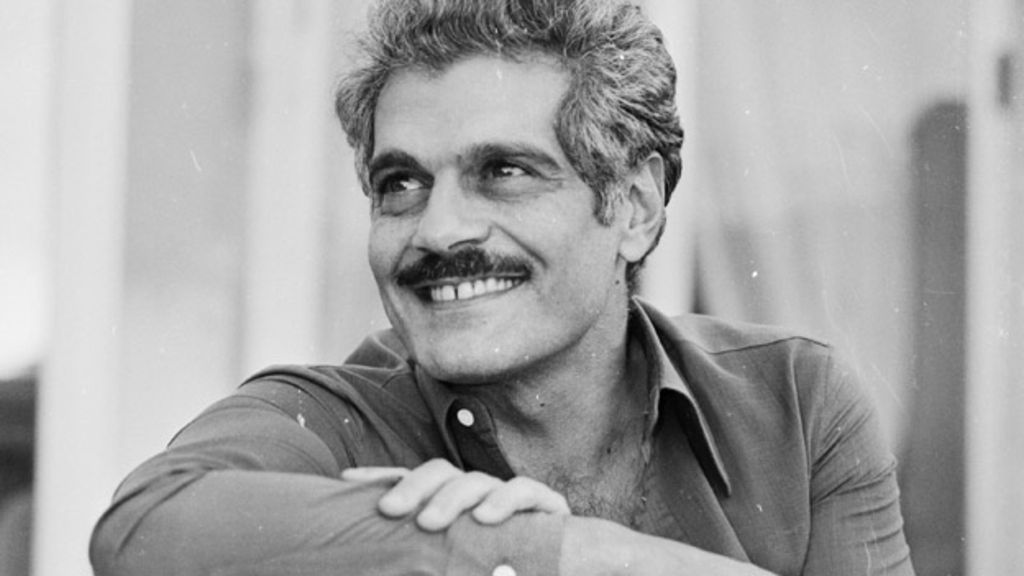 The legendary Egyptian actor Omar Sharif passed away in July at the age of 83 years old. In May, his son revealed that he was suffering from Alzheimer's disease.
Beloved Egyptian film icon Faten Hamama died in January at the age of 83 years old. She appeared in over 100 films and was described by Omar Sharif as the only love of his life.
WE SAID THIS: Don't miss 15 Egyptian 'Avwara' Moments That Happened This Ramadan.