On the fourth anniversary of the Jan. 25 uprising, some of us are hopeful, some of us mourn the loss of the revolution, but most of us are left wondering how on earth we went from Tahrir Square four years ago to wherever we are right now.
While a minority of us continue to remind everyone else of what the country and its fine men and women have been through in an attempt to achieve the revolution's goals of bread, freedom and social justice, most of us, deliberately or otherwise, forget.
Let's take a moment to honor the ever-optimistic Egyptian spirit, the resilience of the nation and the lives we've lost over the past four years.
Tahrir Square – Jan. 25 to Feb. 11, 2011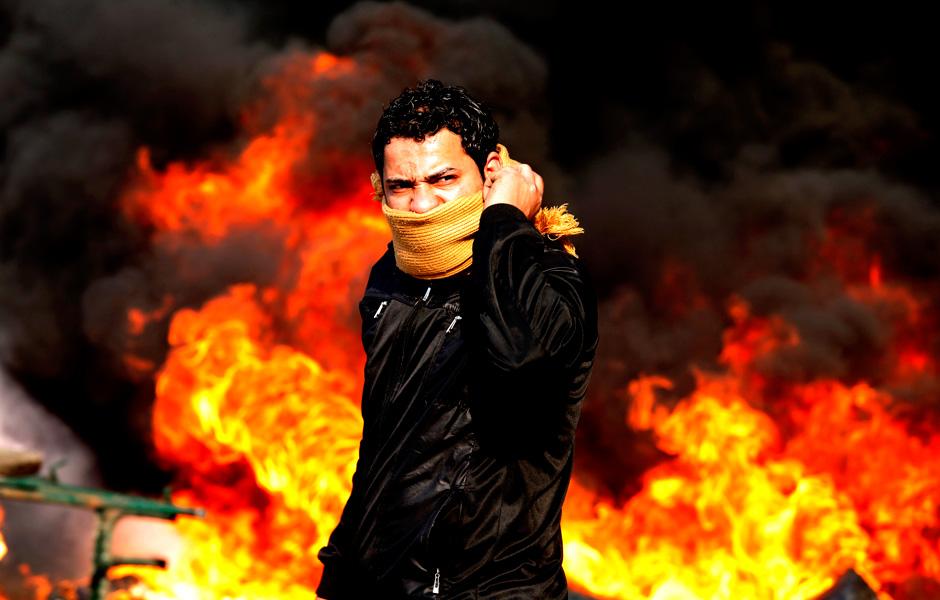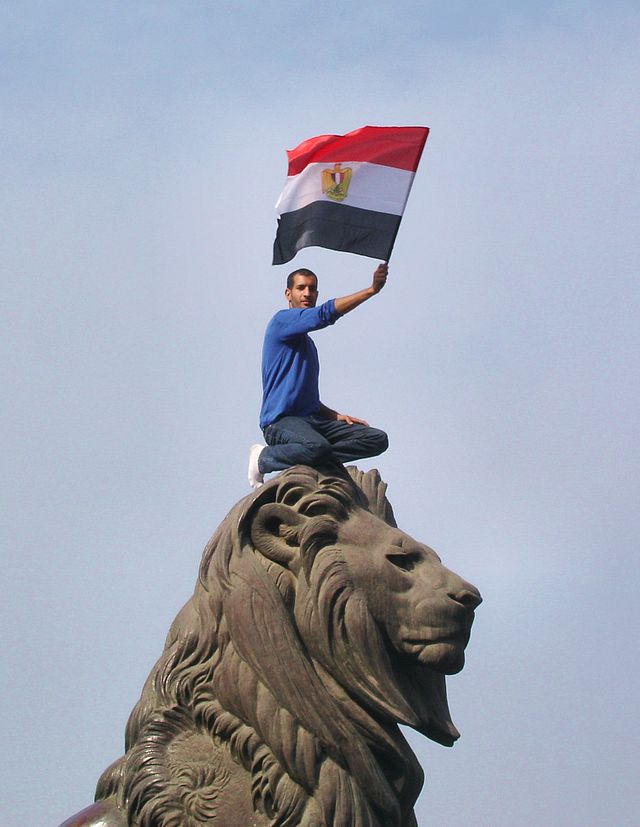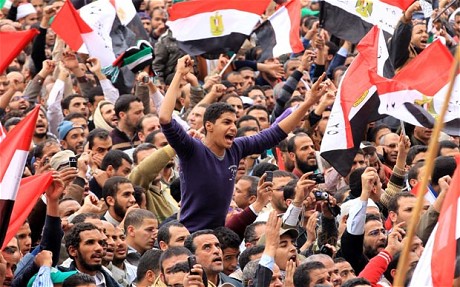 Maspero – Oct. 9, 2011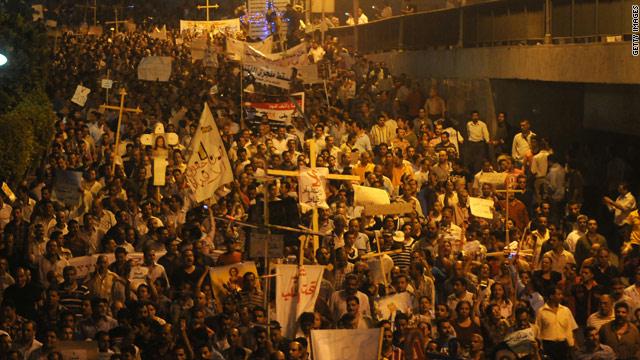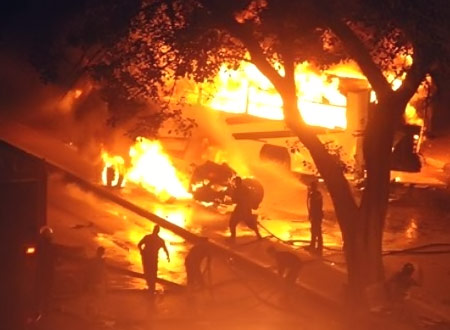 Mohammed Mahmoud – Nov. 19 to Nov. 25, 2011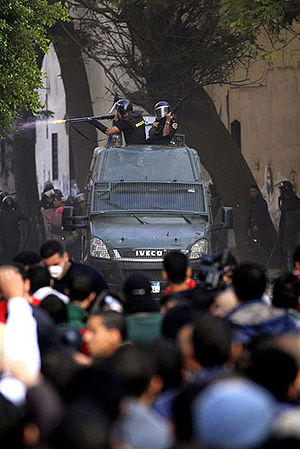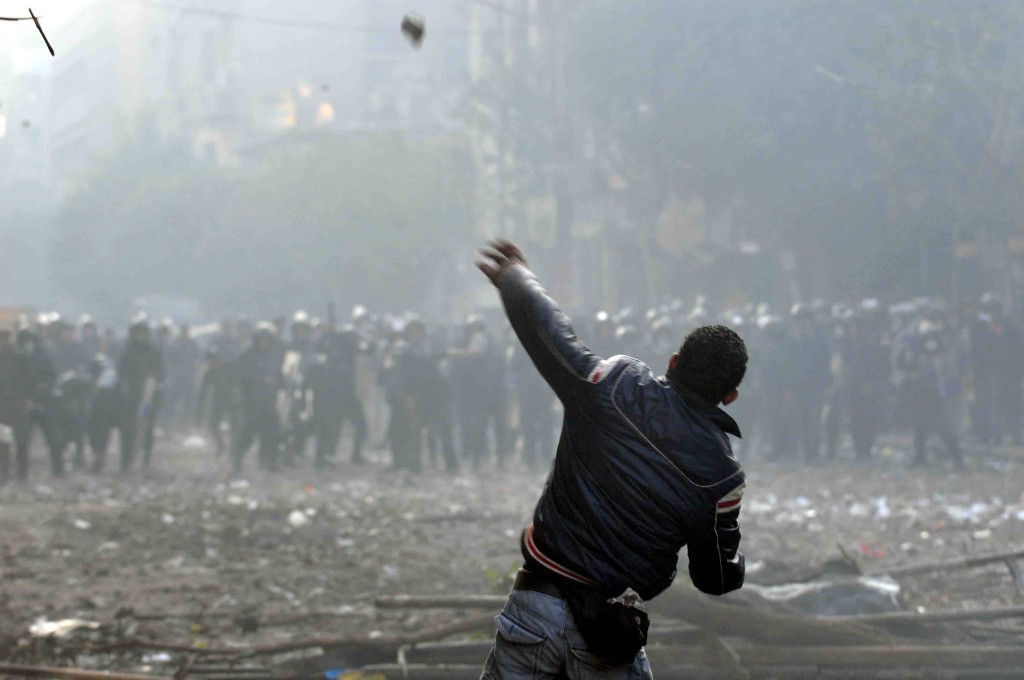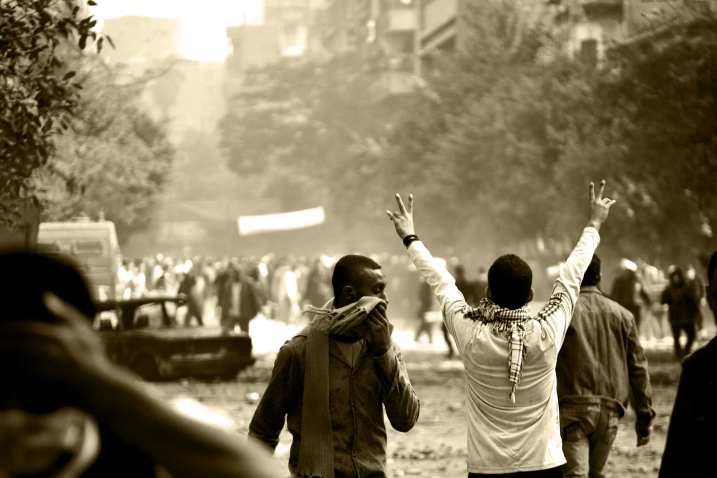 Magles Al Wozra'a – Dec. 16 to Dec. 23, 2011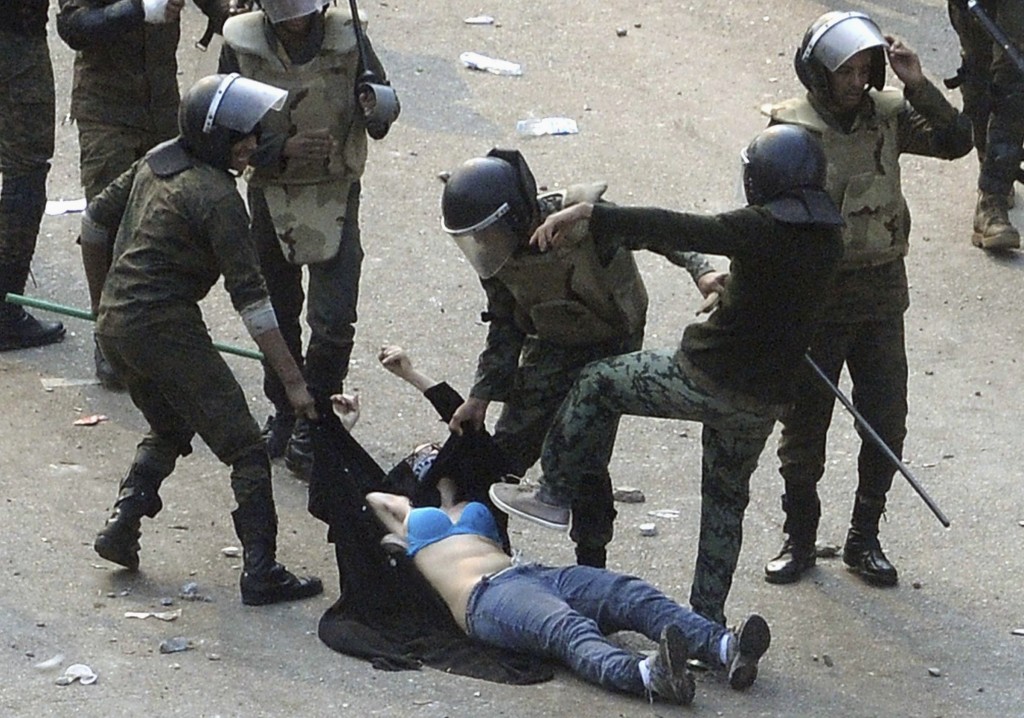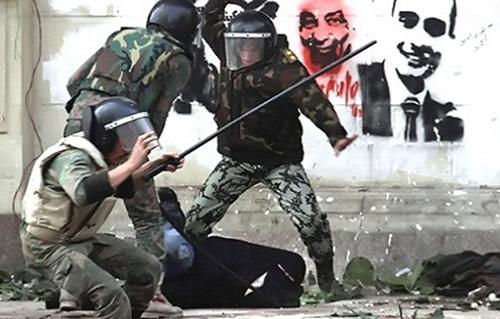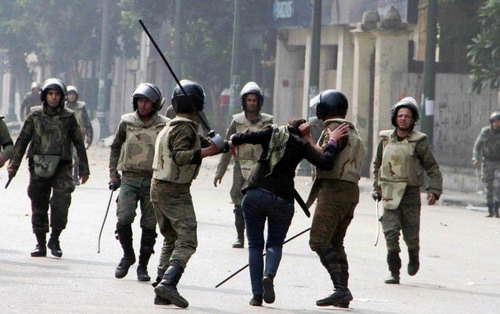 Abbasiya – May 2, 2012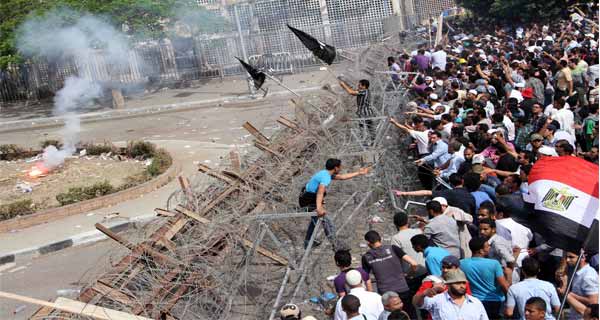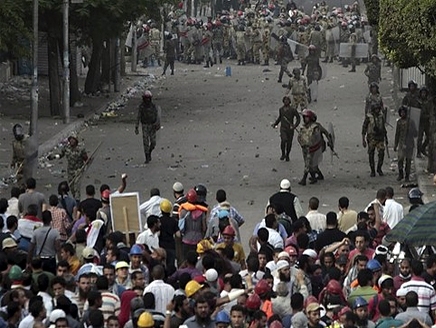 Ittihadeya – Dec. 5 – Dec. 8, 2012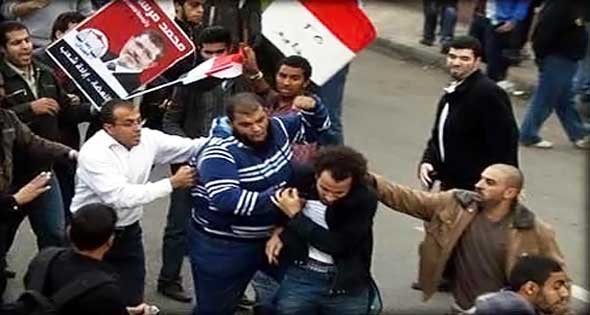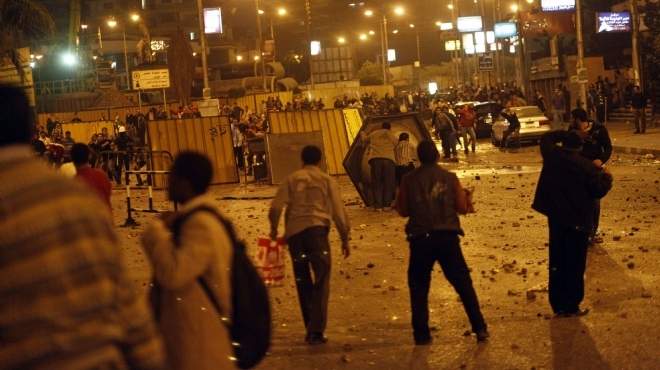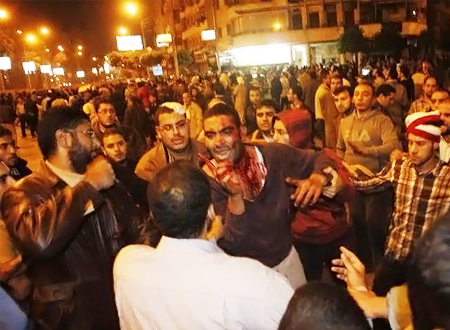 Tahrir Sqaure and Ittihadeya – Jun. 30, 2013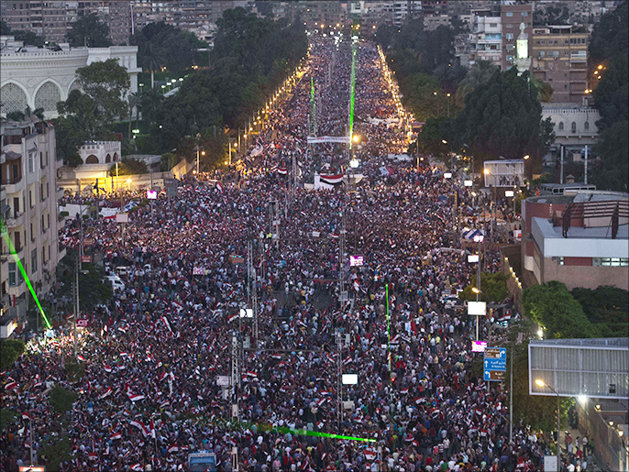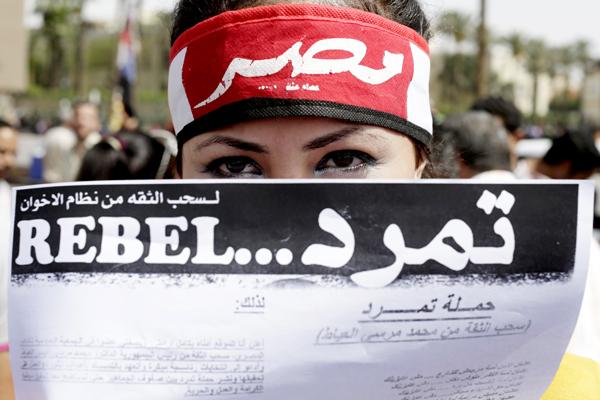 Raba'a and Nahda Squares – Aug. 14, 2013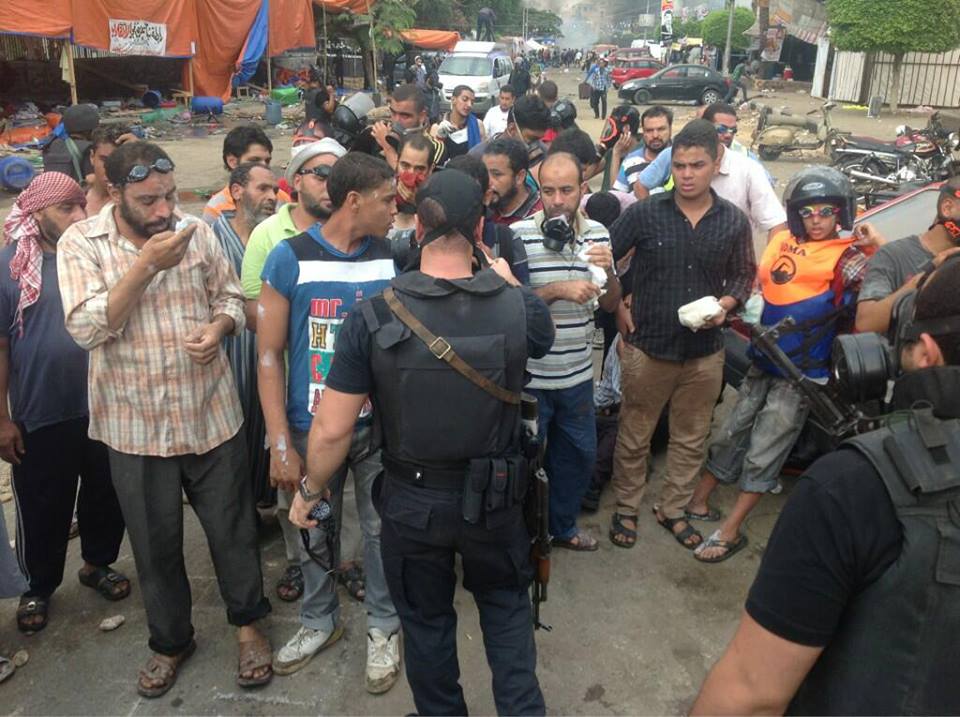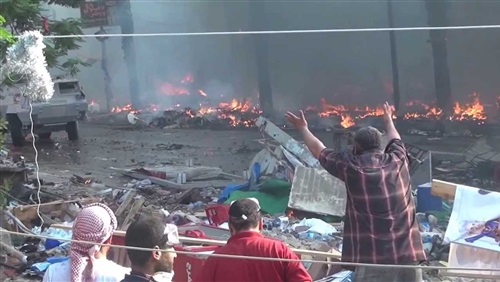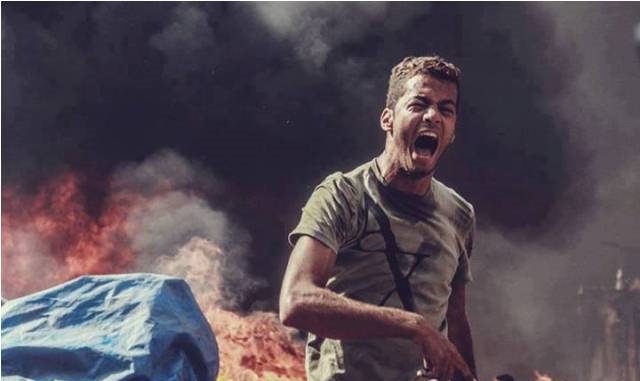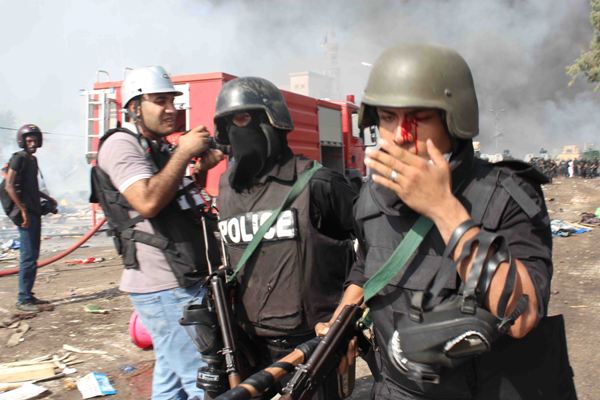 Talaat Harb Square – Jan. 24, 2014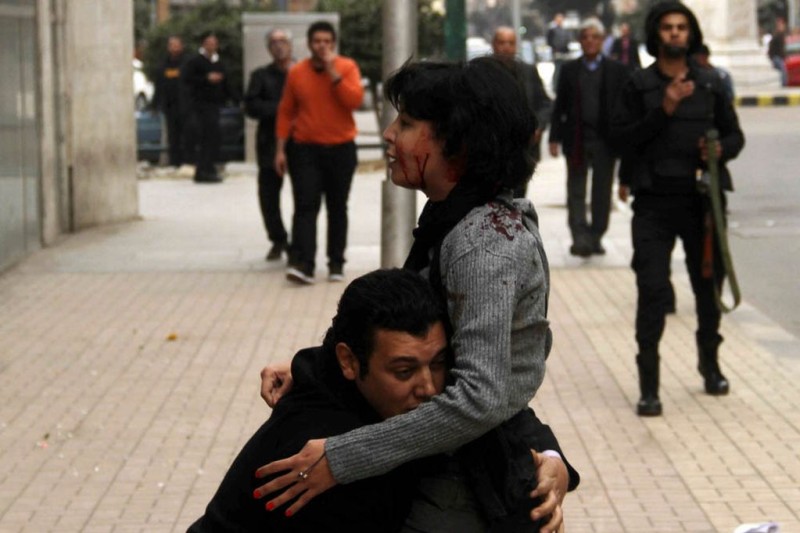 WE SAID THIS: How do you feel four years after Jan. 25? Tell us your thoughts in the comments below.