On Saturday, Jan. 17, 2015, Egypt lost one of its most prominent, inspiring and iconic actresses, Faten Hamama.
Chosen as the "Star of the Century" by Arab critics and writers, Hamama will forever hold a place in our hearts. While we mourn her loss, we are grateful to have so many memories and films to always keep her alive in our hearts.
Here are just a few of the many reasons why we will always love Faten Hamama:
She was a true lady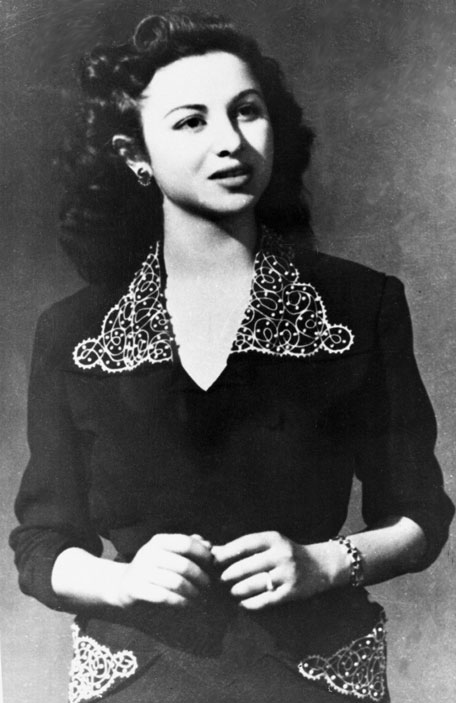 She was elegant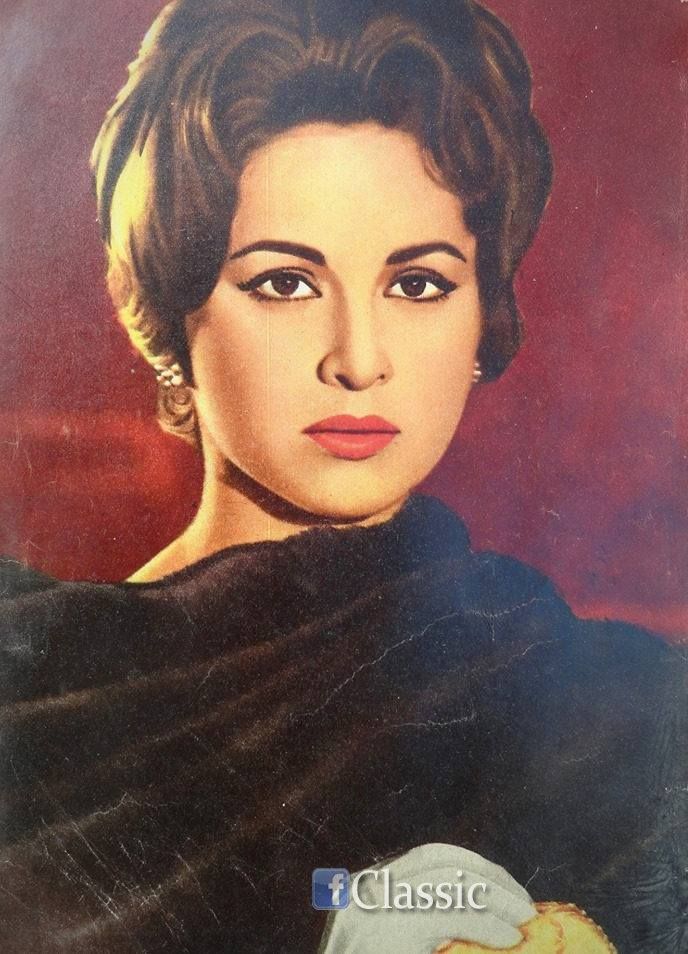 She was simple and feminine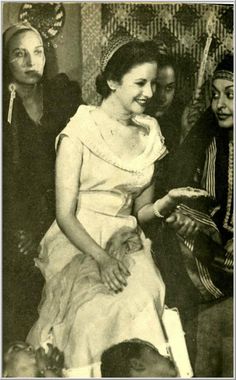 She made it without giving up on her values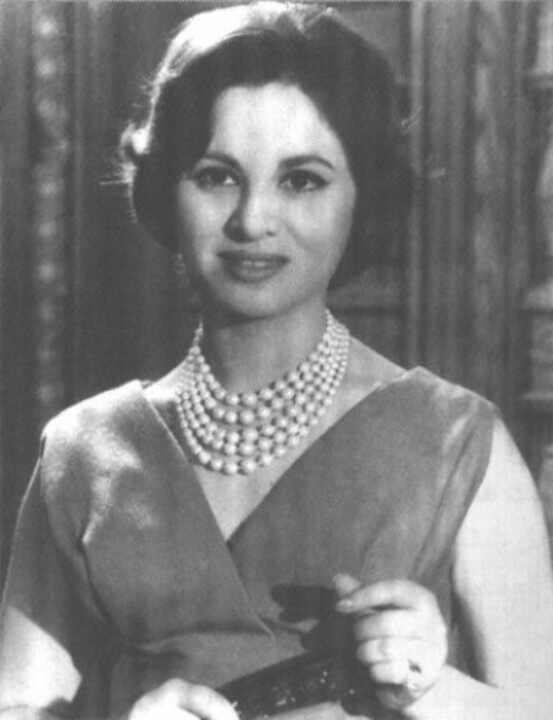 She fit every role perfectly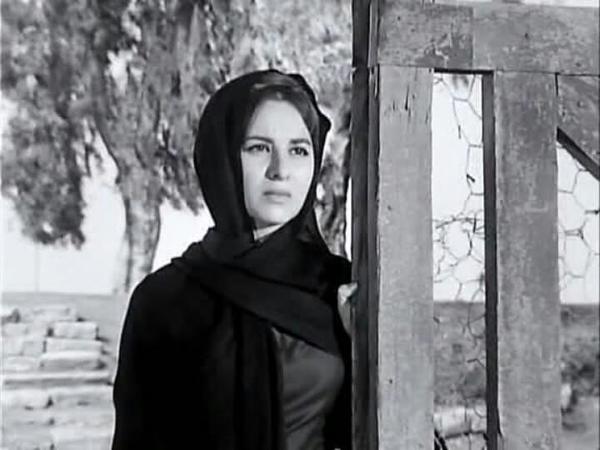 She was a role model
She played roles that depicted women as independent and powerful
She was a star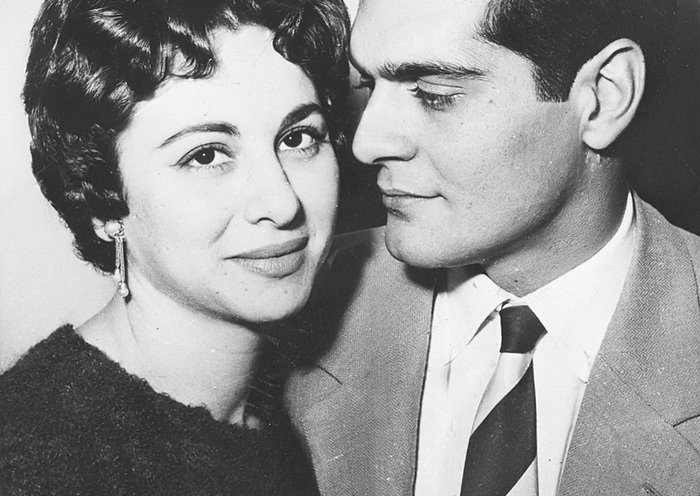 She was loved by everyone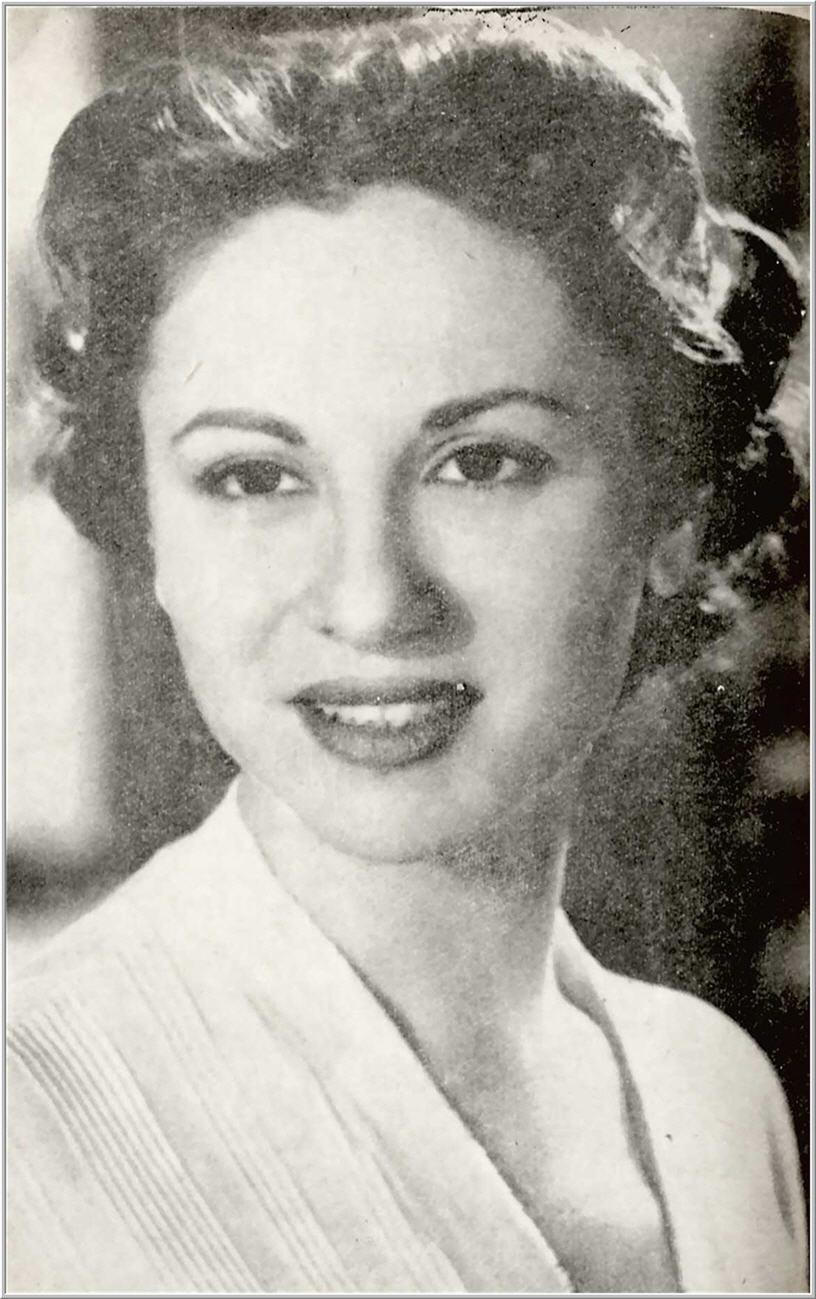 WE SAID THIS: Don't miss Arab Legends We Lost in 2014.