Today we say goodbye to a legend and perhaps the most famous Egyptian actor of all time, Omar Sharif. No one was ever able to stop "The Lawrence of Arabia" from achieving his dreams, even his father who was against his decision to become an actor.
Sharif had undeniable talent. Recently, the world learned of his battle with Alzheimer's disease. He lived a full life, yet most of us today aren't aware of even the highlights. Here are five:
He converted to Islam in 1955 to marry beloved Egyptian actress Faten Hamama.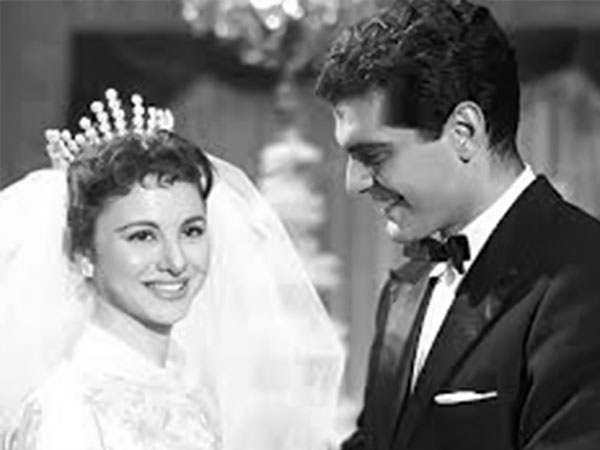 His love for her was clear to anyone who knew him personally; they described it as crazy. He even mentioned once that any girl who would fall in love with him is a lunatic because he has only loved one woman.
His cinematic debut was through renowned director Youssef Shahin, who gave him the leading role in his movie 'Sera3 Fi Al Wadi'.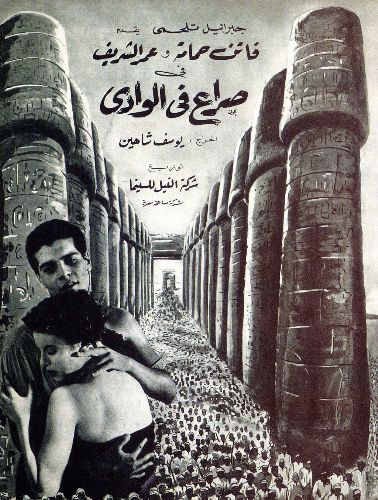 His meeting with English director David Lean was a turning point in his life, when he gave him a role in his movie 'Lawrence of Arabia', which presented Omar Sharif for the first time to the West.
Omar Sharif won three Golden Globes for his roles in 'Lawrence of Arabia' in 1962 and 'Doctor Zhivago' in 1965.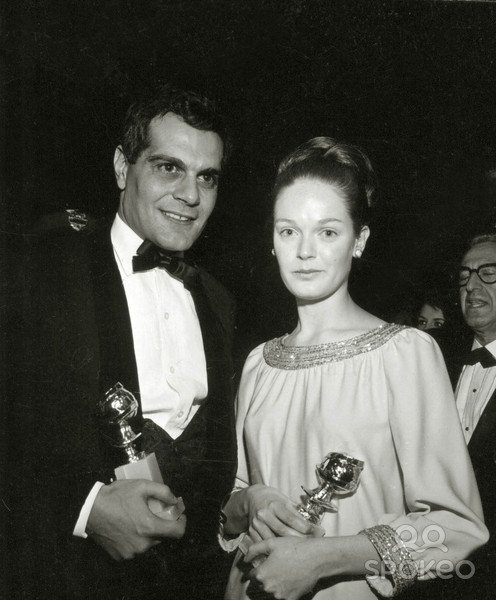 Omar Sharif was nominated for an Oscar in the best supporting actor category in 1962 for his role in 'Lawrence of Arabia'.
WE SAID THIS: Our hearts go out to Omar Sharif's loved ones. May he rest in peace.