The World Reacts to Trump's Recognition of Jerusalem as Israel's Capital
Via Dailymail
The White House announced that American President, Donald Trump, will formally declare recognition of Jerusalem as the capital of Israel on Wednesday 6th of December. Since the announcement, the entire Arab and Islamic worlds erupted with rage and anger, for the decision that will potentially lead to unpredictable consequences for the Middle East.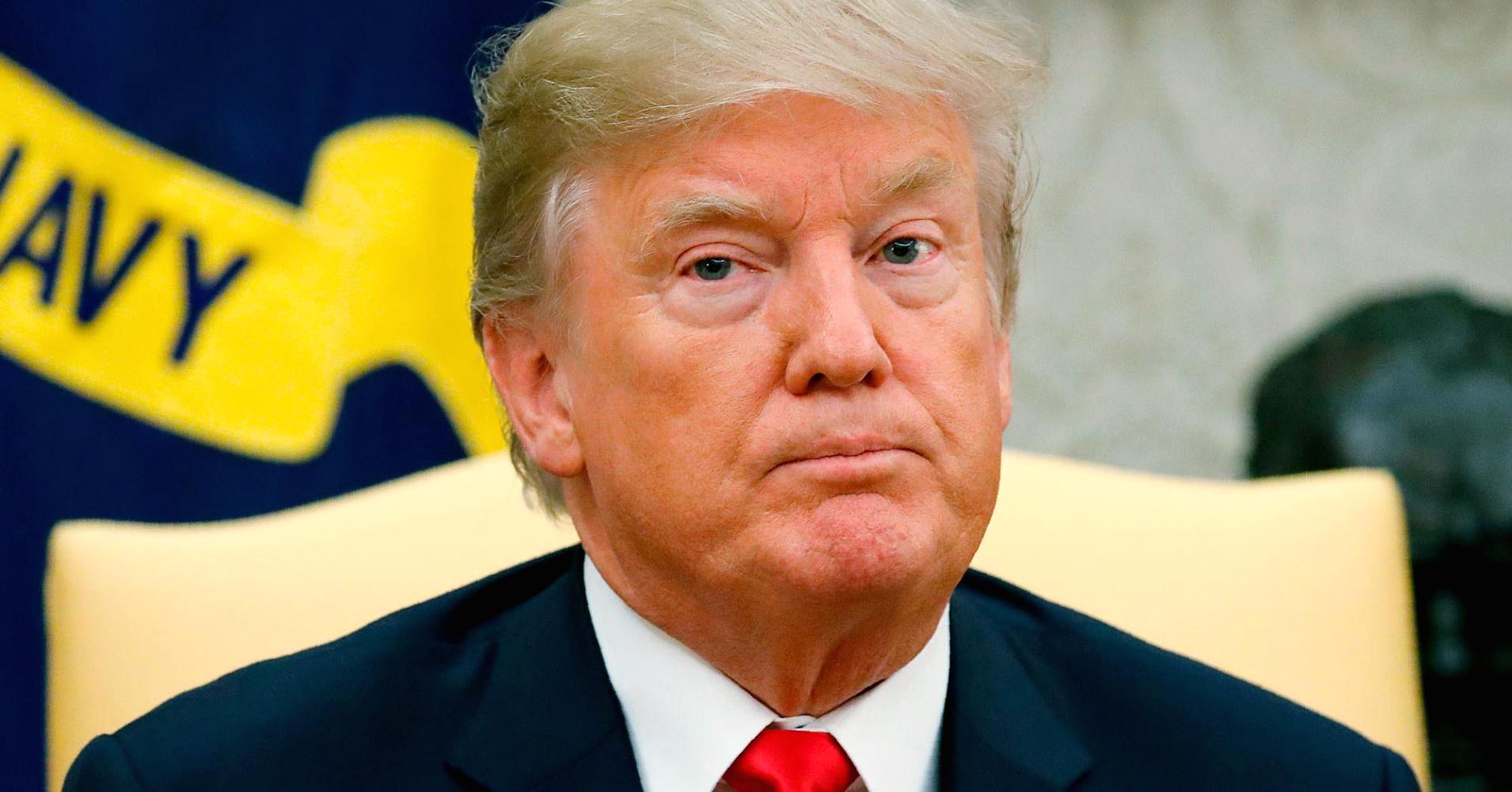 Joyce Karam, an author at the National, compiled a list of countries and organizations that warned Trump from his decision. They include; Jordan, France, Turkey, UAE, Saudi Arabia, Egypt, Qatar, Palestine, Morocco, Kuwait, Germany, the Arab League, Iraq, and Al Azhar!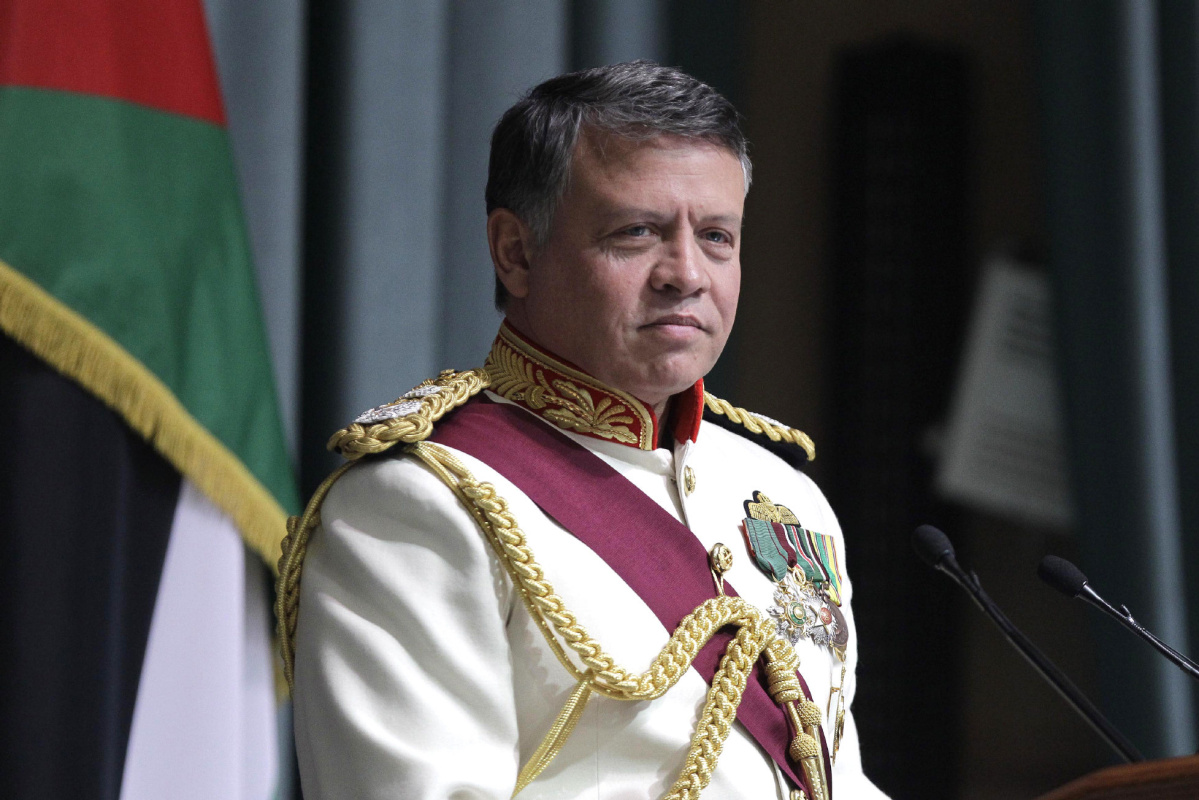 Jordanian King Abdullah stated that such a decision would have "dangerous repercussions on the stability and security of the region" and would obstruct US efforts to resume Arab-Israeli peace talks. In a similar manner, Saudi King Salman stated that "such a dangerous step is likely to inflame the passions of Muslims around the world due to the great status of Jerusalem and the al-Aqsa Mosque."
Turkish President Edrogan was among the Islamic leaders who immensely opposed the decision and stated: "Mr. Trump, Jerusalem is a red line for Muslims."
Pope Francis also criticized the decision and stated: "The status quo of Jerusalem must be respected, and 'wisdom and prudence' should prevail in order to avoid further conflict."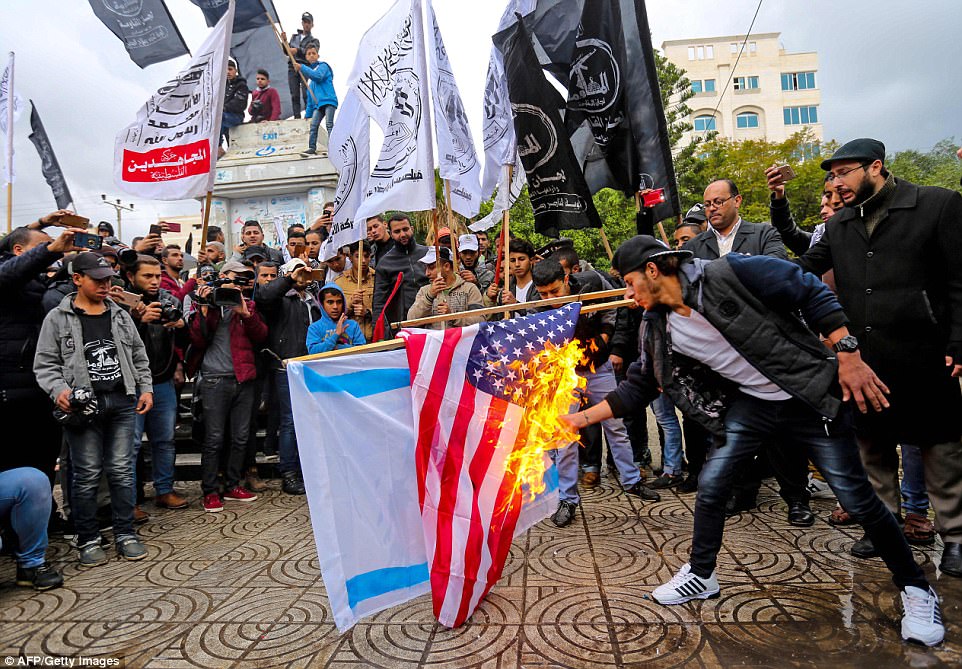 Hundreds of Palestinians have rallied against Trump's imminent announcement, and the protests burned the American and Israeli flags, according to ABC News!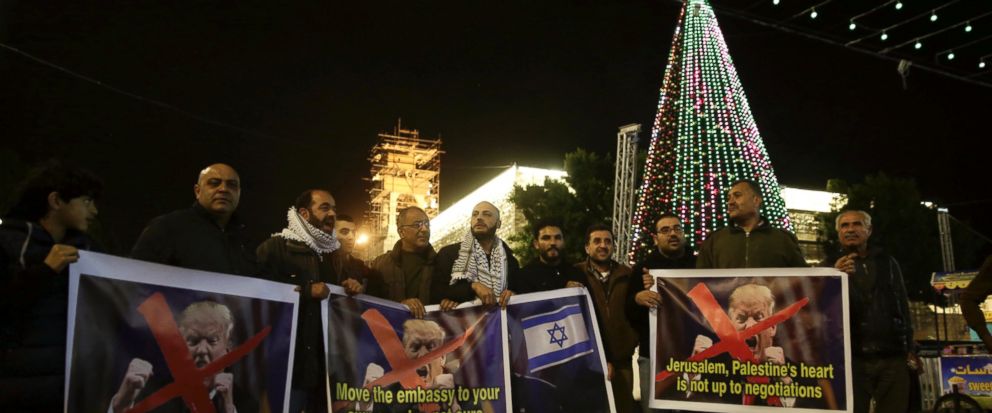 Palestinian women took to the streets to wave their flags while chanting slogans during a protest at the Unknown Soldier Square, in Gaza City.
Children were also present, holding flags and a picture of the late leader Yasser Arafat!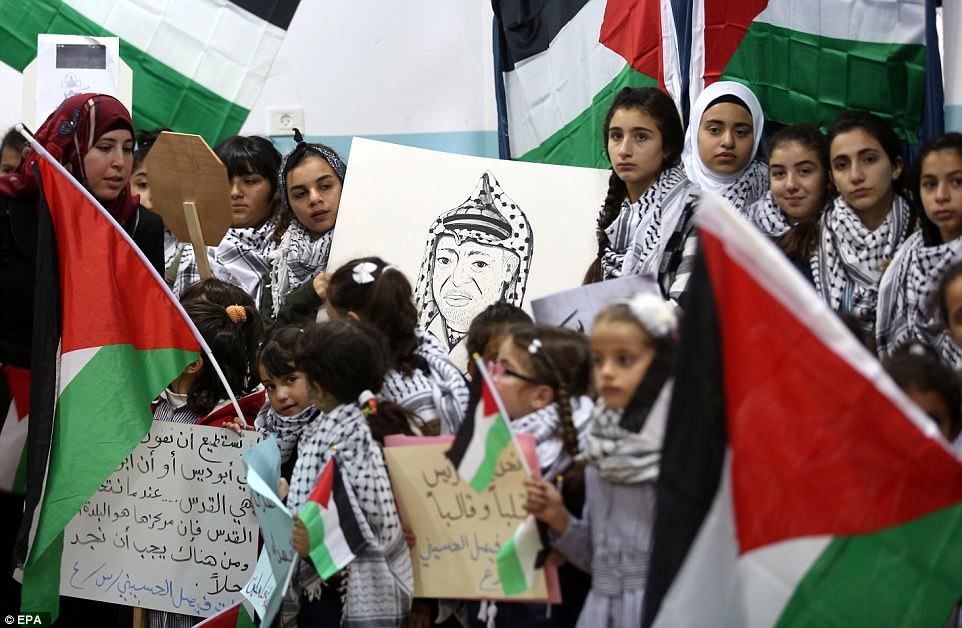 The pictures below are currently circulating all social media platforms, among tons of posts and tweets expressing total opposition to Trump's decision.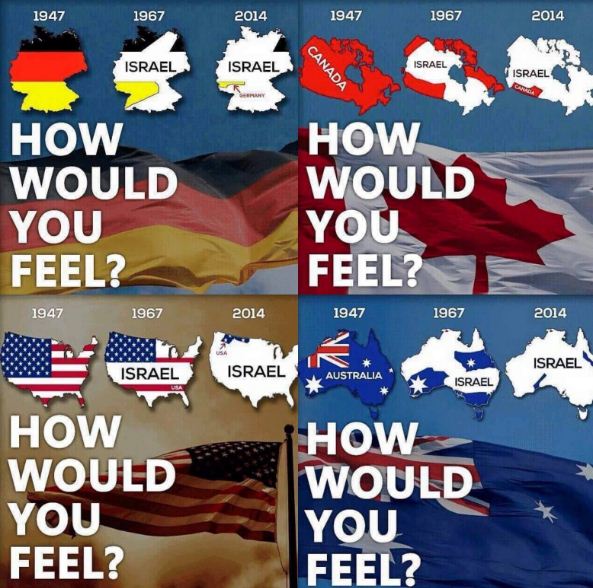 Hashtags #JersalemIsaRedLine and #JersalemIsTheCapitalOfPalestine are going viral with tweets such as the below.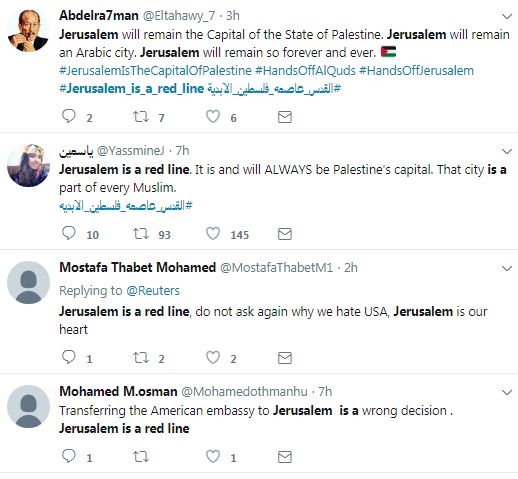 Others shared old pictures of Jerusalem as the capital of Palestine, way before the occupation.
Some Arab Christians also opposed the allocation.
WE SAID THIS: We'll keep you updated on this very sensitive issue!