Huawei Mate 10 Lite: Why You Should Reconsider the Smartphone you Deserve
Via HuaweimobileEG
For an indecisive human such as myself, it's a dilemma to choose the perfect smartphone. This is where the new Huawei comes in — their latest installment simply changes the equation dramatically because of how much it stands out. Their latest offering, Huawei Mate 10 Lite, combines classy design, exceptionally luxurious features, and powerhouse performances.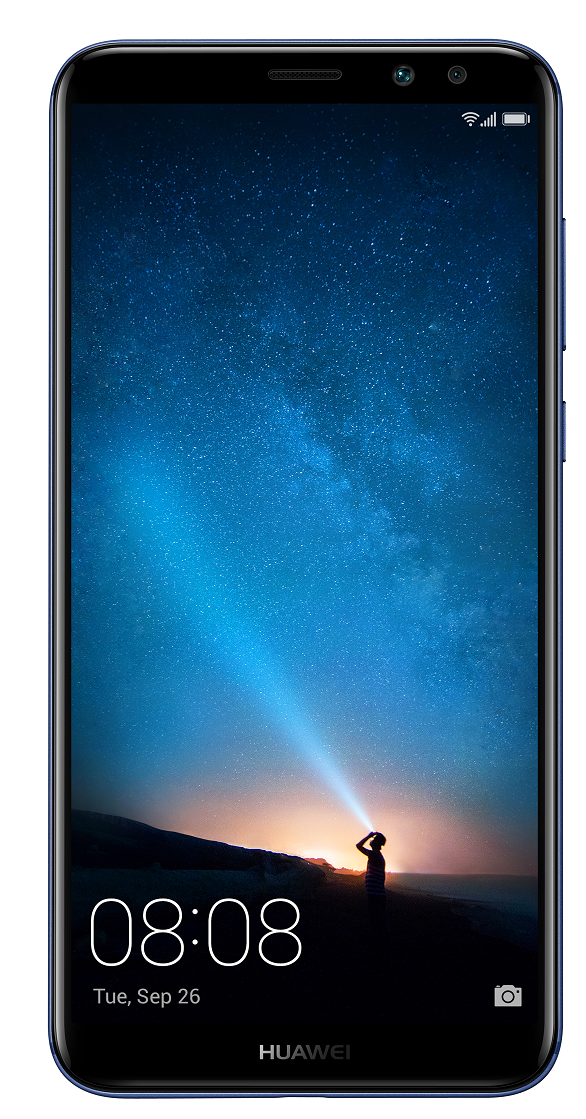 This is the first time in the world that a smartphone in this segment can come with such features, and no, we're not exaggerating! Once you dig deeper into the phone, you'll understand how Huawei are redefining what premium smartphones are capable of. Indeed, the Huawei Mate 10 Lite is the ideal choice for the younger generations, and a perfect fit for today's dynamics.
To begin with, Huawei covered the most essential need for young adults (who Snapchat literally everything) with smartphones: quality pictures! The Huawei P9 ushered in a new age of high-quality dual-lens photography. The Huawei Mate 10 Lite, however, takes things to the next level. This was done by installing dual-lenses on both the front and back of the device – which means more vivid details are captured for a more sophisticated photography experience.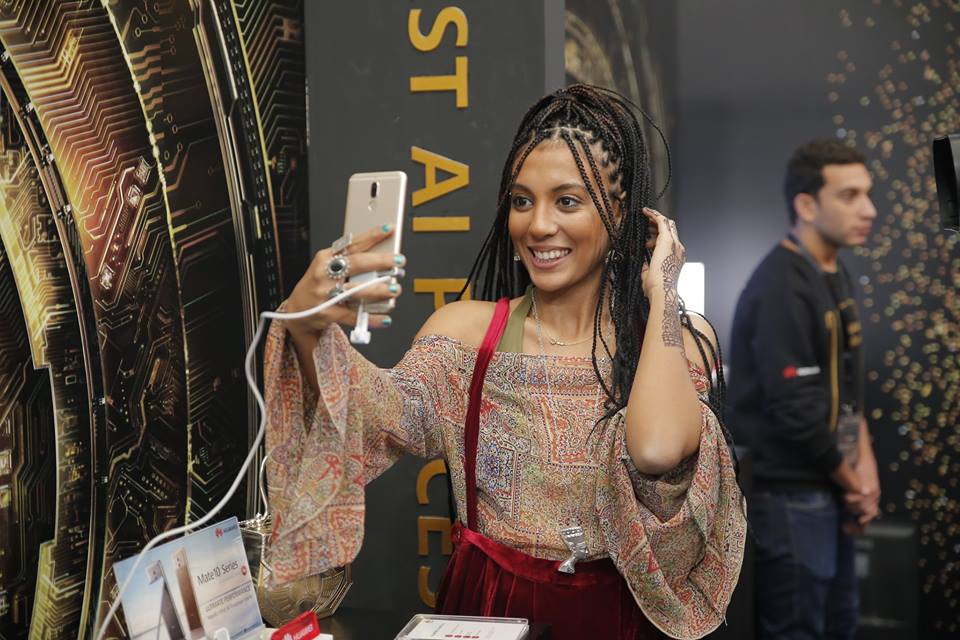 Another way Huawei contributed towards making our lives better is through the full view display technology. The dazzling 5.9-inch display will cater to our binge-watching addiction — streaming while taking advantage of the whole screen gives unprecedented viewing experience. The FHD+ resolution technology will up your Instagram scrolling skills, mainly because the display of the pictures will be sharper and more natural than ever.
Oh, and because endless scrolling, photography, social networking, and mobile gaming have become crucial parts of our everyday routine, short battery lives are a big problem. However, Huawei's proprietary Kirin 659 chipset and EMUI 5.1 deliver outstanding power efficiency. The battery can easily last up to two days of ordinary use, with 20 hours of talk time, or nine hours of video play — which varies according to local networks and user habits.
WE SAID THIS: In all honesty, the Huawei Mate 10 Lite proves that world-class design and powerful performance is achievable, and most importantly affordable. Nope, you don't have to sell one of your kidneys!