The competition continues for the third week on the second season of Project Runway Middle East, this time with an emotional challenge.
The designers were taken to the St. Jude Children's Research Hospital in Beirut where they got to spend time with some of the kids at the hospital. They were then asked to take those kids' drawings and turn them into their next designs, bringing us some of the most heartwarming and beautiful designs we've seen on the runway yet.
Below is a recap of all the looks from season 2 episode 3 of Project Runway Middle East.
1. Zobaida Akkari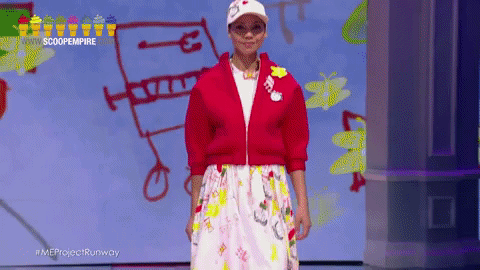 2. Ahmed Amer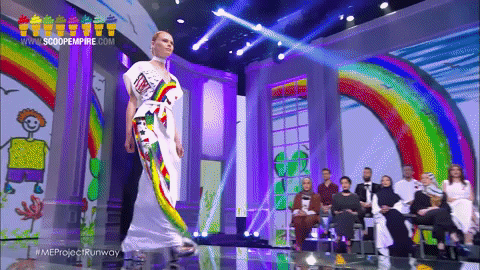 3. Mohamed Salaheldin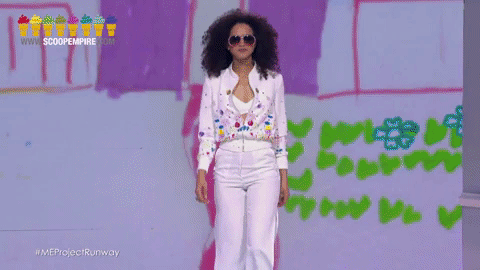 4. Malek Gheni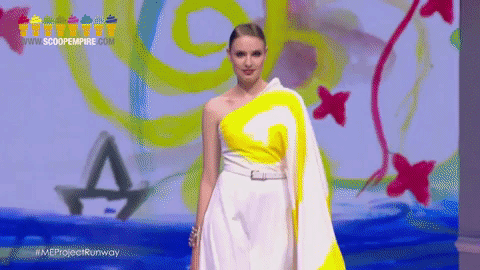 5. Abdelhanine Raouh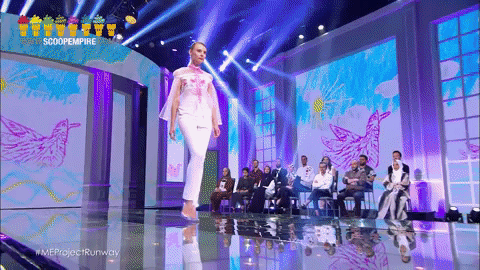 6. Danah Alzaman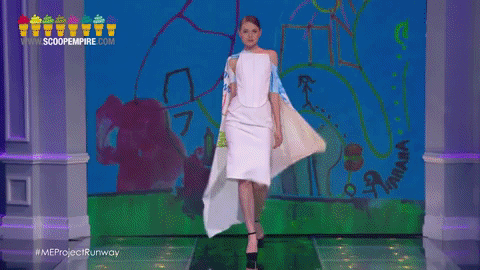 7. Nora Alabdullah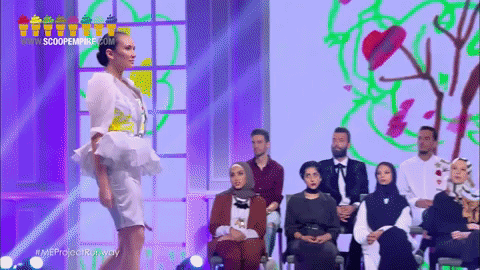 8. Zino Touafek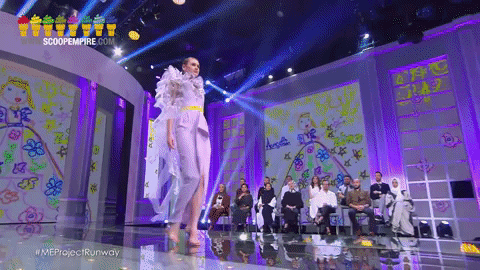 9. Mikhail Chamoun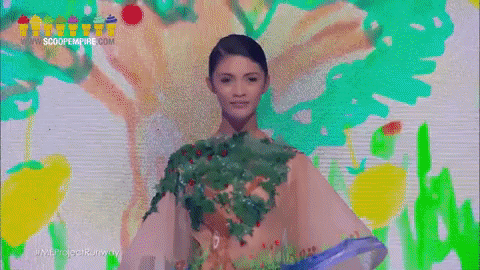 10. Sarah Lasheen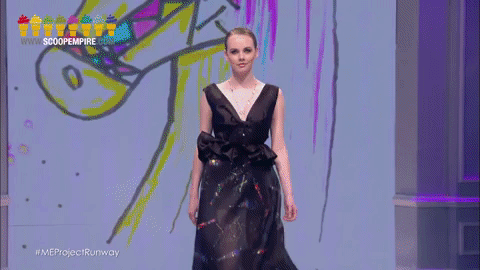 11. Abrar Hassan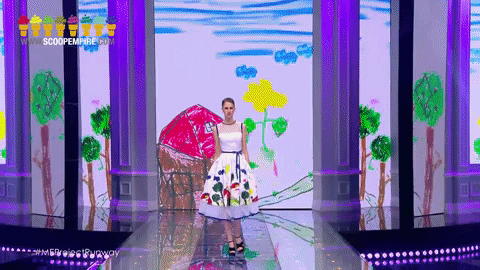 12. Reem Abdulghani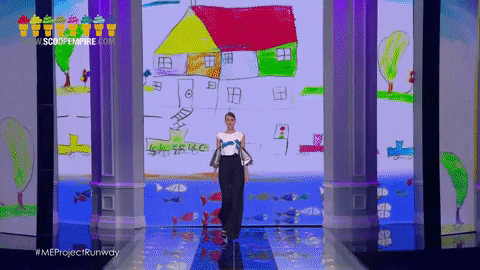 13. Saher Okal
WE SAID THIS: Tell us in the comments below, which looks are your toots and boots?