There is nothing like a good manicure. It gives you a similarly good feeling that a haircut would give you, but the plus here is that you can do it way more often and in the comfort of your home.
If you're anything like 99% of women, you would have run into trouble while applying your nail polish, be it chipping, smudging or staining. That's why we've compiled a few hacks that will change your nail polish game:
1. First thing's first. Here is is how you get the perfect nail polish application without smudging the outsides of your nails: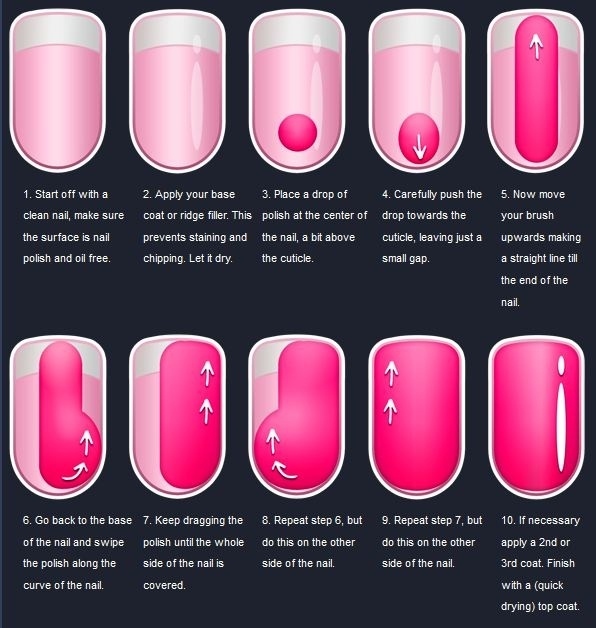 2. Go over the tip of the nails with your polish and top coat horizontally to deter chipping
3. Dip an eyeliner brush or a thin paintbrush in nail polish remover and go over the perimeter of your nail to erase mistakes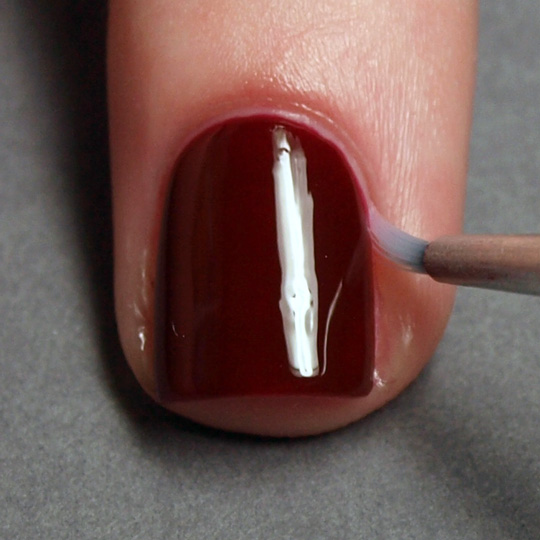 4. Apply drying drops to make your polish dry faster
5. Avoid sitting next to a fan as it will create bubbles as your nail polish dries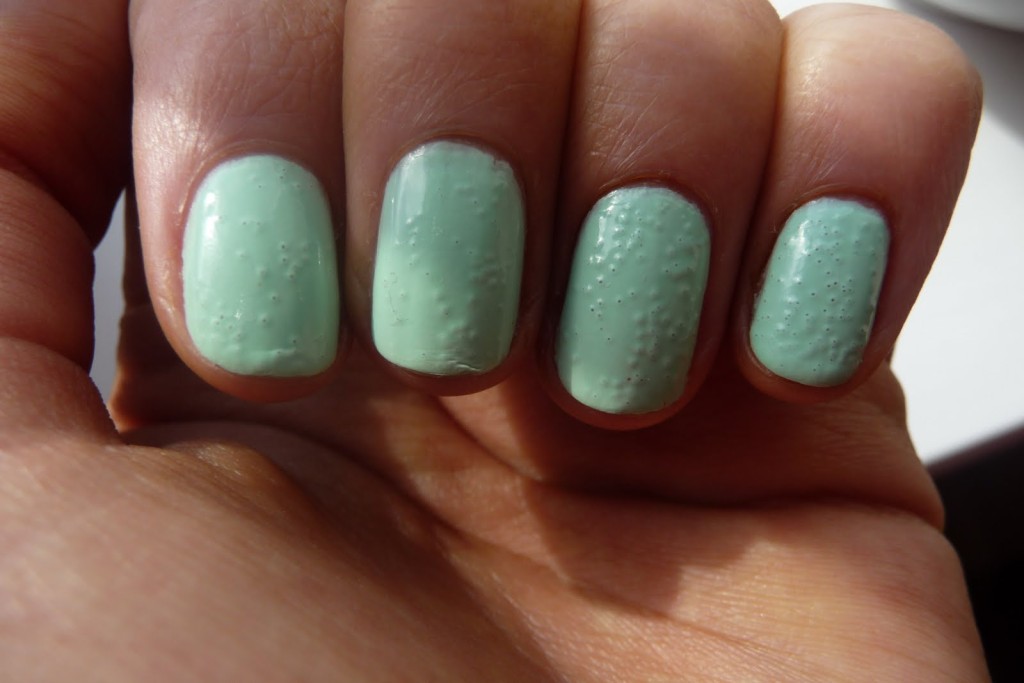 6. Apply a coat of white nail polish underneath the color you want to make it pop or even turn it neon
7. Scotch tape and transparent band-aids are your best friend. Use them to get the perfect french tips or do all sorts of nail art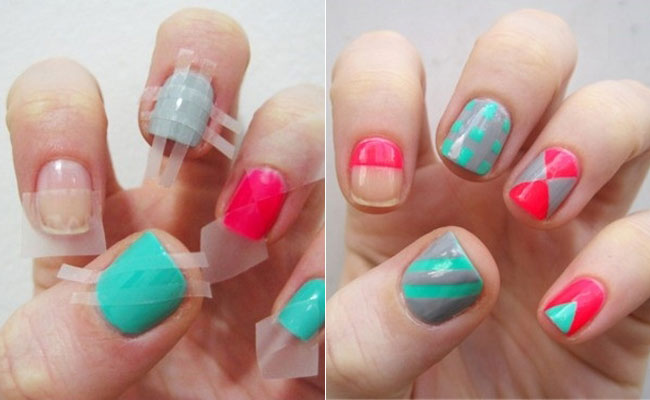 Just make sure to stick it multiple times on a surface before you use on your nails to get the harsh adhesive off.
8. Make your own nail dotting tool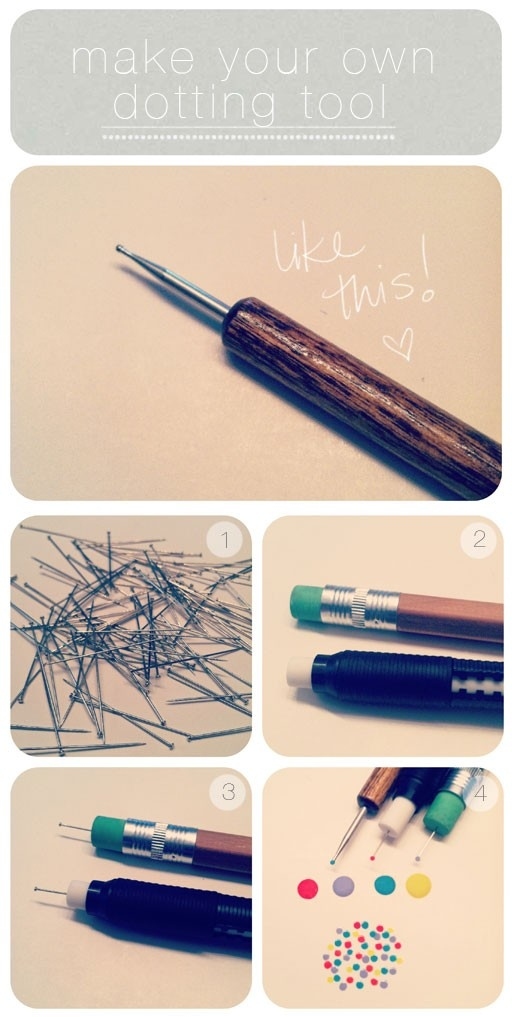 9. Follow these directions for a fuss-free glitter nail polish removal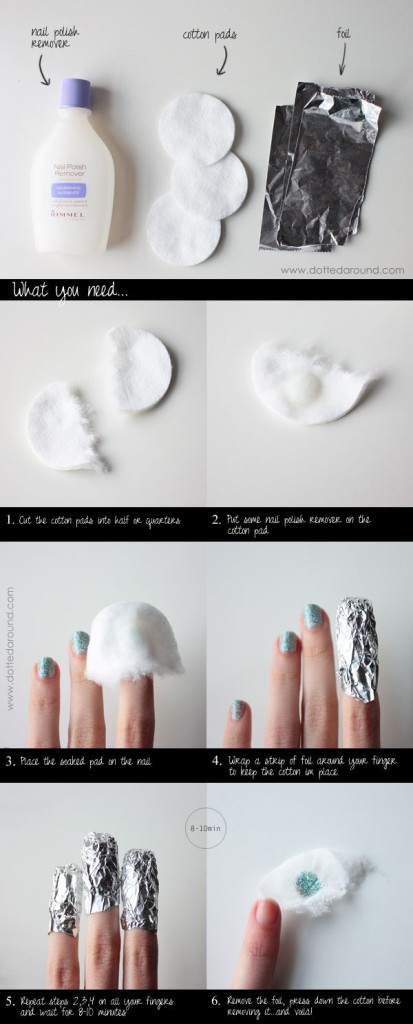 10. Make your own jar nail polish remover at home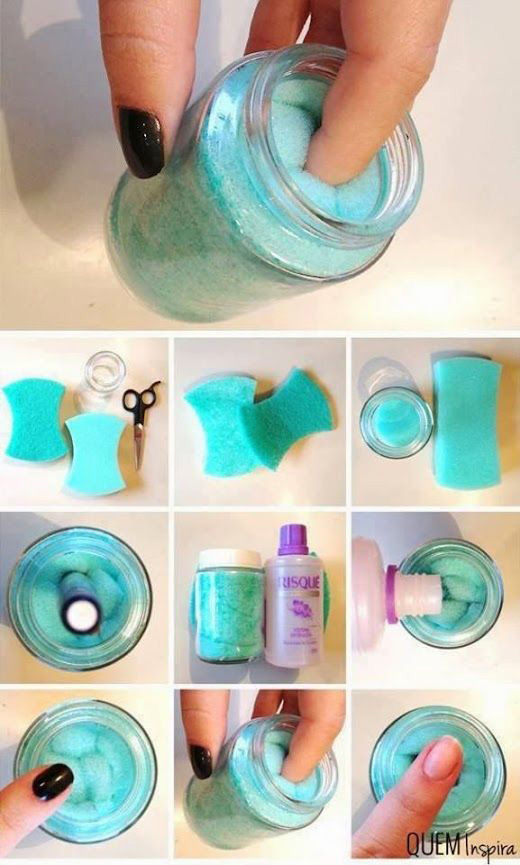 11. Remove stains or yellowness by applying a whitening agent on your nails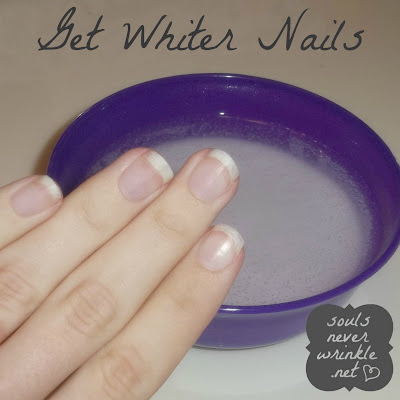 Soak them in lemon juice, hydrogen peroxide and baking soda, or even toothpaste. Scrub them with any of these mixtures and your nails will be as good as new!
12. Finally, here's your ultimate guide for the perfect at-home manicure
WE SAID THIS: Don't miss What Your Nail Polish Colour Says About You.