Most business done today is conducted online, which shows the importance of online payment platforms. With the internet, country borders have little influence over a business which means payment platforms must be international.
A payment platform is an international online business service to facilitate and process payments between customers and online retailers. Without global payment processors, there would be no international trade.
International online payment platforms are more important than ever.
Importance of international payment platforms
In a country like Egypt and many others worldwide, more people need to use payment platforms for business because they cannot get traditional jobs.
Many people now opt to offer their services digitally or start online companies as they are less likely to be affected by local and international crises.
Freelancers in the Middle Eastern region and other places need international payment platforms to receive payment when offering their services online.
They need the platforms to receive money and show proof of income which is crucial to access certain services such as getting loans or renting property.
Freelancers can keep detailed invoice records for proof of income or generate their own pay stubs.
They can use an online check stub maker to find details of their payment, including tax deductions. They can hence create their pay stubs whenever they need to show proof of income.
Now that you know the importance of international payment platforms, we can review some of the best platforms of 2021, which include:
Amazon Pay
Amazon is the largest online retailer on the planet, and they have a payment platform called Amazon Pay which is one of the best in the world. It is a reliable online international payment platform for companies, governments, and freelancers to receive and disburse payments.
When using Amazon Payment Services, you have a cashless environment where you use a digital wallet that you can easily access. You only need a single click to send money via Mastercard or Visa Checkout.
Though it is a common international payment platform, setting up a gateway on Amazon Pay is quite complicated.
You need to apply for a merchant ID, integrate your website to the platform and a payment service provider, among other things. However, Amazon Pay is one of the most efficient digital payment platforms in the world today.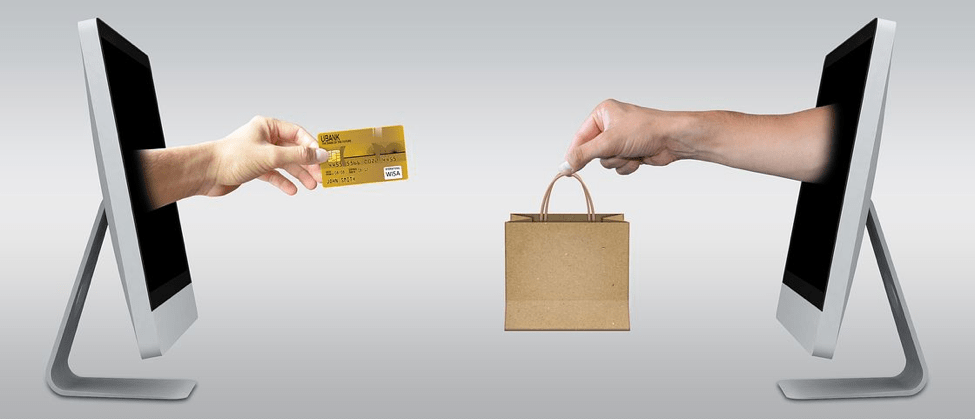 Authorize.Net
Authorize.net is one of the world's oldest payment platforms. It currently serves over 430,000 merchants and handles over a billion transactions per year. Because of its longevity, the platform has relationships with most merchant account providers.
Therefore, you can receive payment via credit card, debit card, e-checks, and any digital payment platform, including PayPal.
It is one of the best international payment platforms because it is very easy to set up. The platforms will accept payments from customers all over the planet and will work with just about every merchant account online.
Authorize.net has other features such as recurring payments, invoicing, mobile payments, and fraud prevention filters. The platform's fees are pretty low, making it an excellent choice for an international payment platform in 2021.
2Checkout
2Checkout is a payment platform launched in 2000, making it one of the oldest ones in existence. It is a leading global payment platform that allows merchants to accept online and mobile payments from customers all over the planet, with local payment options.
You can use 2Checkout to get payments directly through your website, with the necessary software extensions on the site.
The platform offers recurring billing, which improves customer experience and hence customer retention.You can provide membership or subscription services to customers, and they can input their credit card information only once, making automatic payments when necessary.
Supporting transactions in over 197 countries, it is one of the best international payment platforms in the world today.
To conclude, international payment platforms are vital for any company or individual doing business online.
The above payment platforms are some of the best in the world, but they are by no means the only ones. Find the ones that best suit you as they will make your life much easier. 
WE SAID THIS: Which other platforms would you recommend?