Molhem Barakat's Syrian War Photos
Syrian teenage photojournalist Molhem Barakat's cameras, taken after he was found killed.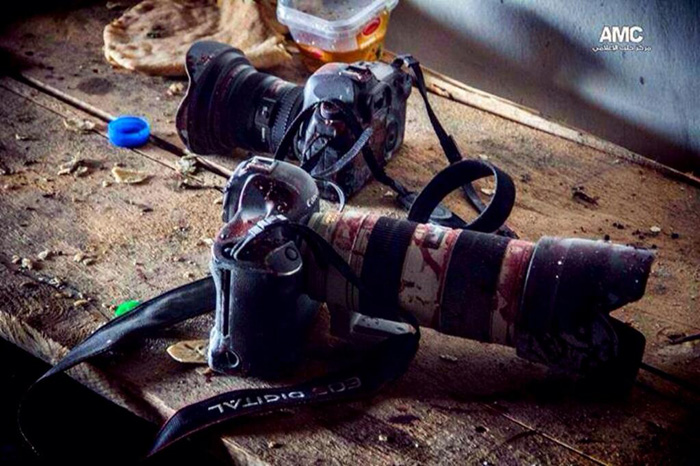 Seven months after Reuters hired Syrian teenager Molhem Barakat as a freelance photographer, the teen was killed in a battle for control of Aleppo's al-Kindi Hospital on December 20th, 2013.
Barakat's story sparked an outcry over the news agency's hiring practices in conflict zones. The Syrian teen, as well as the local stringers media outlets often employ, no doubt had clear but hazardous access to the war's front lines and fighters that foreign journalists can't get.
Reuters told Foreign Policy that it gave Barakat camera equipment, a ballistic helmet and body armor, but veteran war journalists have condemned Reuters for not taking enough precautions to protect the young Syrians they rely on for coverage.
Reuters claims that Barakat was 18-years-old when they hired him, but those who knew him say they are "sure" he wasn't. Barakat was reportedly secretive about his age because he knew it could jeopardize his work. He is said to have used the money Reuters paid him to help support his family, who lived in poverty before the outbreak of the Syrian civil war and whose circumstances only worsened after.
His older brother, Mustafa, was a fighter in a local rebel force and friends say Barakat himself considered joining out of a desire to "serve the revolution".
"The point is that, as with child soldiers, a guy his age will risk much more than an adult," said Wolfgang Bauer, a German journalist covering the war in Syria who met Barakat in Aleppo. "If you're 17 and need to feed your family by photography in a war area, that's a very, very dangerous combination."
Check out some of Barakat's photos, which have been used in publications all over the world, below.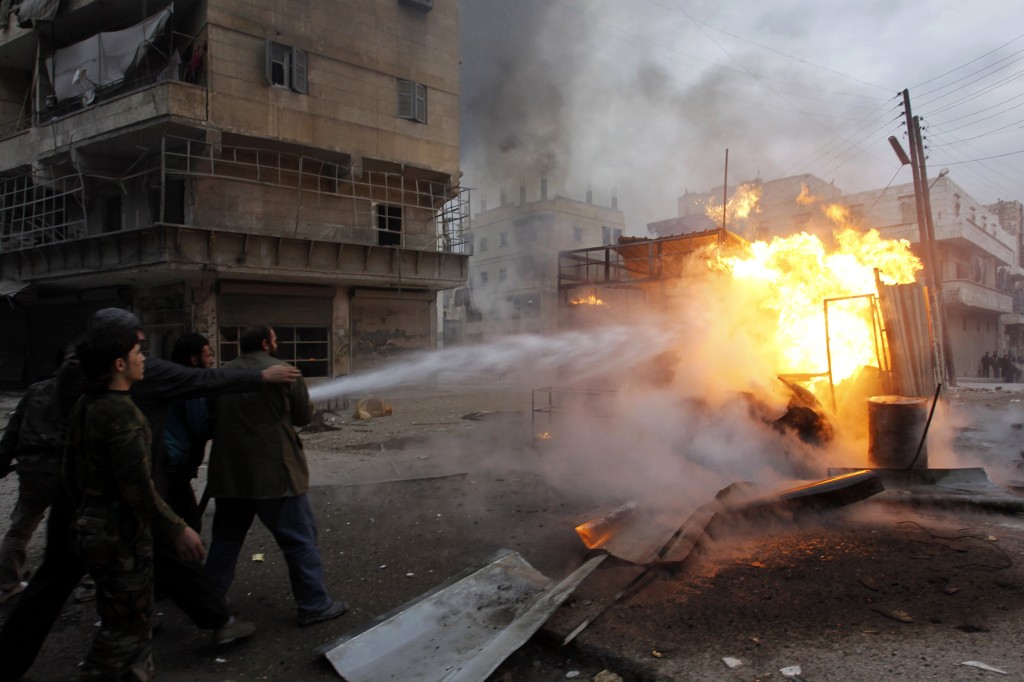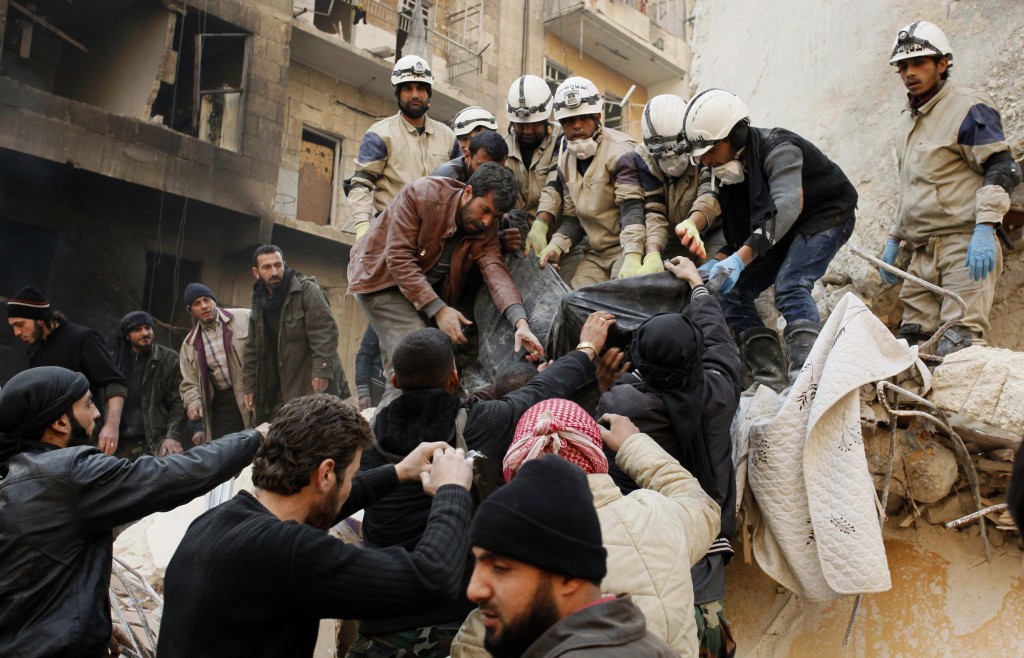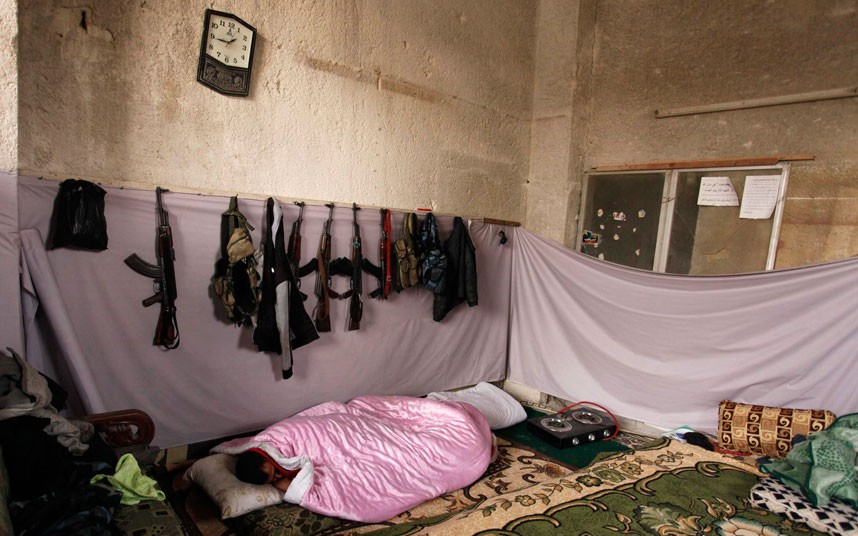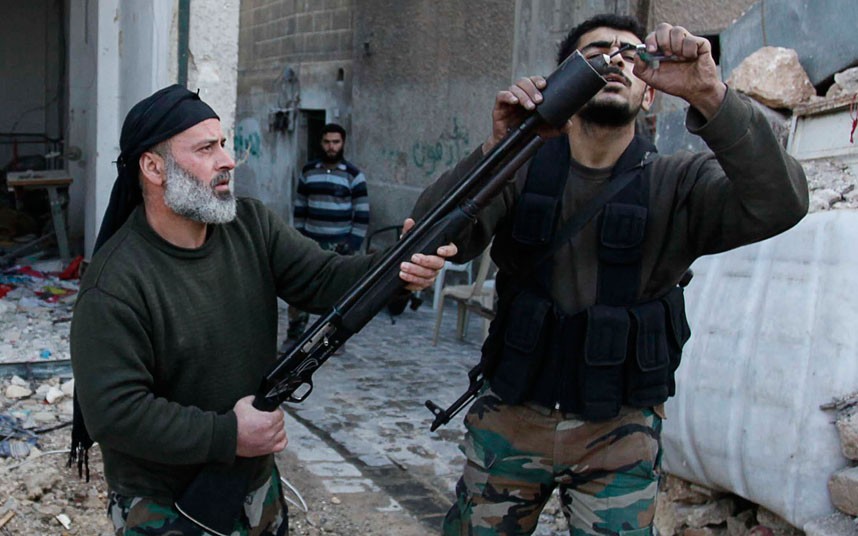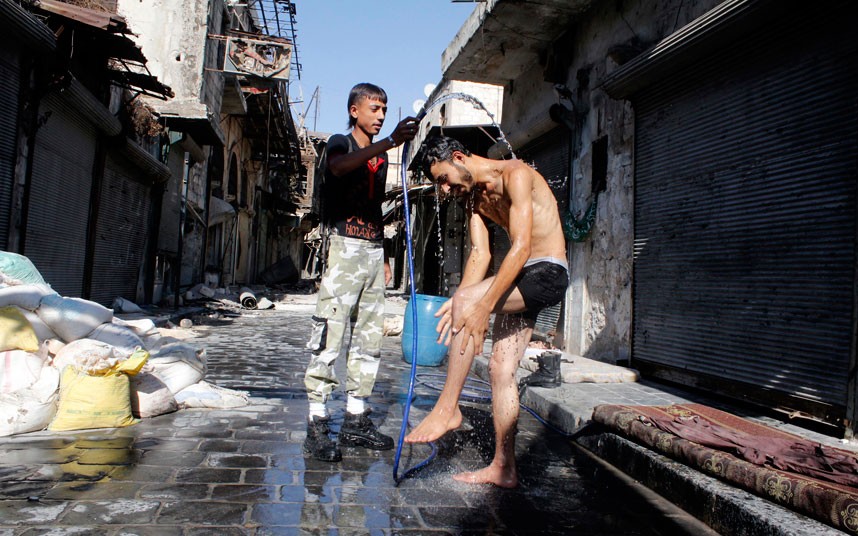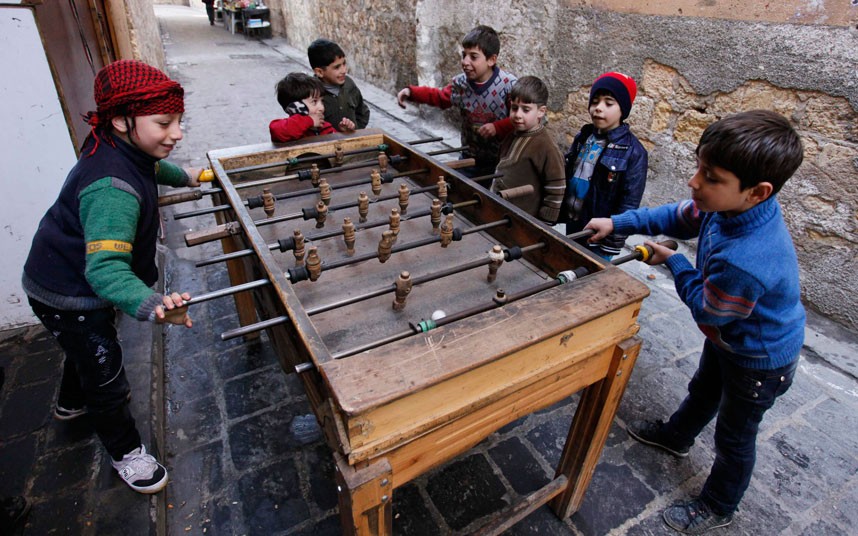 WE SAID THIS: Don't miss 36 Photos to Remind You How Beautiful Syria Is.