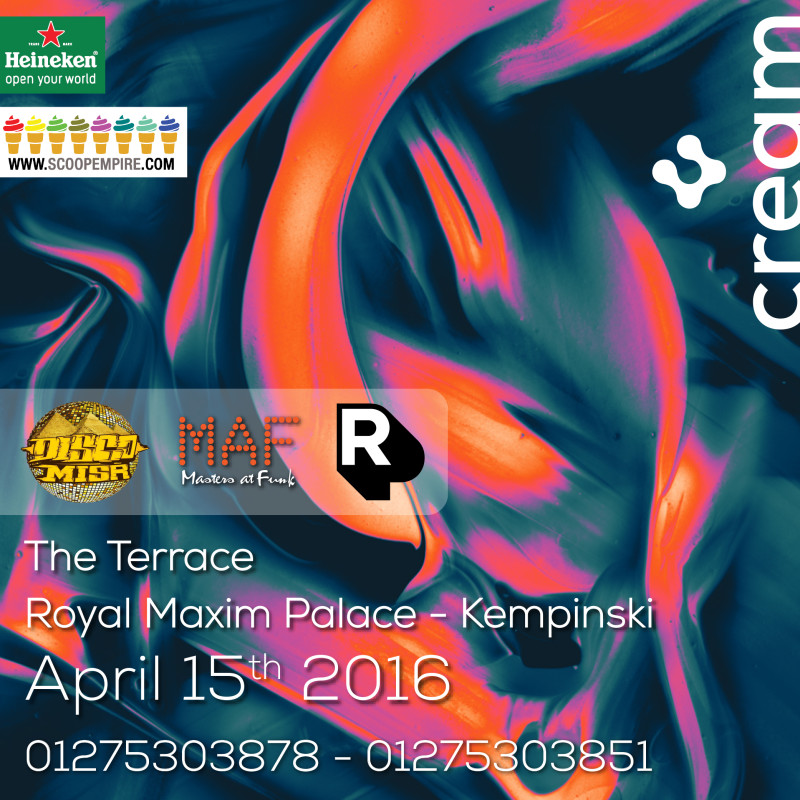 Egyptians will use any excuse to get out of their bed in the early hours of the day and party. Well, you lucky ones might just have the chance to do that with the crème de la crème of daytime partying, Cream, and we've got you the exclusive inside scoop. The latest party concept will be mixing luxury and daytime partying in their one of a kind traveling events, starting with #CreamRoyal.
Whenever you think of daytime partying, words like royal, luxury and elegance don't come to mind, but that's exactly what Cream are going to do as they redefine the whole concept. #CreamRoyal will be taking place at, well, the Royal Maxim Palace Kempinski's Terrace, where the entire venue will be transformed into every daytime drinker's wet dream but with a touch of extravagance.
Music will be provided by the country's top deck dazzlers: Disco Misr, Ramy Djunkie and MAF, so you know things are definitely going off the chain. And for the most fun (but also dangerous) part, it's going to be a top-shelf, imported open bar, so come with your kidneys prepared.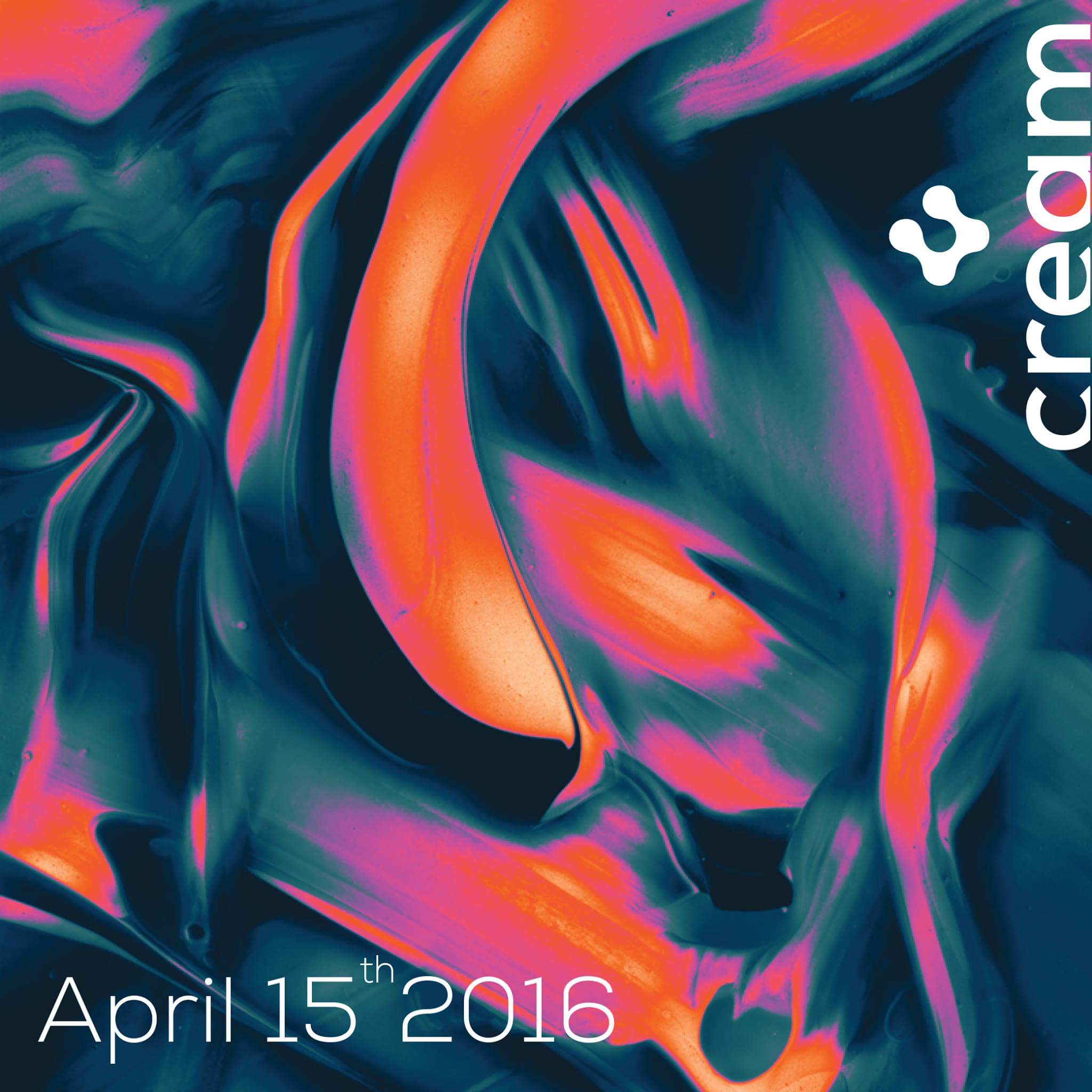 But here's the catch: There will only be 500 #CreamRoyal passes available, where almost half of them are already booked. Do yourself a favor and get your passes while you still can by clicking here or calling the reservation numbers at 01275303878 or 01275303851. Also check out the Facebook event page here and follow them on Instagram here. #CreamRoyal debuts on April 15 at 2PM and y'all need to dress up in your most festive outfit. See ya there!
WE SAID THIS: Don't miss Our Top Cairo Nightlife Picks For Newbies.