Have the urge to party but don't know where to go? You don't have to be a regular night owl to enjoy the parties, clubs, DJs and lounges that abound in the Cairo nightlife scene. Whether you're a new party pup that wants to grow into an animal or an expat who has just arrived and knows absolutely nothing about anything, we here at Scoop Empire have compiled our recommendations for where to go out on weekdays and weekends so you don't have to do the dirty work. (We suggest bookmarking this article as it will be regularly updated!)
Sunday
Urban Sunday — The Tap, Maadi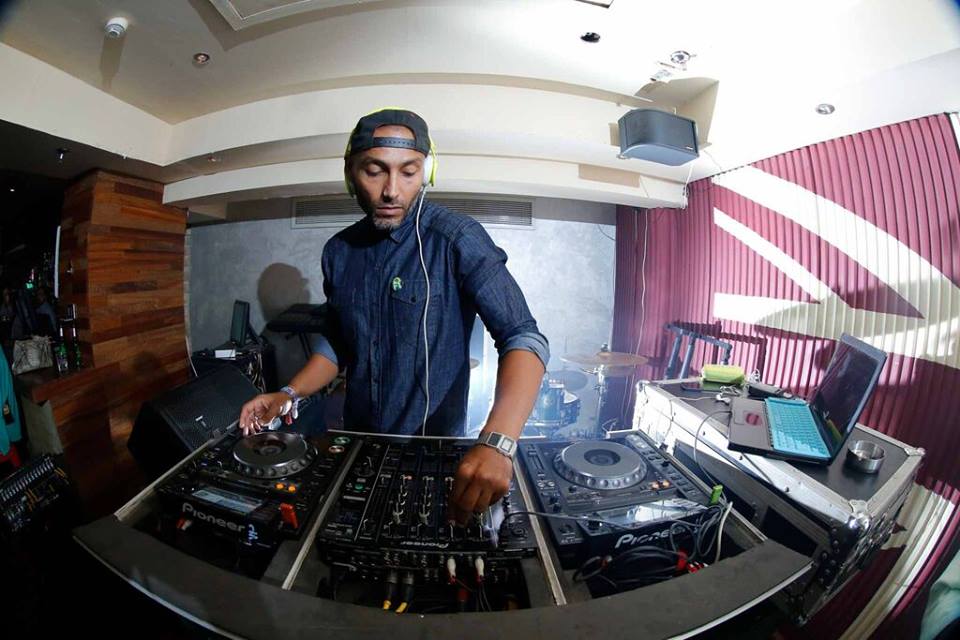 Just because the weekend is over, it doesn't mean the fun has to end. Urban Sunday at The Tap are for all of you who want a long night of head-bobbing, hip-shaking, hip-hop and R&B tunes.
Monday
Bandoke — The Tap, Maadi
You know how there's a band that performs live, and how there's karaoke where people with bad voices sing their heart out? Well, The Tap combines both to create bandoke, every karaoke fan's wet dream.
Tuesday
Hip Hop Night — Zigzag, Downtown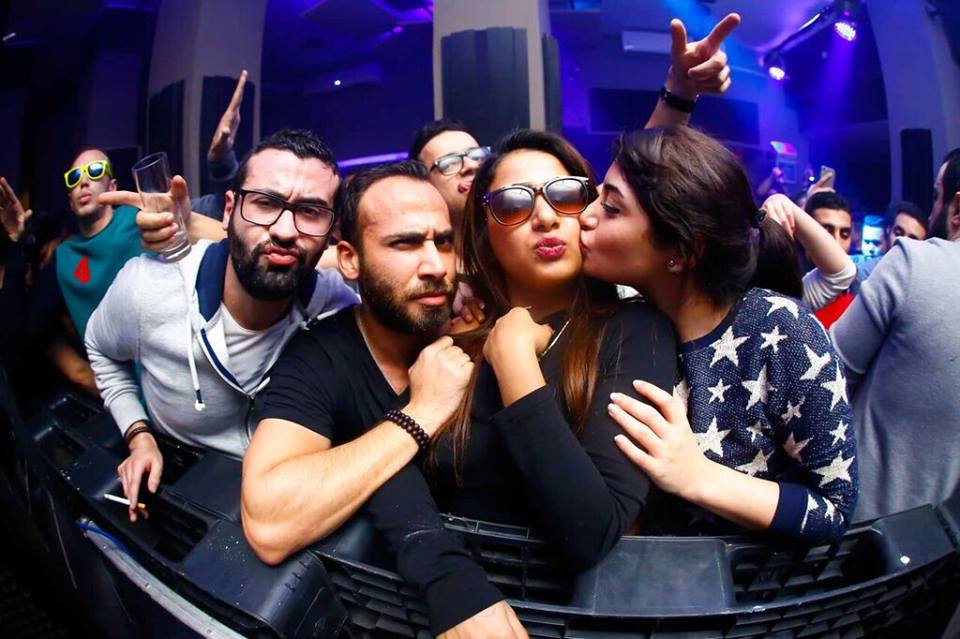 From Rihanna to Jason Derulo, Justin Bieber and more. This is by far our favorite hip-hop night in Cairo.
Alt Tuesday — Cairo Jazz Club, Agouza 
Alt Tuesday provides originality and uniqueness in the form of live bands, electronic musicians and acoustic artists. If you are looking for musical variety, this your night.
Ladies Night — Gu Bar, Zamalek
Not only do women enter for free, they get not just one, but TWO complimentary cocktails.
Karaoke Tuesdays — The Smokery, Kattameya Heights 
Embrace your inner rockstar and sing your favorite Britney Spears song to the entirety of Kattameya. JKLOL you don't have to sing Britney.
Wednesday
B-Side/Nacelle — Cafe d'Nile, Giza
Many seasoned party animals forget that it's only Wednesday and end up missing work the next day. Don't be like them. Or should you? *wink*
Thursday
House Sessions/Nacelle — The Temple, Giza 
The home to every Egyptian house lover. House Sessions is not just a night, it's a lifestyle.
Friday
Funk N Pop/Nacelle — Royal Mohamed Ali Club, Mounib
Even though Funk N Pop is a daytime event, it keeps going until midnight. There's grass, the view of the Nile, bonfires, live music and much more.
Saturday
Ladies Night — Graffiti, Garden City 
This night is for you to pamper yourself before the week comes to a sad, bitter end! There might also be a surprise or two for all the ladies!
WE SAID THIS: Don't miss 11 Types of People You Will Always Find at Cairo Jazz Club.