Any logical person who appreciates food would comprehend the idea that you have to head to different districts in Cairo for different kinds of food! You head to Maadi for proper dinner dates, Zamalek for group outings, Mohandeseen for late night cravings, and New Cairo for breakfast dates.
Which is why I have compiled the best places in New Cairo for your next breakfast date. Thank me later.
Angie's Place 
I honestly couldn't pick one picture, as selecting one image would not do justice to the beauty of this place! Angie's is an all day breakfast spot located in The Spot Mall in front of AUC. Their pancakes are the best pancakes I've ever tried.
Ble Dore
Ble Dore is a new French Bakery in Rehab that you cannot afford not to try. Their coffee, pastries, and cheese cakes are literally out of this world.
Ovio
I basically love everything that Ovio has to offer, but their poached salmon is one thing I can never say no to. Ovio is located in Cairo Festival City.
Paul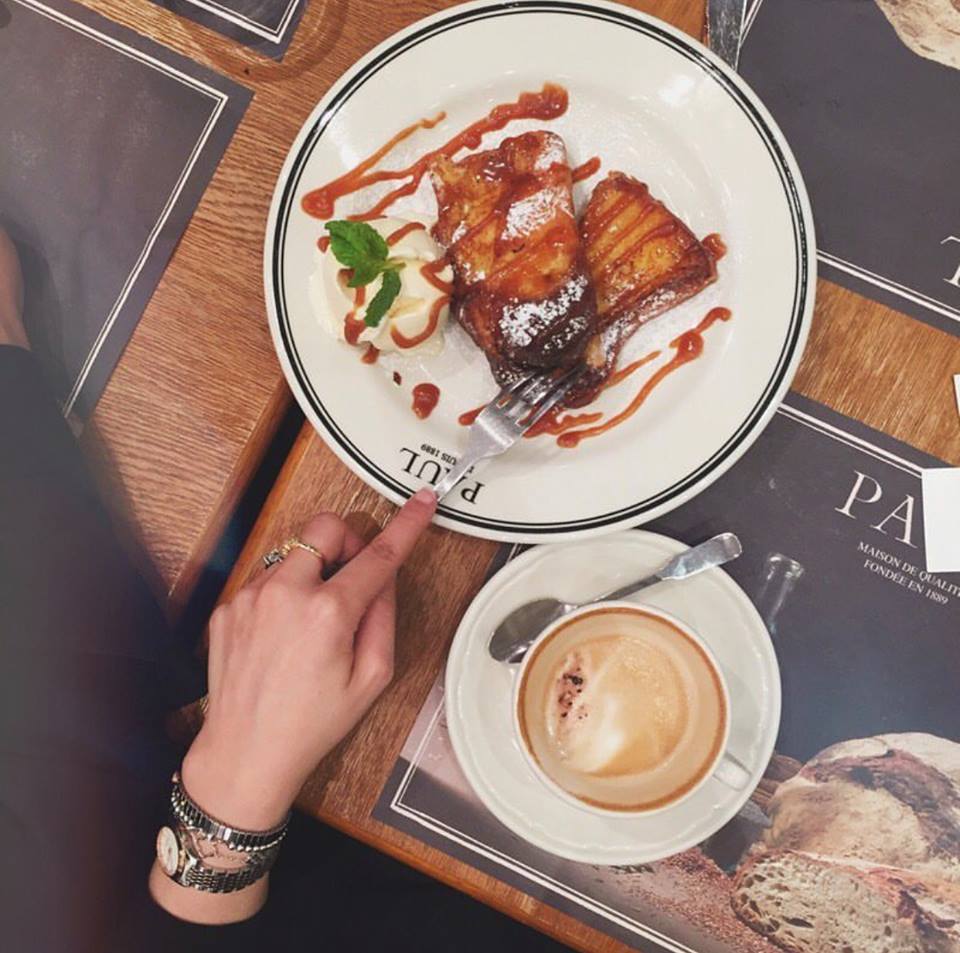 Paul is the first place that pops into anyone's mind when the word breakfast is mentioned, and obviously, there is a reason for that. Paul's three New Cairo branches are located in Point 90 Mall, Downtown Mall, Cairo Festival City Mall.
Frankie's – The Breakfast Bar
You'd guess from its name why Frankie's is on this list, but I can assure you that it's not only the name that made Frankie's hop onto this list. You can find their address on their Facebook page.
Brioche Doree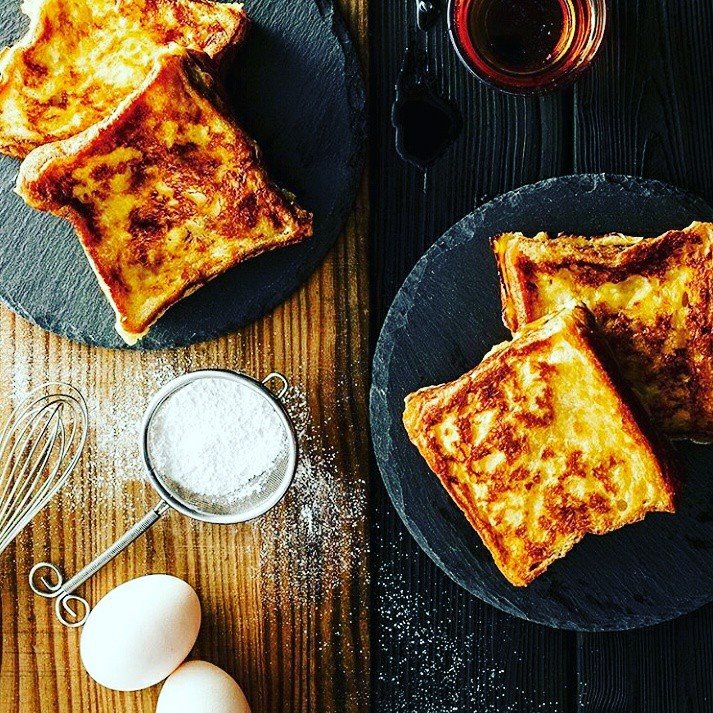 Brioche Doree has several branches in New Cairo. Anything from their bakery section is to die for. Yum!
Caruso's American Cafe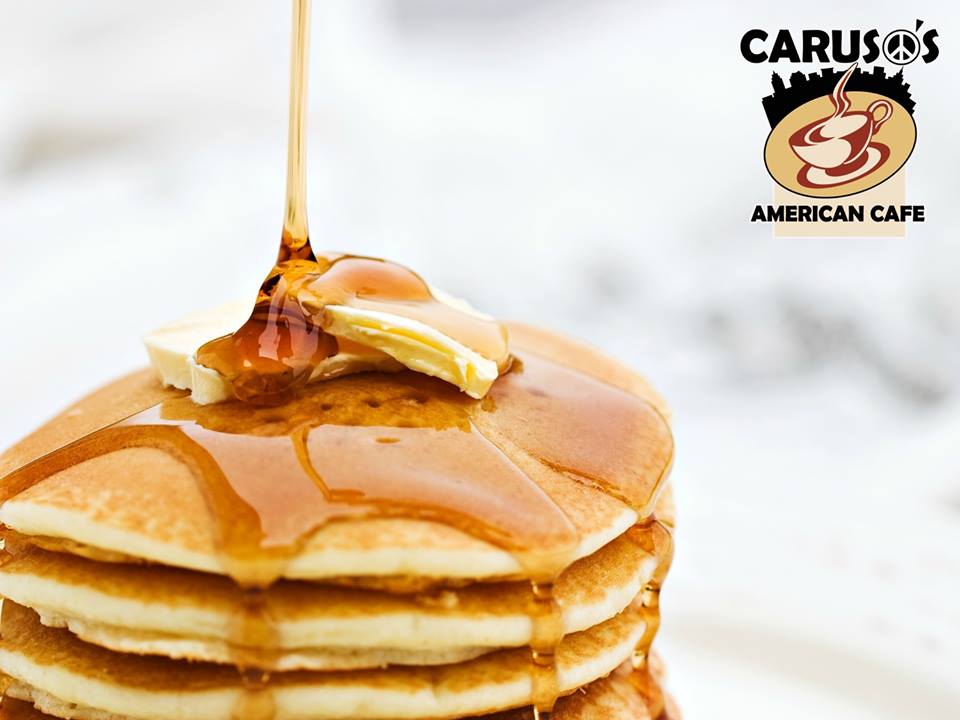 Caurso made a huge buzz when it first opened because of its infamous pizza burger! But what many people do not know, is that they also have a very delicious breakfast menu. Caurso is located in Galleria Mall (next to Concord Plaza).
Shakespeare and Co.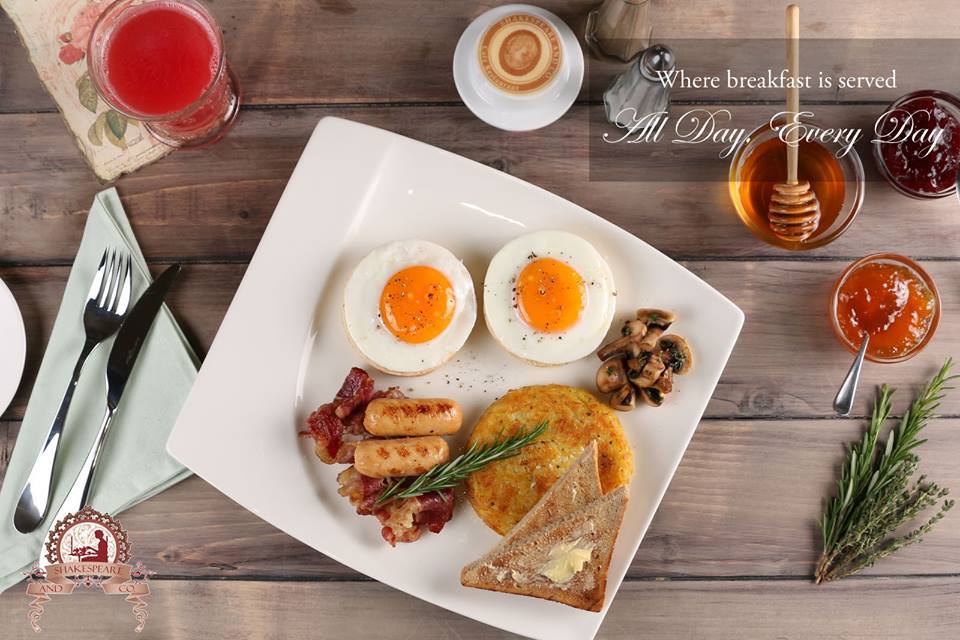 Yet another place that serves a very delisha ll day breakfast! You totes deserve this beautiful looking breakfast this weekend. It is located in Point 90 Mall.
Gaby's 
Gaby's Eggs Benedict is, by all means, a must-try.
WE SAID THIS: Thank me later.