Writing an essay is a common assignment in college, university, and high school. Once you start your career in the business world, you may need to write papers too. The definition of an essay is simple. It is a short text, which aims to express certain information, a writer's opinion, and thoughts.
What are the main steps to compose a good essay?
Some students enjoy writing assignments. They just open their computer or notebook and start typing the text. If you are not well-experienced in writing college essays, you will need to spare time for planning. Many students ask themselves who can write me an essay, and they start looking for professional writing services online. You can use such services to be sure to get the highest grade from your teacher
Follow these steps to write a college essay!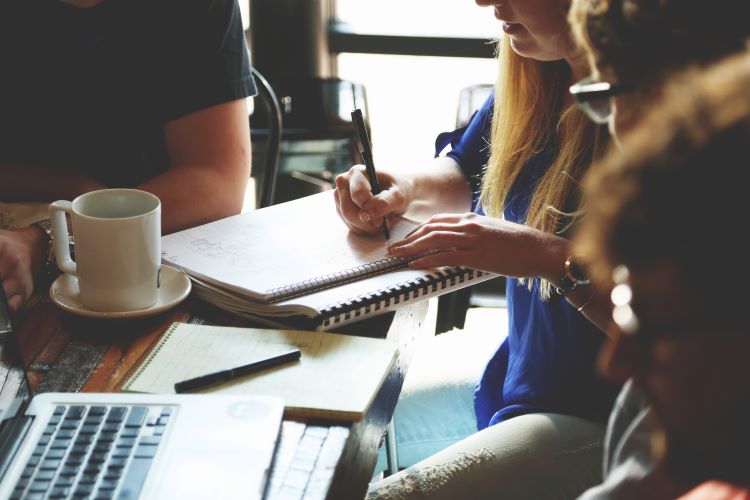 Make the right choice of your essay type
Before you start writing your essay, you have to define its type. You can group college essays into four categories.
Narrative: It tells a story about certain subjects in a straightforward manner.
Persuasive: It aims to convince your reader about a certain point of view.
Expository: It explains the main stages of a process, for example, step-by-step instructions.
Descriptive: The main focus is on details.
Argumentative: You have to take a certain position on a controversial problem and present evidence.
Compare/contrast: It aims to identify similarities/differences between a couple of issues.
Problem solution: Your task is to describe an issue and make your reader to be concerned and offer a solution.
As soon as you know what type of essay you need to perform, it can help you decide on a topic/structure faster and in the best way possible.
Brainstorm the main ideas
Do not even try to start writing a college essay unless you have a clear understanding of what you have to write about. It is essential to brainstorm the essay topic first. Be ready to devote some time to think of ideas that pass through your head. You should write your thoughts down and narrow them down later. To prepare a perfect idea for your essay, use brainstorming techniques, for example, mind mapping or clustering. You need to write the core idea in the center and draw clouds/bubbles/clusters which are related to the main idea. Such creative processes will help you do in-depth research and see connections between various factors. You have to select the most matching idea and move forward.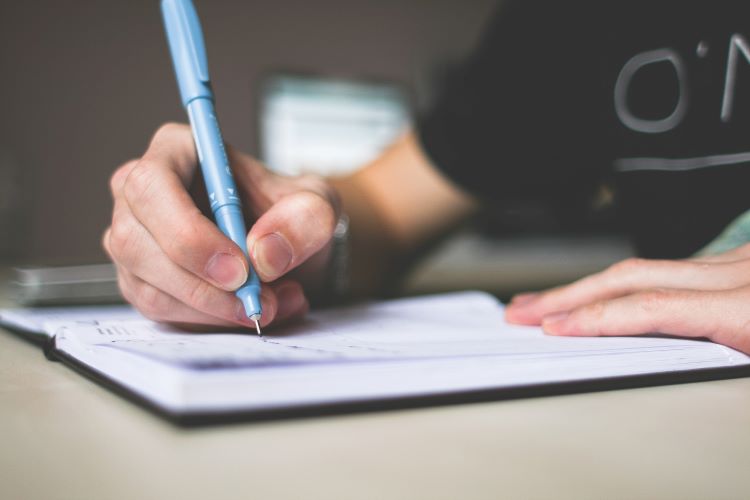 In-depth research on the essay topic
After brainstorming and selecting the topic, it is necessary to do in-depth research to write a decent college essay. Students should rush to the library or use online sources of information. It is a good idea to interview people who are experienced in your subject. Always make the research in a well-organized manner. It will help you cite all the sources while writing your final draft.
Develop a thesis statement
One of the smallest and essential points of your college essay is the thesis statement. You have to let your reader know what the essay is about in a single sentence. You must write the thesis statement in the introduction paragraph.
Outline a college essay
The next thing you must write is the outline. It is a so-called skeleton of your college essay. An outline ensures your reader that the essay is logical, well-structured, and fits other paragraphs. You should write the thesis at the top, and write a sentence for every paragraph. Your reader will have a clear idea of what every one of your paragraphs is about. Students should avoid jumbling too many thoughts in paragraphs so as not to confuse the reader.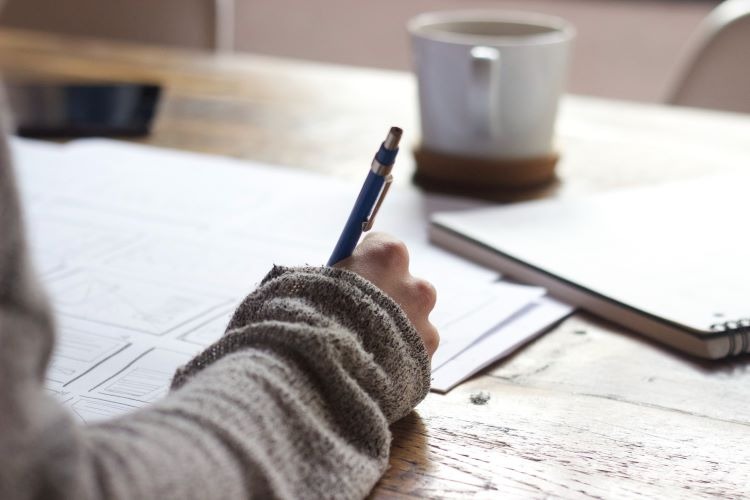 Write the college essay
After composing an essay outline, you can start typing the body of your essay. The text has to be based on the outline. Make sure to flesh out a basic skeleton to create a whole and clear essay. Do not forget to edit and proofread the final draft. All elements have to flow together. Transition words are paramount. They work as the link to glue all paragraphs together.
Check spelling/grammar mistakes
Your essay is done only if you have reread it several times to find mistakes and typos. You will find a lot of technical mistakes while revising your final essay draft. Pay extra attention to grammar/punctuation/spelling mistakes. Another important common area is quotation marks. You have to cite sources with clarity. Consider checking the difference between quoting/paraphrasing/summarizing.
Conclusion
The final recommendation is planning. Students must realize that to write a successful college essay is not easy but possible to learn. Never plagiarize works of other authors even unintentionally. Express your thoughts! There is no need to copy. Be creative, open, and do not be afraid to make mistakes. This is how we all learn every day to become experts!
WE SAID THIS: Did you find these tips helpful?