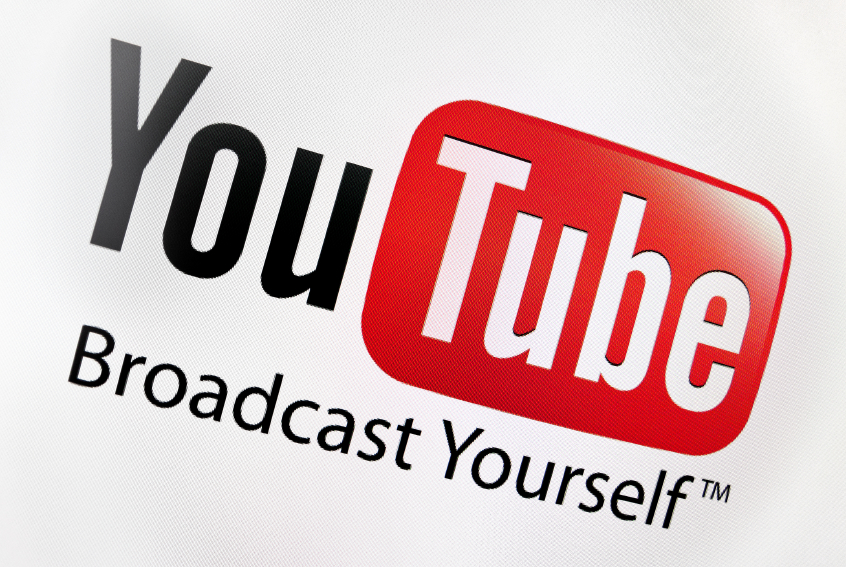 An attempt by the Egyptian government to act on the requests by the woman who was brutally attacked in Tahrir during President El Sisi's inauguration to have the footage of her sexual assault removed from YouTube has fallen on deaf ears.
"The Egyptian embassy in Washington, D.C. and a number of Egyptian authorities, at the direction of President Abdel Fattah al-Sisi, have requested the YouTube administration to remove the video of the sexual assault victim," a government spokesperson said.
El Sisi's administration requested for the now viral video of the naked and abused woman being dragged through the square to be removed out of respect for her privacy. But footage of her assault still exists on YouTube.com.
"YouTube has only removed the videos in which the woman's face shows, but has left other copies in which her face is blurred out, claiming that this is newsworthy and as long as her privacy is being respected it will stay on the site," the spokesperson continued.
"We respect an individual's right to privacy and have always removed videos entirely where there is a privacy complaint and an individual is clearly identifiable," YouTube said in a statement.
WE SAID THIS: We live in a sad world when a person's privacy is overlooked for mere hits on a website.