One of our favorite local musicians was born on this day nearly a quarter of a century ago, so we thought we would celebrate with him!
You may know him as Safi or as Safister, but probably not as Ahmad (unless you're his mother – or his brother, who also goes by Safi). Maybe you know him as half of High on Body Fat, as the singer for El Zabaleen, or as frontman for Sukoon. However you know Ahmed Safi El-Din, you surely know his infectious smile and his beautiful voice.
From HOBF and El Zabaleen to his very first solo performance, at Bikya just over four years ago, and now Sukoon, we have always been enchanted by Safi's voice. We love the music he's making these days with Sukoon, which incorporates not only Arabic and Western influences but also dashes of Brazilian bossa nova and whatever else inspires them.
So without further ado, here are a few of our favorite Safi moments!
That time Sukoon played at Oshtoora and it was glorious!
When he really lets go and you feel he's putting his heart and soul into that one note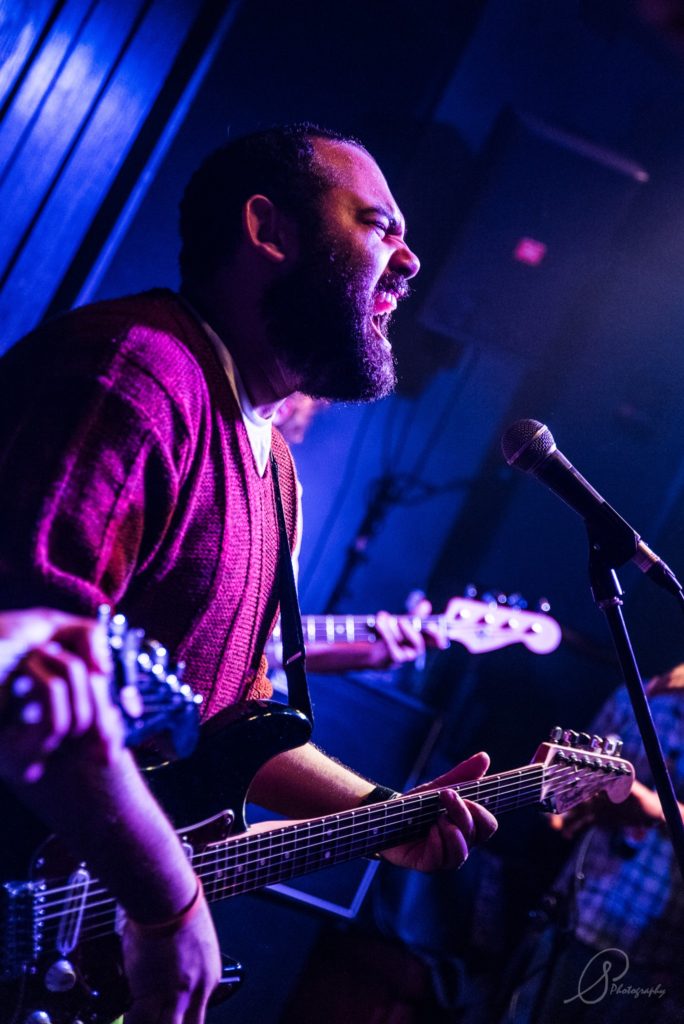 The very first time Safi played a solo gig as himself, and he played one of our favorite originals
That time he serenaded us on the rooftop at the premier of Sofar Sounds Cairo during a power cut, illuminated by cell phones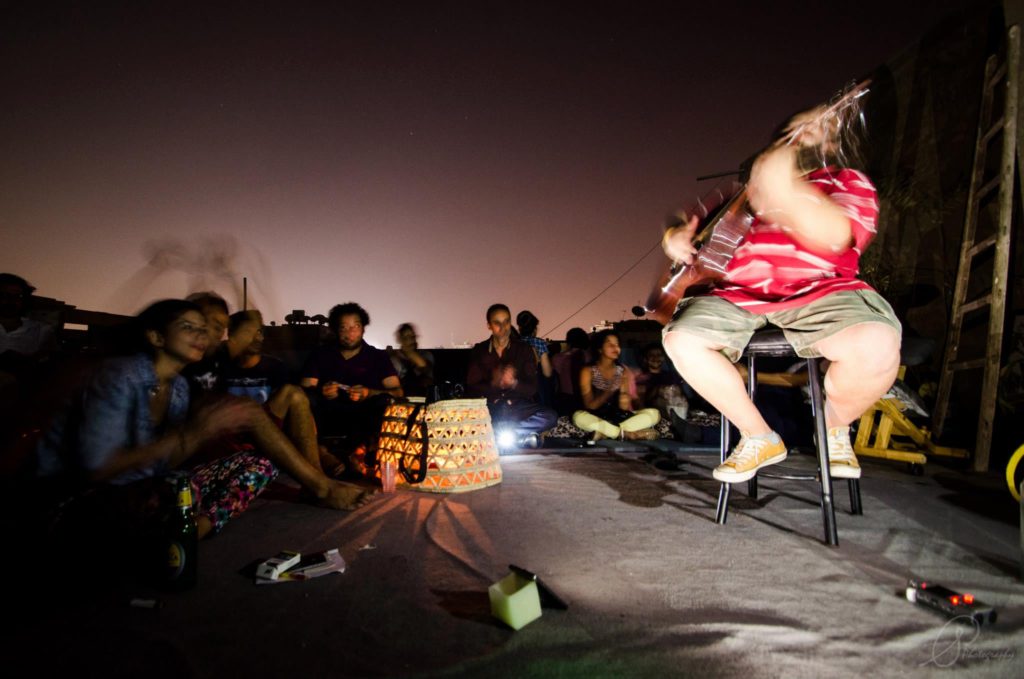 When he does one of his awesome covers (we're not sure if this one tops his cover of 'Fly Me to the Moon,' which is one of our all-time favorites, but you can decide)
WE SAID THIS: Sana helwa ya gameel ya Safi enta from the Scoop Empire team!