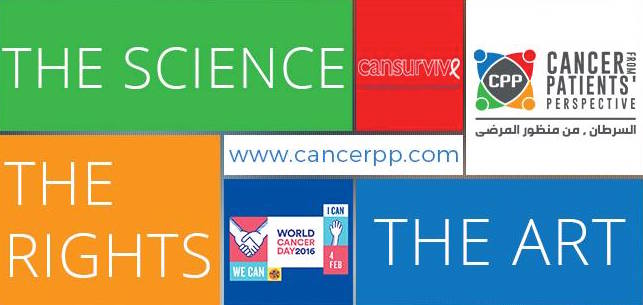 For the first time in Egypt, the ugly cancer tale will be heard from the patient's perspective. With 23 oncology-related conferences in MENA in 2016 tackling the latest research and updates in cancer managements, none of them depict what it is really like to live with such a disease in Egypt.
In an attempt to turn the table around, patients will be heard for the first time on world cancer day, Feb. 4, at cancer from patient's perspective conference. The event will be an interactive medium for patients, patients advocates, policymakers, oncologists, PAGs, NGOs and pharma sponsors. Some of the points patients plan on discussing are patient-doctor communication, clinical trials, patient rights and quality of life.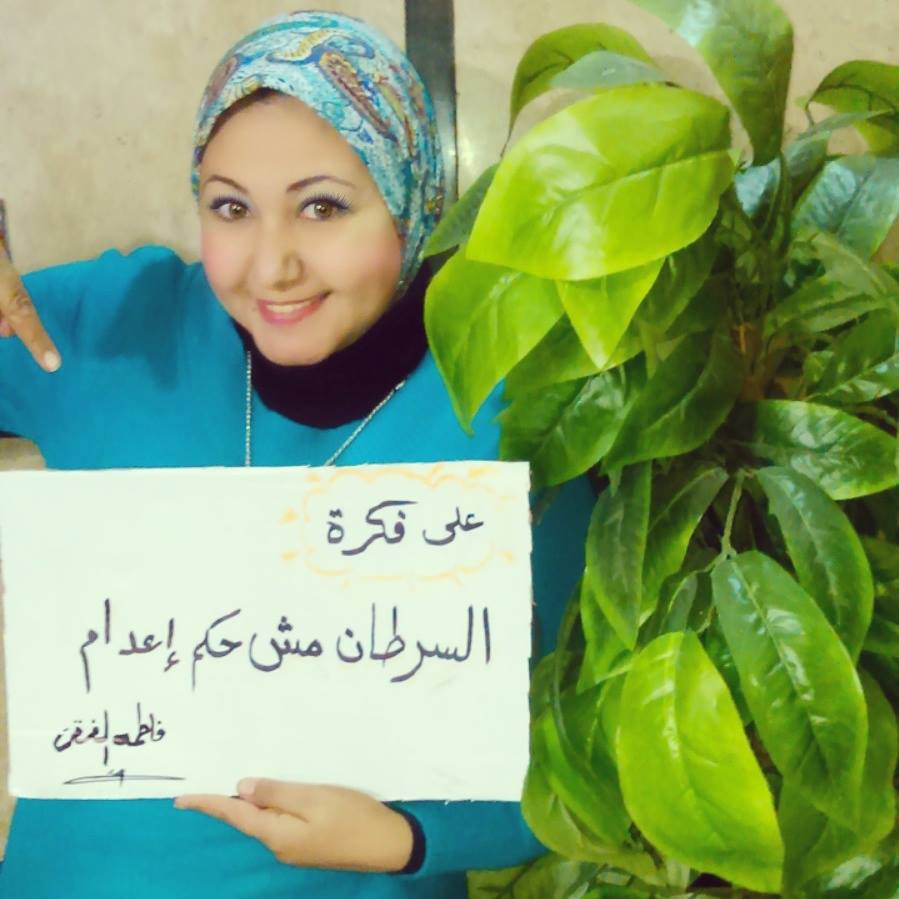 The conference aims to make the patient part of the decision-making process in the future and create a learning medium for patients advocates to learn more about government policies, access programs, clinical trials and various oncology related issues.
If you had an experience with the disease and are trying to get proper treatment in Egypt, maybe it is time to make a stand and be heard. The event will be held on Thursday, Feb. 4 from 9 AM – 7 PM at the Sofitel Cairo ElGezirah hotel. For more info, check out the event's Facebook page or head here for registration.
WE SAID THIS: Check out Egyptian Women Are Donating Their Hair to Cancer Patients And It's Truly Inspiring.