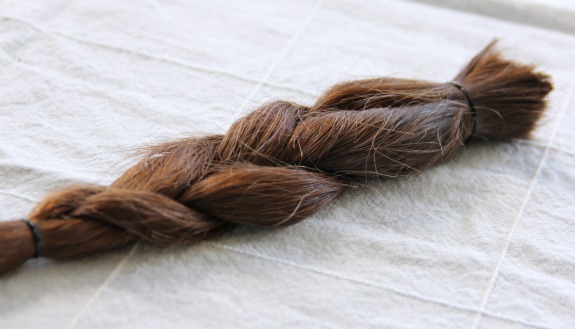 A subtle yet incredibly inspirational movement is taking over Egypt, but unfortunately most of us are too consumed with TV shows that it may have been overlooked.
Last year, a photo of a donated hair braid went viral on Facebook. Everyone was sharing the girl's status about how she finally found a charity that accepted hair donations, urging everyone to do the same. This year, the braid made another almost viral comeback and it seems that more women are sharing their stories in hopes of positively influencing others and putting a smile on a cancer patient's face.
If you plan on donating your hair, these are some guidelines to follow:
Hair should be clean and dry; only shampoo and conditioner are used without additional hair products.
Tie your hair with an elastic band just below the area you plan on cutting. Braid your hair and tie it again near the end. Hair should be not less than 20 cm long. For curly hair, you can straighten it to assure you have the correct length.
Some charities do not accept dyed or permed hair, while others have less stringent specifications. However, it is advised to ask your hairdresser if your hair is healthy enough for a donation.
Hair swept off the floor is not used.
Seal your tied braid from the top and bottom in a bag.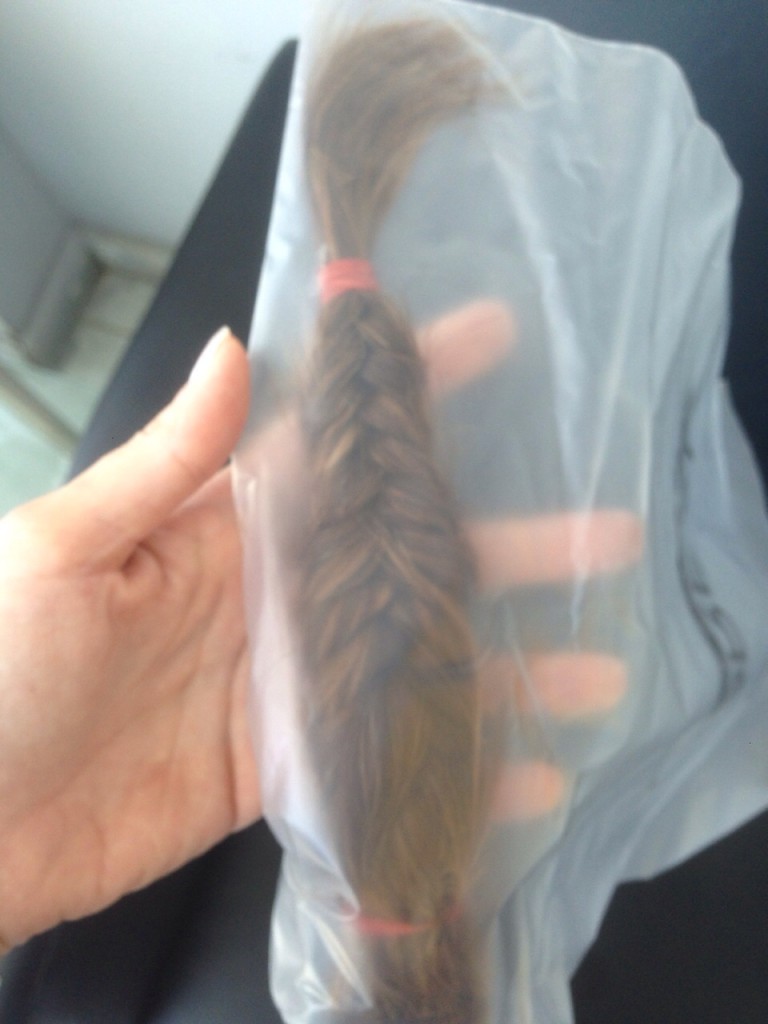 You can send your donation via mail to the CanSurvive organization at this address:
11 Mahgoub Thabit st, above El Ahram Markets, F5, Agouza, Giza, Egypt, 12655 and if you would like to deliver your donations personally, make prior calls at 01220919858.
It takes up to 20 braids to make a single hair wig, so every hair counts. Don't think your hair is too thin or short, because you will help make someone feel better. This incredible act of generosity can only be comprehended by women who dread the thought of losing an inch of their locks during a semi-annual hair trim or those who spend months planning treatments and choosing hair dyes. To women, hair can be more precious than money, which makes this donation a selfless act and highly appreciated contribution.
WE SAID THIS: Don't miss Orphanages in Cairo Where You Can Help Make a Difference in a Child's Life.