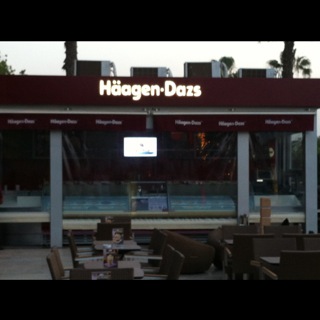 In a quant little town called Zamalek opened yet another restaurant! or what we here at Scoop have dubbed (Food Boutiques). In the last couple months we have watched more and more mini eateries open up and it only makes sense that a place dedicated to healthy eats would be next in line.
Good Cals has opened on 32 Shagaret El Dor, right before the notorious Pub 28. The focus and entire concept is based on good calories! Although its design and interior has obviously been influenced by another new frozen yoghurt store that seems to be opening up like Starbucks on every corner. We actually love it!
Their menu is simple and to the point. You have a mixture of different healthy eats ranging from different types of Sandwiches and Salads with the option of a fresh juice or quick refreshment to compliment your quick meal
The perk is that you get to see the number of calories your consuming as that is stamped right next to each dish on the menu!
Price range goes from about 12 LE for a coffee to mid 20's to mid 30's for a salad or sandwich.
Their catch phrase is "Guilt-free Food" and personally we welcome it and encourage the new trend, keep 'em coming Cairo or should I say Zamalek… hmmmm
WE SAID THIS: Is Healthy Finally In?