#DefyingExpectations: New Campaign by Mobile Giants Will Leave You Inspired
Via Huawei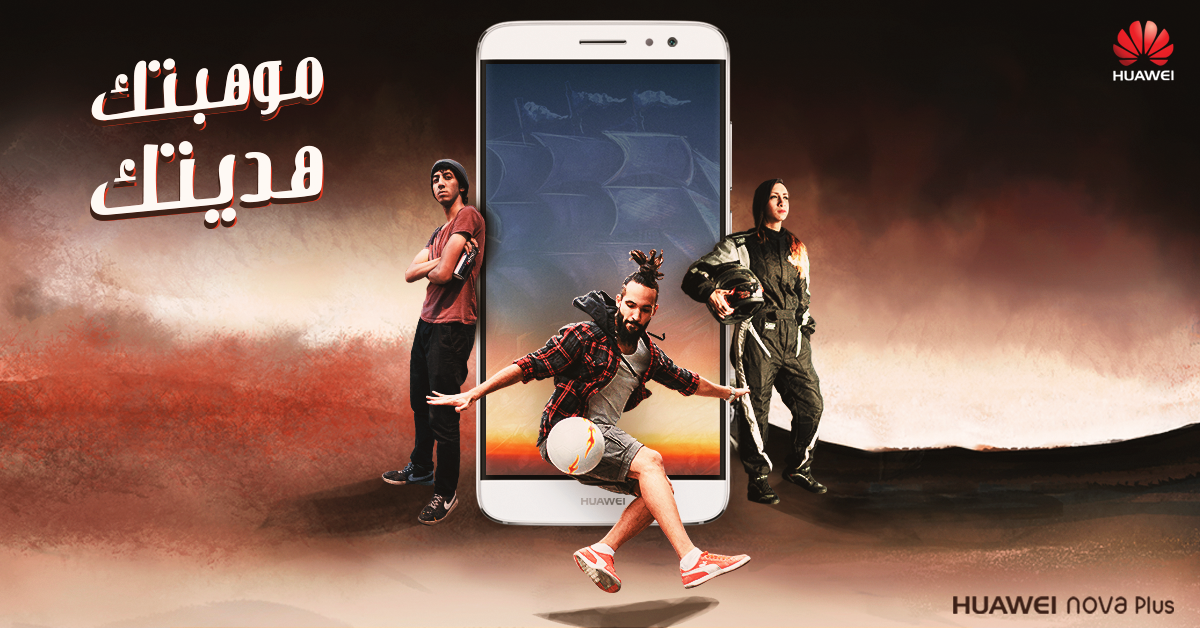 Over the course of our social media adventures, while we were avoiding all the work we're supposed to be doing, we bumped into something kind of amazing. We bumped into Huawei's #DefyingExpectations, their latest campaign for Nova Plus that features videos that made us feel, well, very inspired.
The mobile giants gathered three rebellious humans that swim against the current to showcase their talents that defy expectations, the same way their Nova Plus phone does. Not convinced? Well, you will be after watching the videos below.
In their first video they brought Nofal One, a graffiti sorcerer who uses his brush and colors to spread his message. And thanks to the incredible lens of Huawei's Nova Plus 16 MP camera, he guaranteed having his message out there with the stunning colors that he loves.
Next up was Yorok, a freestyle football champion that fought against all odds to reach his goals, the same way Huawei's Nova Plus battery is perservant of its strength and will be there for you until the very, very end. If that ever happens that is.
Last but not least, it's Ally Salem; a speed racer. In a world full of Lewis Hamiltons, Salem stands tall, fighting all the stereotypes that want to stop her to get to her dreams. Her precision proved that nothing is impossible, the same way Huawei's Nova Plus Snapdragon 625 processor gets everything done in no time.
WE SAID THIS: We've never thought the content of any phone or its capabilities would ever get us to feel inspired, but boy were we wrong.