You Should Travel to Egypt NOW, Says Bloomberg
Kitesurfer Matchu Lopes has the Giza Pyramids almost to himself in December (Photo: Sallie Pisch)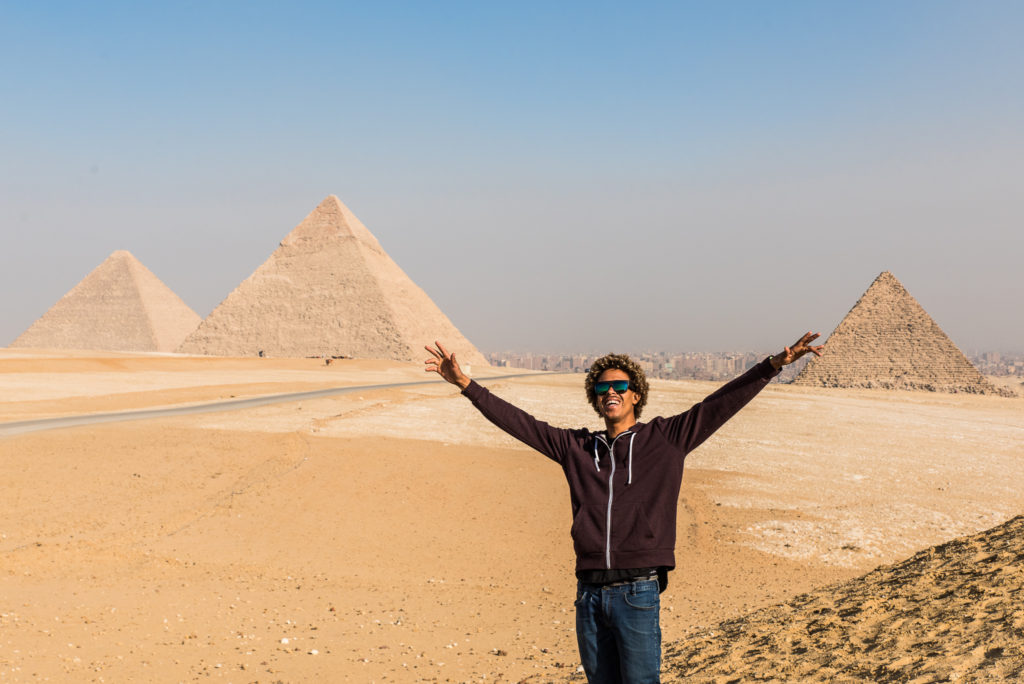 Been wishing you could see the Great Pyramids one day? Well, how would you like to have them practically to yourself? In, say…March?
According to a Wednesday article in Bloomberg, Egypt is one of the top 20 places to visit in 2017, and March is the best time to go (August is the worst – and anyone who lives here will agree).
"Want to get the pyramids all to yourself?" asks Bloomberg. "Now's the time to go to Egypt, which has shed its years of social and political unrest but has yet to regain the crowds that long plagued its iconic sights."
Among the reasons to visit Egypt now are heightened safety, brand-name hospitality firms recommitting to the country (the Ritz-Carlton, Oberoi and St. Regis), and, essentially, value for money.
"Plus the government is finally opening the lush tombs of both Queen Nefertari and Pharaoh Seti I, after years of closed-door restorations," the article adds.
"This year, we've done all the legwork for you in rooting out the best, pinpointing the biggest hotel openings and cultural events of the year—along with the places you'll want to see now, before they change forever," the article notes in the beginning.
Other destinations we found particularly interesting:
Iran: despite the difficult visa process (and the fact that US, UK, and Canadian citizens must be on escorted tours), Bloomberg says roaming the desert Kerman bazaar, visiting ancient sites like the royal city of Persepolis, and Moorish palaces and mosaic-tiled mosques all make the effort worth it. Plus, of course, Persia's legendary food and hospitality.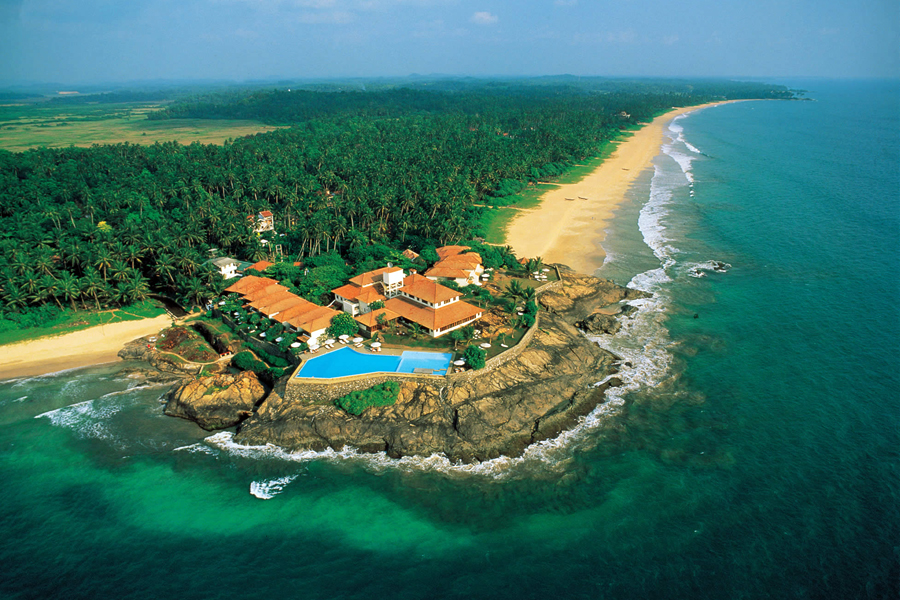 Sri Lanka, for its wildlife – viewing leopards or humpback and blue whales – and ruins that rival Angkor Wat.
Finland: they have Finnish Lapland and some super-cool and super-lux hotels from which to view the Northern Lights (which appear some 200 times in the Finnish sky).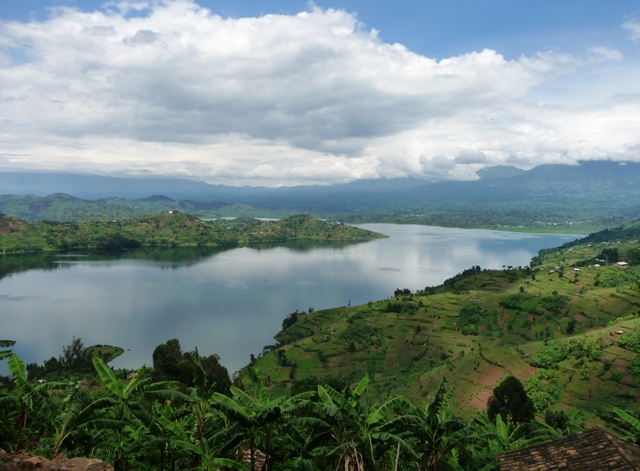 Rwanda: we were definitely surprised to see this one on the list, but apparently it's one of the few places in the world where you can go gorilla trekking, and a new joint-visa program with Kenya makes it easy to travel between the two locations. African safari followed by gorilla trekking, anyone…?
Also on the list were Portugal, Myanmar, Malta, Peru, Saint Barthelemy (Caribbean), Hamburg, Colombia, Turks and Caicos, Japan, London, Cape Town, Toronto, Shanghai, Miami, and Madagascar (no surprise on the last one!).
WE SAID THIS: It's about time!