Mark Your Calendars for Global Earth Hour Next Saturday
Via Cell Press.
By Muhammed Aladdin
Rarely do we receive an opportunity to give back to our environment. In fact, it is the other way around; in a pace never seen before, human beings are destroying wild habitats, embarking on a plastic epidemic, and abusing the earth's natural resources.
Thousands of species face extinction and greenhouse gases are rising to irreversible levels; we need to act now before it is too late. Hope is not yet lost; there are people out there raising awareness and a handful of governments pledging to change policies. And, on Saturday the 30th of March, 2019, you can make a difference too.
The Ministry of Environment in Egypt has asked citizens to limit their electricity use next Saturday from 8:30 P.M. to 9:30 P.M. in solidarity with the planet in what has become known as Earth Hour.
The global event was first organized in Sydney Australia by the World Wildlife Fund back in 2007. The idea behind closing all lights for an hour stems from a deep responsibility towards the environment. It is a 60-minute break that we take off from city life to explore the night sky, celebrating our planet's biodiversity and denouncing man-made climate change.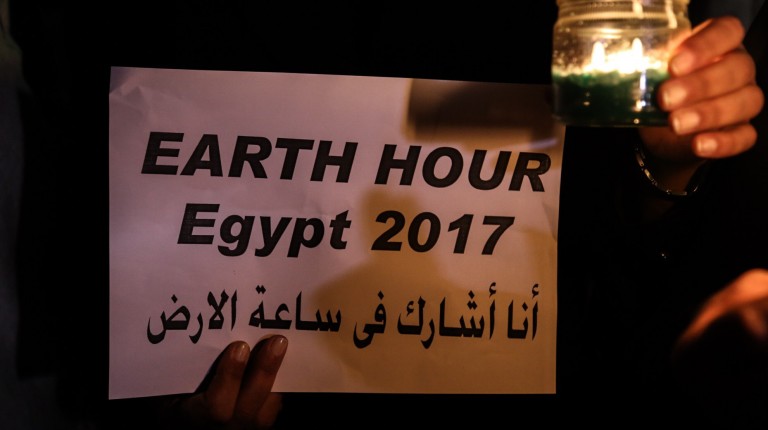 In 2008, more than 35 countries with 400 cities joined the fray, with Dubai becoming the first Arab city to participate in Earth Hour. The following year, however, a number of other Arab countries participated, including Egypt.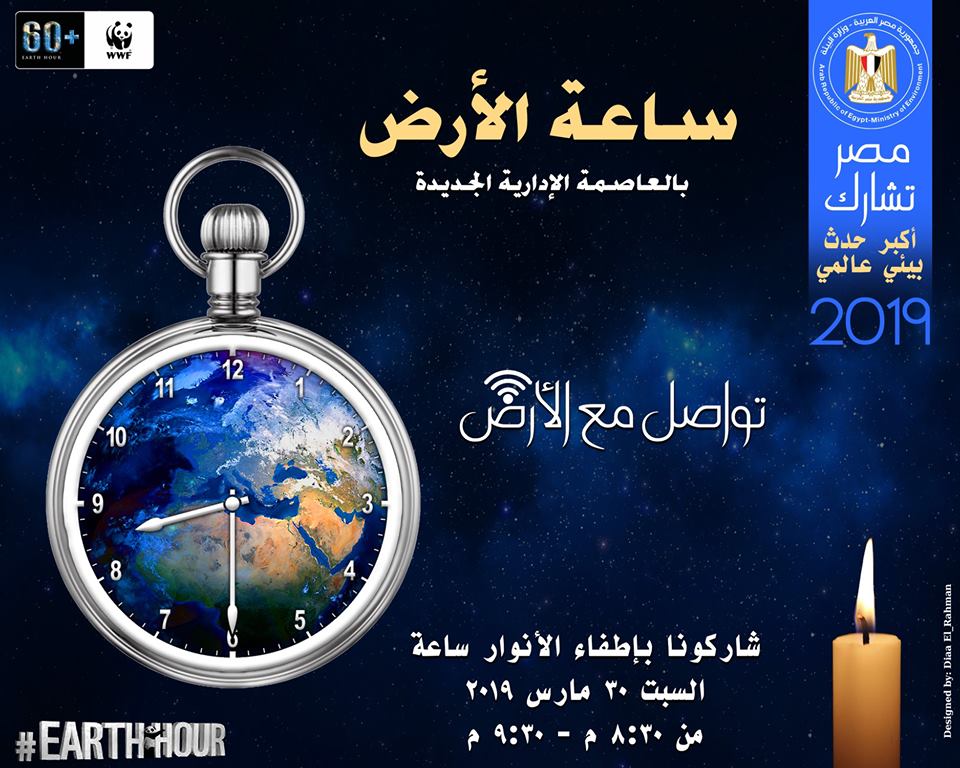 Since then, it has become a global tradition to close all lights for an hour on the last Saturday of March of each year with 187 countries participating. Last year, a number of Egypt's defining landmarks including the Pyramids of Giza, as well as Cairo Tower have turned off their lights. The government stated that Egypt pledges to preserve the planet.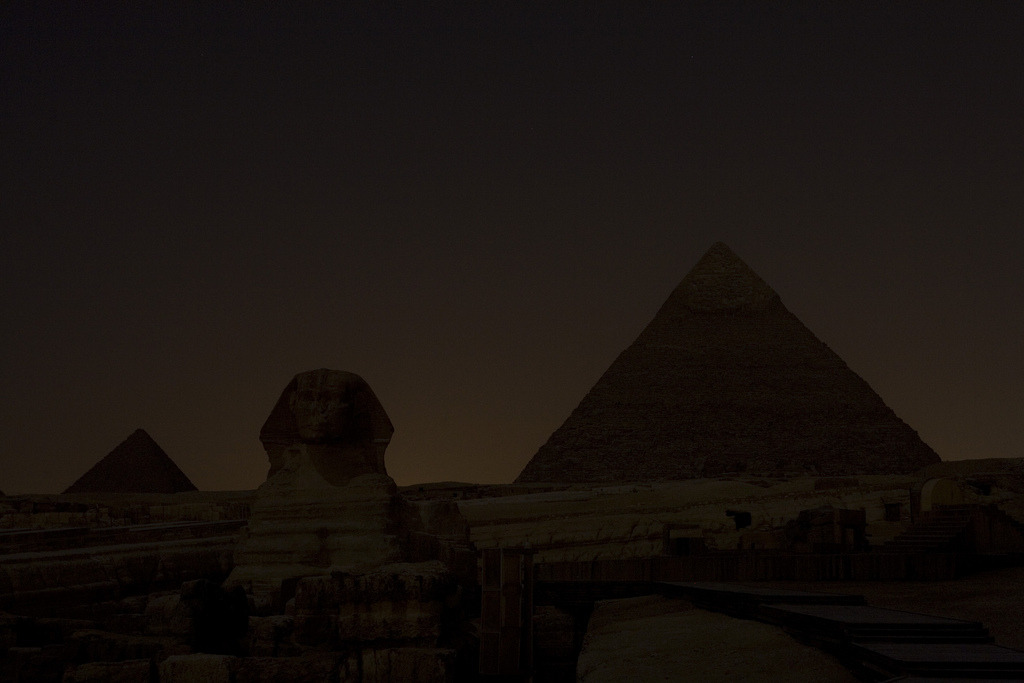 The popularity of Earth Hour throughout the world has had a meaningful impact on the environment with legislation coming to fruition through the pressure of the people. Now, more countries than ever are actively preserving their biodiversity for future generations.
A considerable number of Egyptians celebrate the occasion, and hopefully, through this article, many more will know about it and take some time off on Saturday to think about the harmful impact we have had on earth so far and how can we fix it.
WE SAID THIS: Don't forget, lights out on Saturday from 8:30 to 9:30 P.M.