This list is by no means definitive, we know there are plenty of yummy bearded men out there, but here's just a taste from a random survey we did around the office:
Even this camel can't get enough of Dubai's crown prince!
The sultan of soirees, Ganzoury's beard is as sultry as his lavish parties.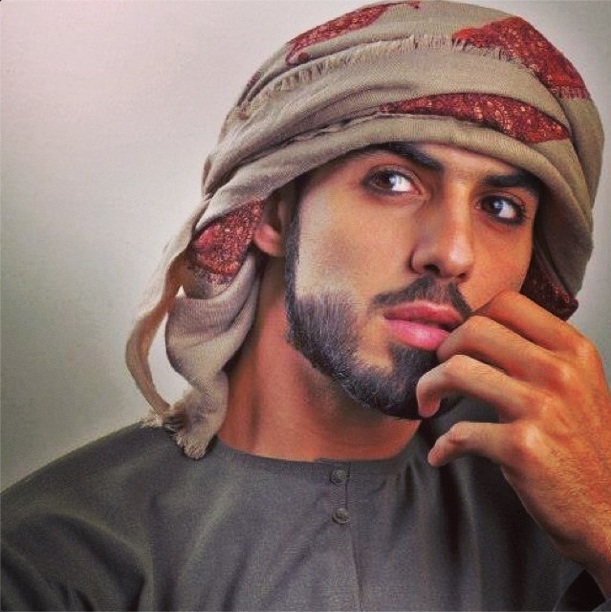 Omar was famously kicked out of the KSA for being too hot!
A photographer… with a damn fine beard.
With his beard + man bun combo, Cairokee's drummer is hard to resist.
The music producer and host of Arab Idol is the stuff of daydreams.
His football expertise isn't the only reason Egypt loves him!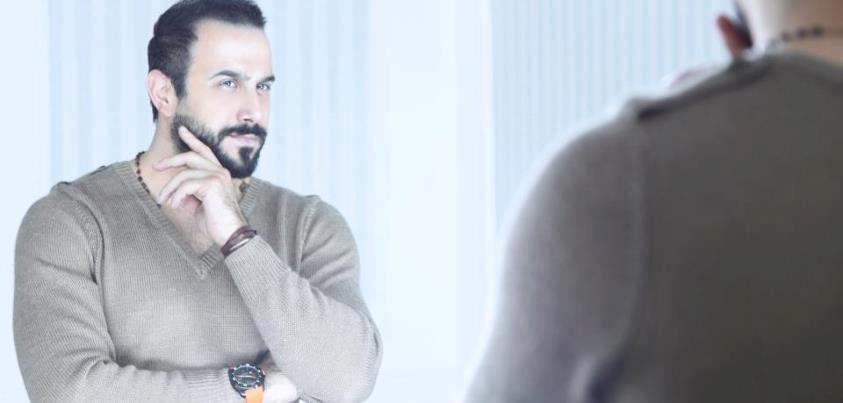 This Syrian actor had viewers swooning all over the place last Ramadan.
The uber popular Viner recently made the move to Dubai, where he's taking over social media by storm.
Bahaa Hashem
He's the runner on the left with that smoldering look. You can catch him at BeFit Egypt, he's one of Aly Mazhar's assistant coaches! Aly could definitely be on this list, although he doesn't always keep a beard…
One of Cairo's favorite mix masters also sports one of the most enviable beards in town.
We're not sure what Omar does with his time, but we found him on Instagram and we haven't stopped stalking him since!
Another random Instagrammer we found. "Ladies, control your orgasms, it's just my beard." – a recent post of his!
Ahmed is the co-founder of House of Nomad and… um… sorry, we got distracted by his gorgeous hair!
And last but definitely not least, one of Scoop Empire's very own co-founders! Rawr.
WE SAID THIS: Check out Footballers We'd Like to See Take Their Shirts Off at the World Cup!