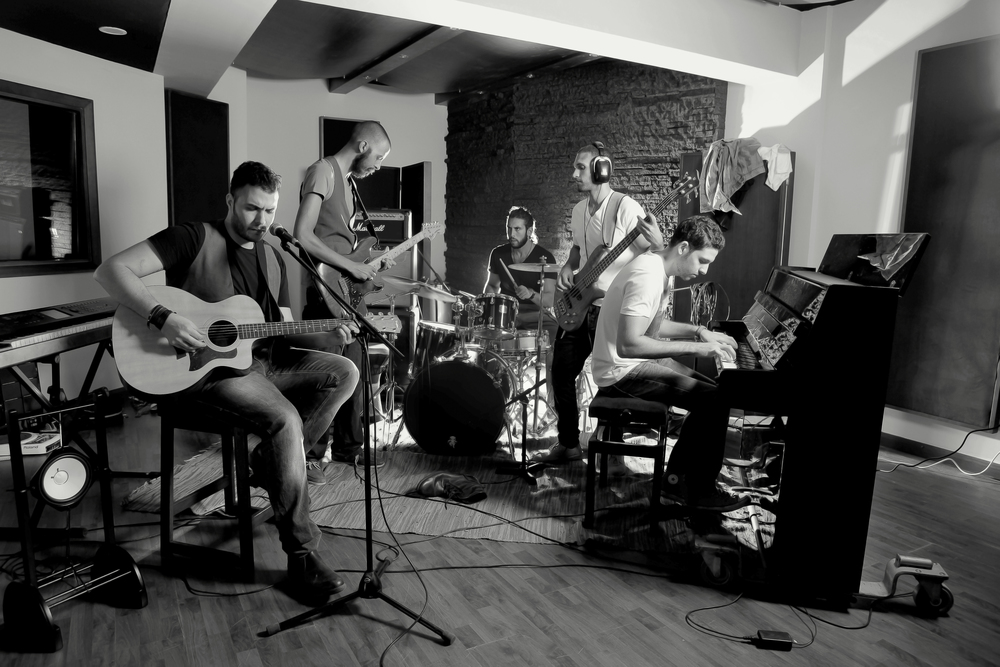 The most important thing to us is our fans.
They see us as their voice.
Every once in a while, a musical act so resonant that it defines a generation bubbles to the surface of popular culture. In Egypt, who would that act from the last decade be but Cairokee? Whether or not you agree on their merit, the impact and reach of their music – sometimes called revolutionary – is undeniable.
We are specific about what we want and we have a clear vision among us and we are going ahead in our own way.
What we did will open many doors to others.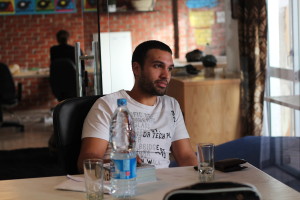 With the recent release of their third studio album, El Sekka Shemal – their most successful to date – Cairokee faced the challenges typical to many third album releases in the music world – by the second LP, they've established their signature sound, but in the third they need to keep evolving or they risk sounding repetitive, all while staying true to the original spirit that first won over their fan base.
They said, 'the boys who play under the bridge', then the 'Revolution boys', then they said the 'Coca-Cola boys'. Obviously, we are 'the boys' of many things.
We don't care about labels and it's one of the best things about us.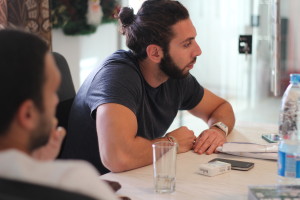 We speak to Amir, Hawary, Tamer, Adam and Sherif, who open up to us about what they really think of Egypt's "underground" music scene, media reactions to their recent concerts, the future and their regrets.
We play music because we want to open people's eyes to different things, they sometimes don't see clearly. People don't even know their rights.
Watch the full interview, including a candid segment of the band members asking their own questions to each other, below:
WE SAID THIS: Check out Cairokee's Facebook page here.