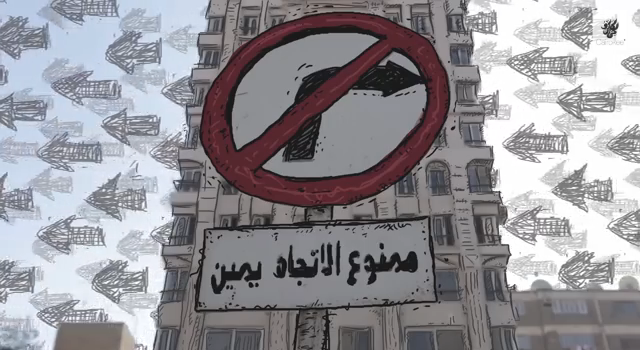 Fans have been waiting since last September for Cairokee to launch their new album, which was finally released Friday.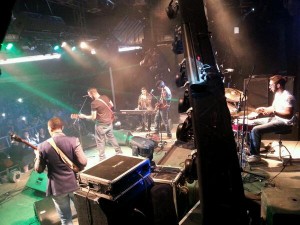 Featuring collaborations with Souad Massi and the late "people's poet" Ahmed Fouad Negm, the new album was unleashed on the public in perhaps the biggest way possible these days – with a guest spot on Bassem Youssef's comeback episode.
On the show, the band previewed the album's first single, "Agmal Ma Andy", which features Massi's soulful vocals and a playful accordion melody in the style of Youssra El Hawary.
The LP itself, Cairokee's third, is titled El Sekka Shemal (meaning "A Wrong Turn" or "The Way Is Left") and is a return to the band's roots, evoking the manifold vibes of Egypt's tenacious streets.
"We were trying to achieve more of that Oriental, authentic sound," bassist Adam El Alfy told Rolling Stone. "We always liked rock, but this time it's a fusion of rock and Oriental. Something more local, but at the same time, not losing our rock taste."
You can get the new album at On the Run, Virgin Mega Stores, Diwan or Kotob Khan bookstores. And don't miss this behind the scenes video of the making of El Sekka Shemal, below:
WE SAID THIS: Check out Cairokee's Facebook page here.