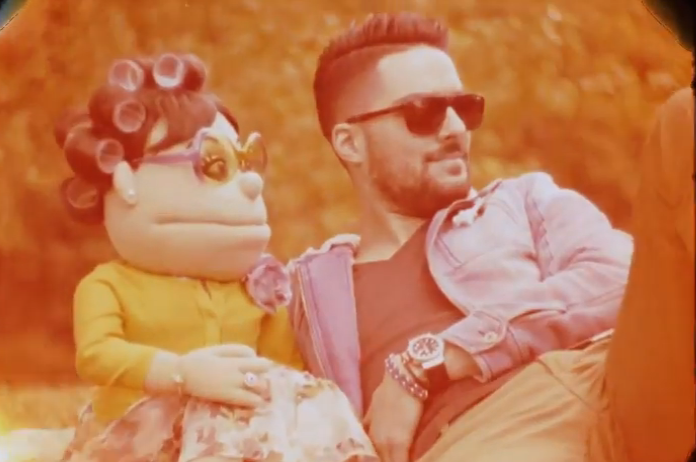 By now, you all have probably seen renowned producer Hassan El Shaffei's song featuring Abla Fahita.
WAIT YOU HAVEN'T? Let us introduce you to this little gem:
In just five days of being released – and, mind you, in Eid (when people aren't online) – the song has gotten over one million views!
Like anything successful, the song has already gotten the remix treatment and we say this as no joke: WE'D TOTALLY ROCK THIS AT A CLUB!
Check out Hassan Shaffei, Abla Fahita and Daft Punk together!
WE SAID THIS: WE LOVE IT!