The airport is a fascinating world of its own, a cross-section of the world in transit. If you travel enough, you come to have favorites, discover comfy resting places and learn shortcuts to navigate them and hacks that make your life en route easier. Of course, the coolest way to fly would be with your own Private Jet Charter, but not all of us are lucky enough to have access to that!
Now airports have become destinations in and of themselves, from their decades-long history witnessing the age of air transportation to remarkable design by world-renowned architects and billion dollar terminals.
Here are 11 of the coolest attractions at airports around the world:
Visit the Airbrau brewery at Munich International Airport
Prost!
If you surf, the airport also has a wave pool so you can brag to your friends that you barreled 800 km from the nearest beach.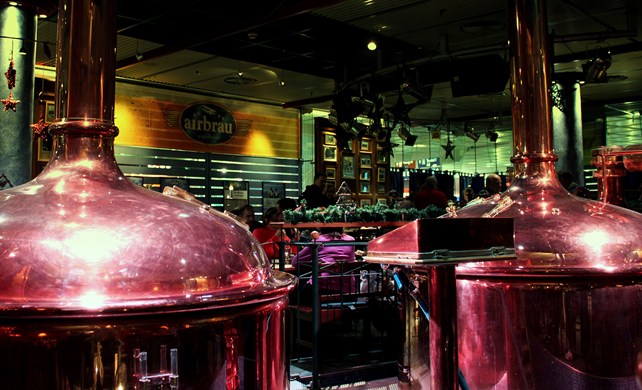 Take a ride on Changi International Airport's four-story indoor slide
And visit the Singaporean airport's botanical gardens (including a butterfly garden), rooftop pool and Kinetic Rain installation in Terminal 1 while you're there, too.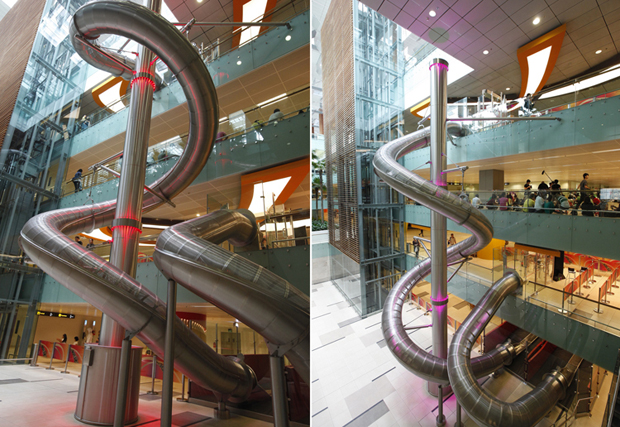 Practice your golf swing at Hong Kong International Airport
Watch where you aim at SkyCity Nine Eagles Golf Course! Or play target practice with the closest 747. Go crazy.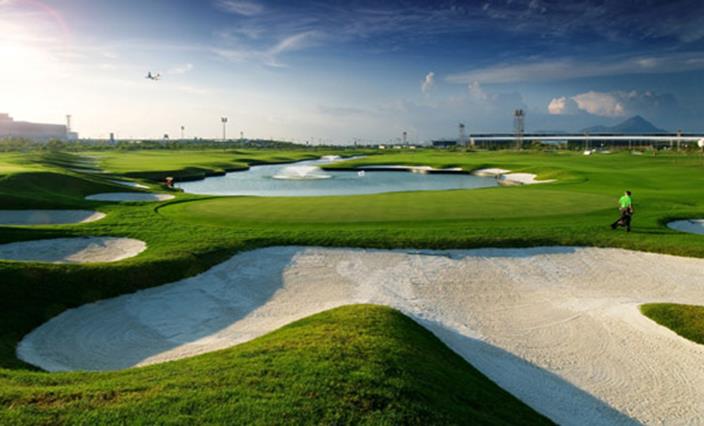 Take in a concert at JFK International Airport, Nashville International Airport or Austin-Bergstrom International Airport

At JFK, you'll have to fly JetBlue as these one-of-a-kind shows are only located in the Jet Blue Terminal (Terminal 5). Taylor Swift, Sarah McLachlan and The Wanted, among others, have performed "Live from T5".
Or head to Tennessee, the home of country music, where the airport hosts some 100 free live shows every year, while Austin's boasts about a dozen concerts every week.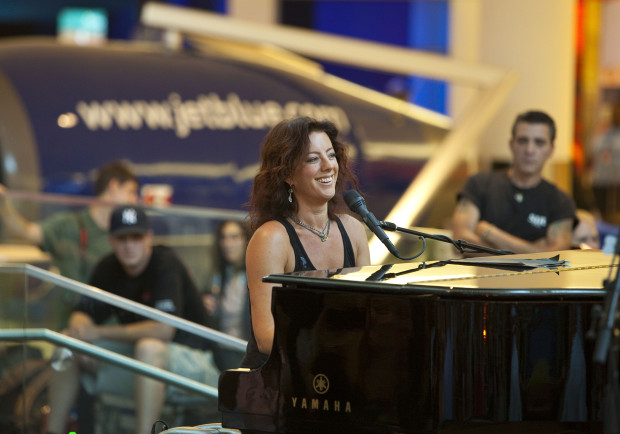 See European masters at the Rijksmuseum at Amsterdam Schipol Airport
Also one of the best airports in Europe for long layovers due to its proximity to the city center… leave your luggage in a locker and spend a few hours wandering around Amsterdam.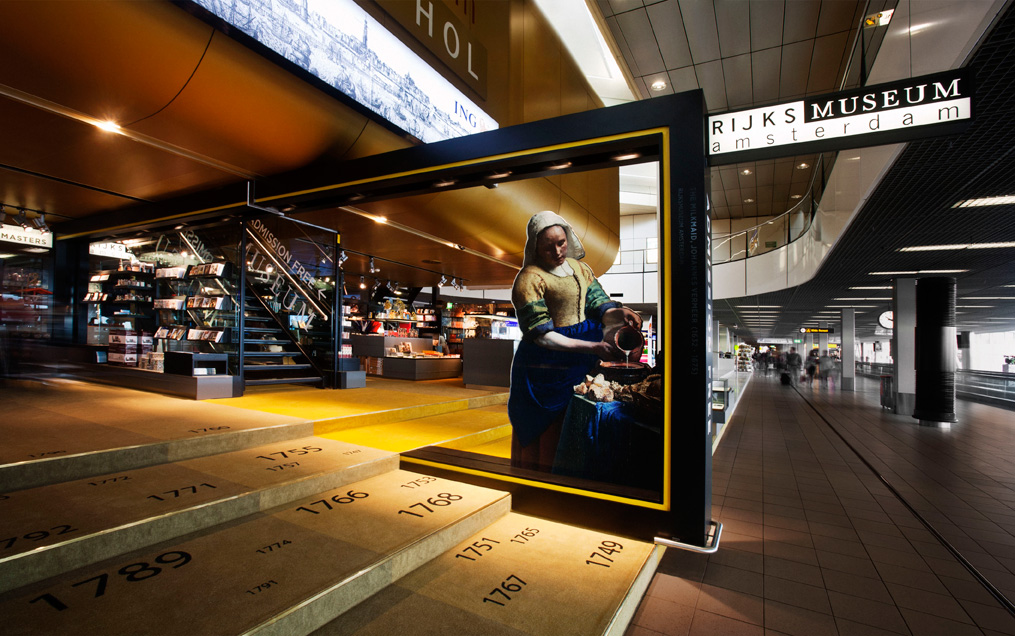 Do yoga at San Francisco International Airport
Skip the Xanax for the flight and calm your nerves naturally. The yoga studio is located after security in Terminal 2.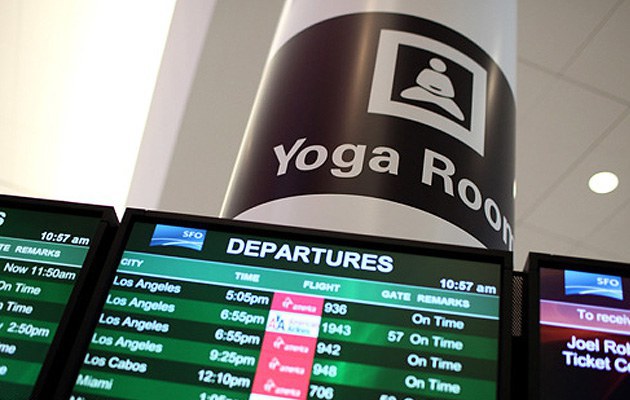 Go ice skating at Incheon International Airport
Or try your luck at the casino. Just don't blame us if you lose to the house…
Land on a runway that disappears when the tide is up at Barra Airport or Copalis State Airport

Located at the north tip of Barra island off the west coast of Scotland and along the scenic coast of Washington state in the Pacific Northwest of the U.S., planes flying into these airports literally land on a beach. Only daytime flights are allowed and they're scheduled around the tides.
Take off the side of a mountain from Courchevel Airport or Tenzing-Hillary Airport

With a runway that slopes down and ends suddenly at an elevation of 2,000 meters, this airport that serves ski resorts in the French Alps ranks consistently as one of the most extreme.
Courchevel Airport was featured in the James Bond film Tomorrow Never Dies.
Meanwhile, at 2860 meters above sea level, the airport at Lukla, Nepal is the transit point for most Everest mountaineers.
Or off the side of a cliff at Matekane Airstrip
This small but important airport in Lesotho allows development workers and doctors to access remote villages in the area.
Win a car or cash at Dubai International Airport
You've got one in 1,000 odds to win a luxury car, one in 2,000 odds to win a very very luxury car and one in 5,000 odds to win a million bucks.
WE SAID THIS: Check out the Top 10 Airlines in the Middle East.