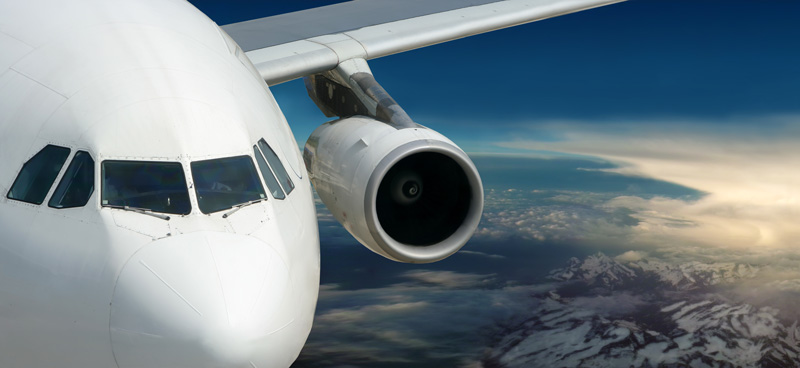 Skytrax have just announced their 2014 awards for the best of the best in the airline industry. With three in the top 10 airlines worldwide, and six in the top 100, we could not have been more proud to see that Middle Eastern airlines have been smashing it lately. So if you're planning to fly anywhere soon, do it in style with these airlines, the best ten in the Middle East:
1. Qatar Airways, ranking 2nd worldwide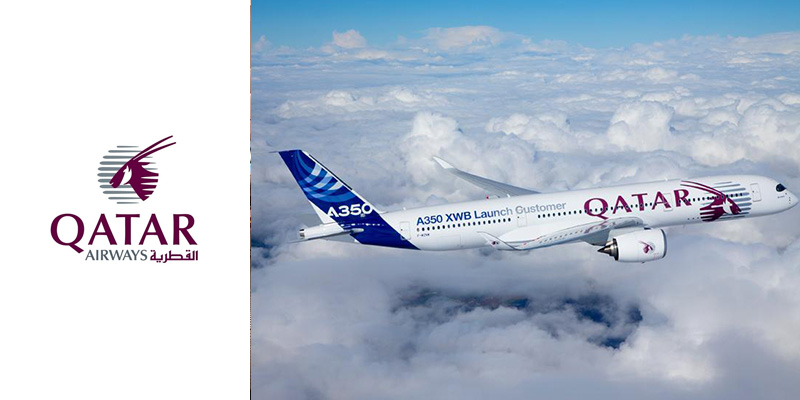 Not only was Qatar Airways crowned the best airline in the Middle East, it also received the awards for the Best Airline Business Class cabin and the Best Business Class Airline Lounge.
2. Emirates, ranking 4th worldwide
Dubai's premium airline was also chosen to have the best airline in-flight entertainment and the best first class airline seat.
3. Etihad Airways, ranking 9th worldwide
4. Oman Air, ranking 27th worldwide
Oman air proudly took the award for the best airline staff service in the Middle East.
5. Saudi Arabian Airlines, ranking 77th worldwide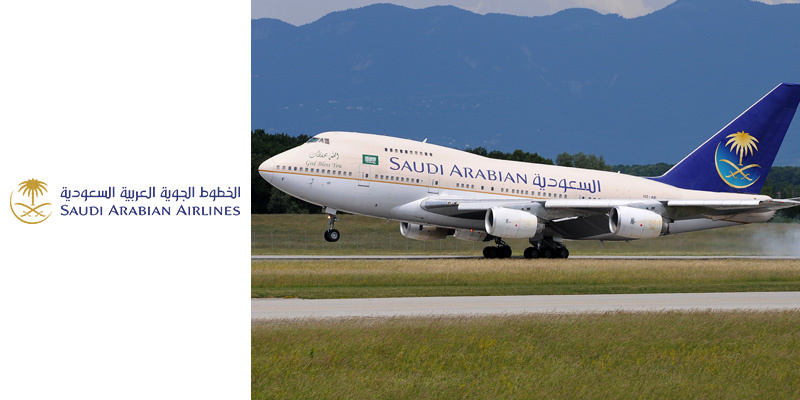 Saudi Arabian seem to be consistently great throughout the classes, with awards like the Best Economy Class Airline Seat and the Best Airline First Class Comfort Amenities to show.
6. Gulf Air, ranking 86th worldwide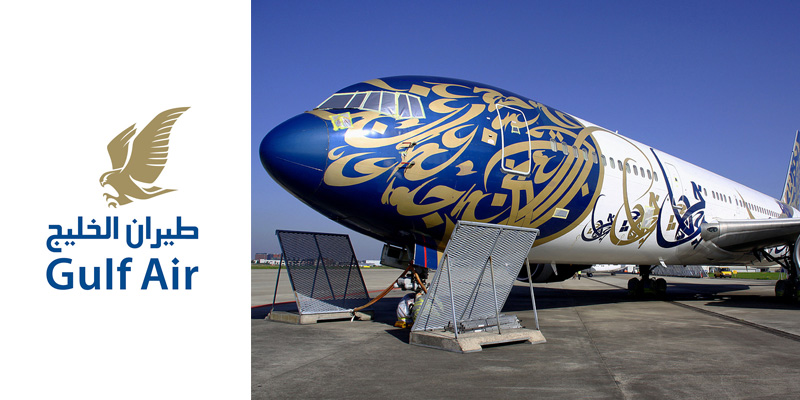 7. Royal Jordanian Airlines, not ranked in the top 100 worldwide
8. flyDubai, not ranked in the top 100 worldwide
9. Air Arabia, not ranked in the top 100 worldwide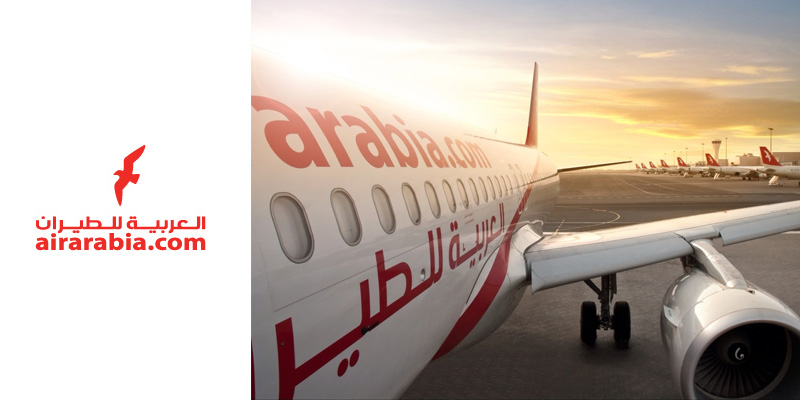 10. Middle East Airlines, not ranked in the top 100 worldwide
WE SAID THIS: Check out this private cruise ship that does a worldwide tour every year, don't you wish you lived on it?