Check this out. The World is a massive, residential cruise ship that travels around the world where people live permanently.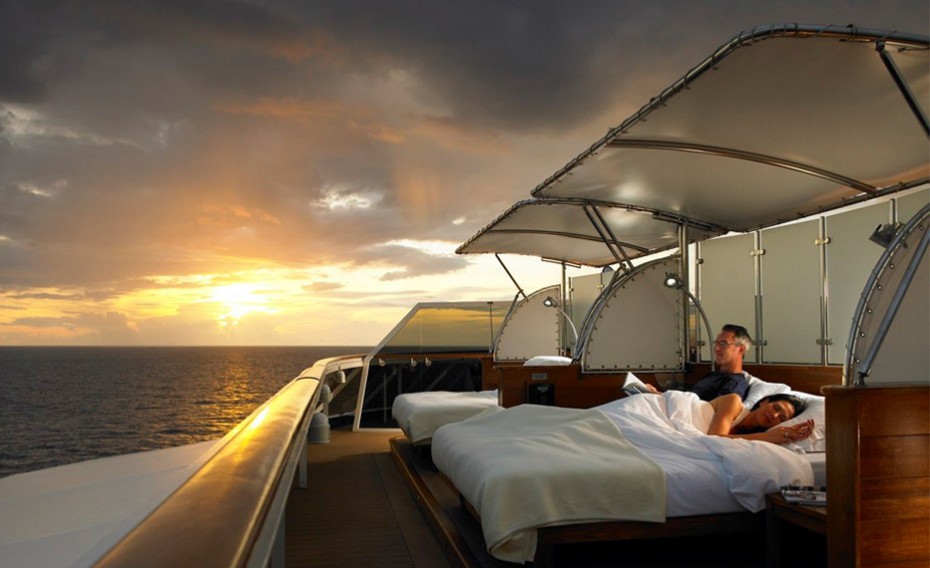 It's basically a giant yacht owned by its residents.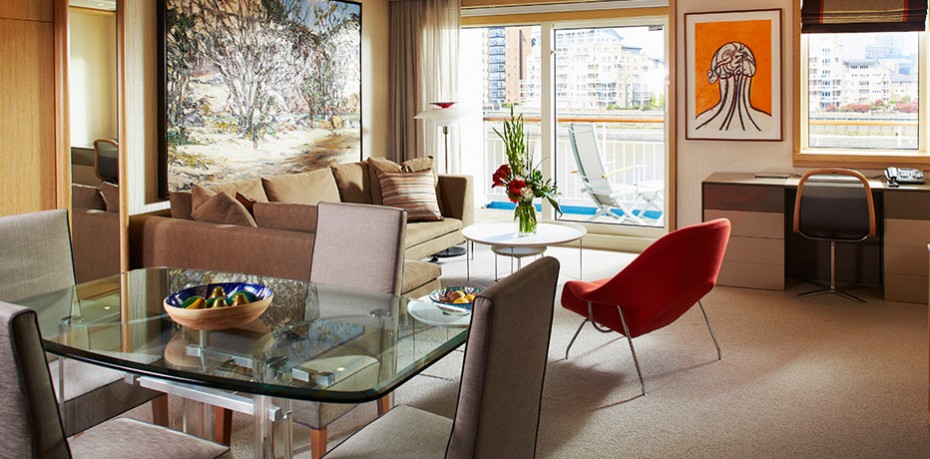 There are 165 residences on board, ranging from studios to three-bedroom apartments.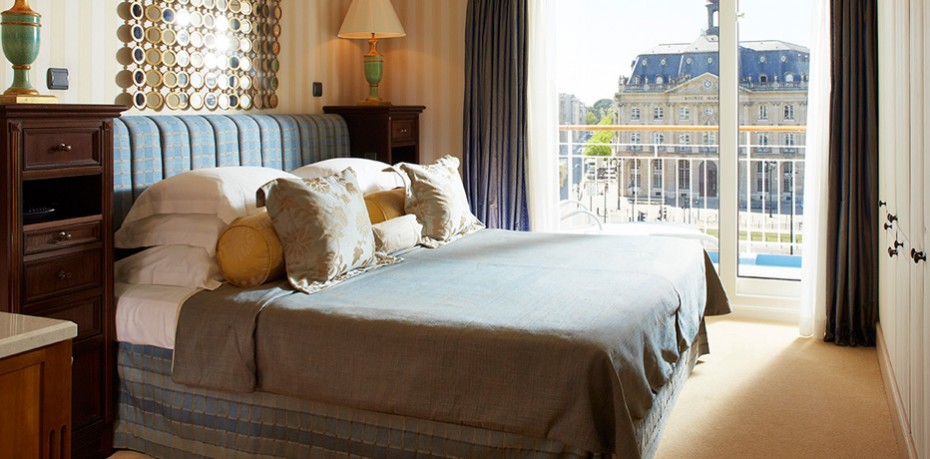 A studio will set you back $600,000 (initially sold for $90,000) and suites cost $13,500,000 (initially sold for $6,000,000).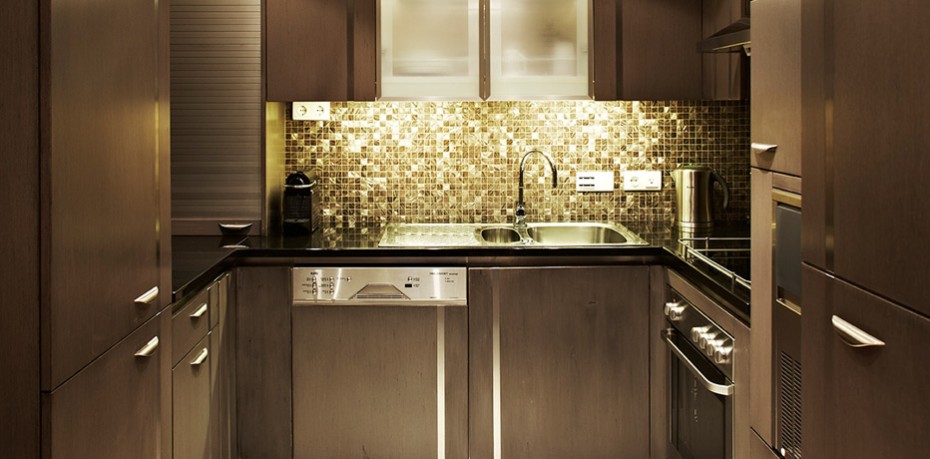 Short-term rentals are also up for grabs at $550 per night to $2100 per day, depending on size.
And ever year, the residents get to tailor the route. Here's where they're going next year. Any takers? All aboard!
WE SAID THIS: So maybe traveling the world on a giant yacht for a year is a bit outside of your budget. Here's "14 Things to Do in Egypt in 2014".