Although Egypt didn't make it to this year's World Cup (or the year before, or the year before…) we still have something great to celebrate: Mohamed Salah, Egypt's greatest footballer breakthrough yet. He is only 21 and we couldn't be more proud of him. Here are six reasons we just LOVE Mohamed Salah:
He gives us hope!
Almost three years ago, almost nobody knew his name. He was just a young footballer not even playing in big local teams. He was only a player in El Makwloon and now he's playing for Chelsea and is featured in Pepsi billboards all over Egypt. If he can make it, anyone of us can.
He's making history
Mohamed Salah is making history as the most expensive Arab player to date. And he is also the first Egyptian player to sign for Chelsea. "This is different because not many Arab people have played in Europe for the big teams and maybe many people there will now follow me," he said. Well, we really hope so!
He knows what he's doing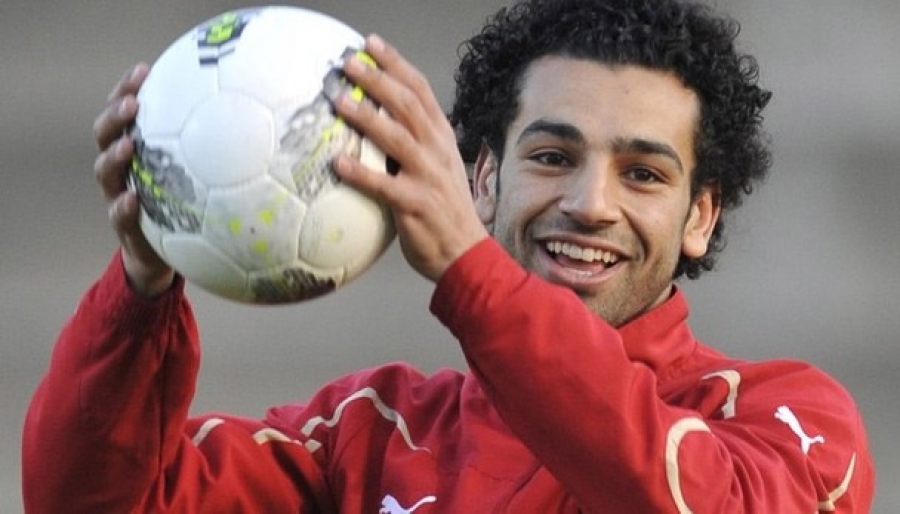 He knows what his goals are and plans them. Many people were against his choice to go with Chelsea over Liverpool, but he still stood by his opinion and he keeps proving that he made the right choice. Also, with all the media attention, many players lose track as soon as they go pro. However, for Mohamed Salah, this is not the case. He was never rumored to have any unprofessional problems with his teammates.
He's everybody's favorite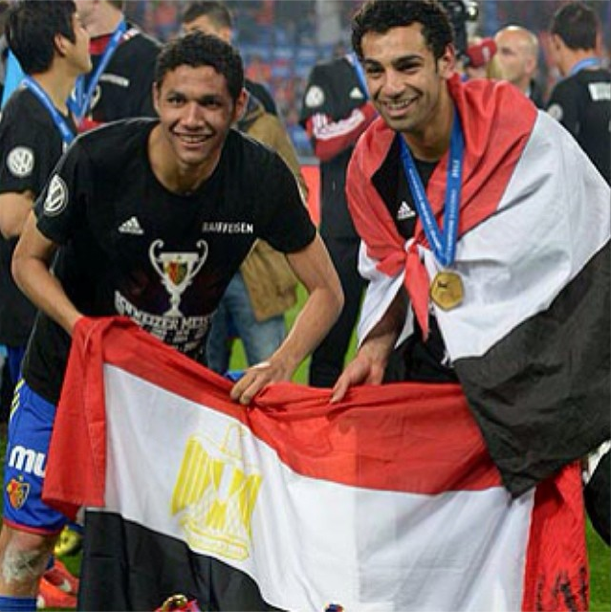 Most Egyptians are so proud of him and love him. Just listen to any football-related conversation in any café, you'll hear people speak so proudly of him as if they personally know him. Moreover, according to Zeenews, Salah won as fans' favorite player in Switzerland and won the Swiss Golden Player award voted by his peers.
His talent is undeniable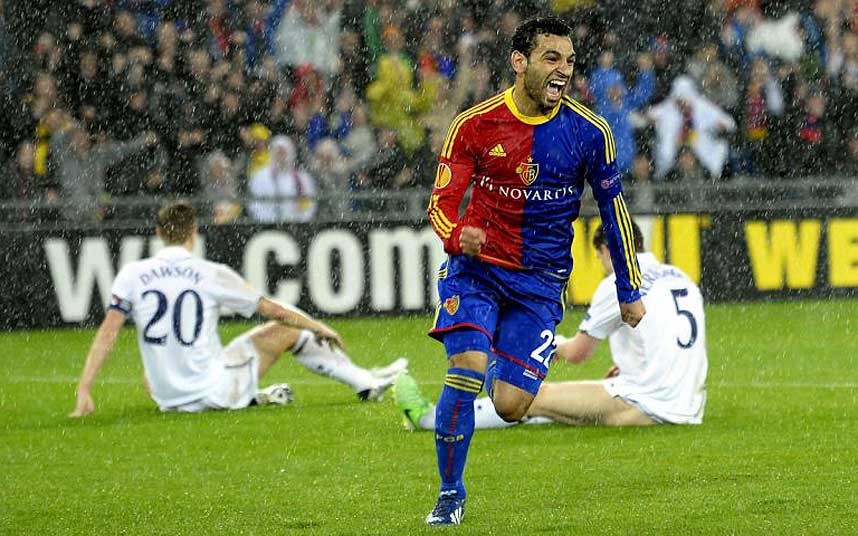 Now, as a professional player for Chelsea, Mohamed Salah has proven that there is no doubt about his talent. This guy has scored five league goals with Basel, highlight goals against Chelsea, as well as his debut goal with Chelsea against Arsenal.
He's down to earth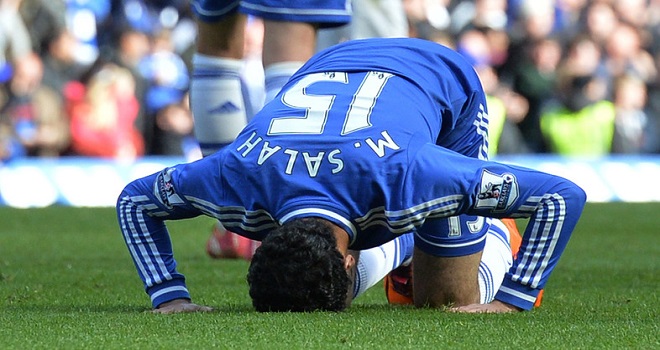 We love the way he interacts with his fans, whether in social media or in person. We also just love how he celebrates his fellow Egyptians footballers and how humble he is in every interview he does.
WE SAID THIS: Don't miss "Players We Want to See Take Their Shirts off at the World Cup".