Here Is The Real Reason Behind Mo Salah's Disappearance From Social Media
Via Liverpool FC.
On Wednesday, the Egyptian King, Mo Salah, posted a tweet on his twitter account, with a following of about 8 million fans, stating "2019 Resolution: Time to get in touch, for real," and just like that the football icon has deleted his Facebook, Twitter, and Instagram accounts.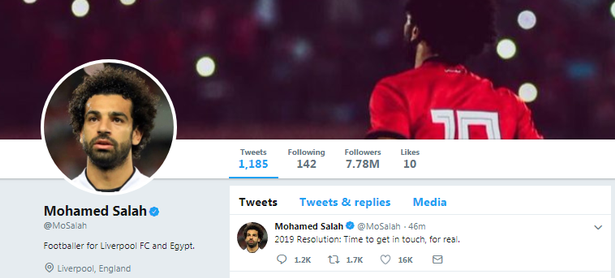 Fans went into a frenzy; the Liverpool forward star is not only dominating the field but also his social media platforms. The man had an iconic social media persona; you could often find him posting updates about his career or trying out different outfits with GQ; people were genuinely bummed out, because if Salah's resolution was to avoid social media that meant they won't get to enjoy his updates anymore.
Many fans were trying to decipher the meaning behind the tweet and there were some compelling theories, but none panned out to be true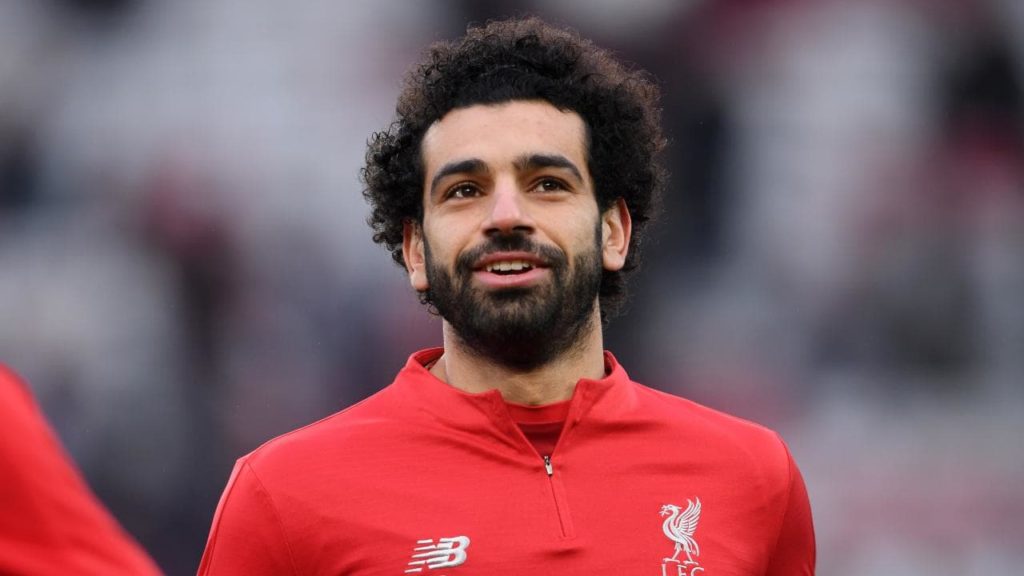 Just today, the Liverpool forward returned to social media posting a photo on his Instagram account with a DHL package, smiling. Prior to this, the company has posted a video with the caption: "We've reached Mo Salah and we can connect you to him!"
The Egyptian king then posted a video on his Instagram page of Arab artists creating beautiful portraits of the Reds' leading star and sending the packages to him using DHL, not knowing if they will ever reach him; Mo Salah being Mo Salah sent them some signed souvenirs from his end, just to let them know that he is here for the fans.
Despite it being a publicity stunt, the cooperation between Mo Salah and DHL has taken us all by surprise as various news outlets reported that the Egyptian King had parted ways with social media indefinitely.

WE SAID THIS: You had us there for a moment, Mo!